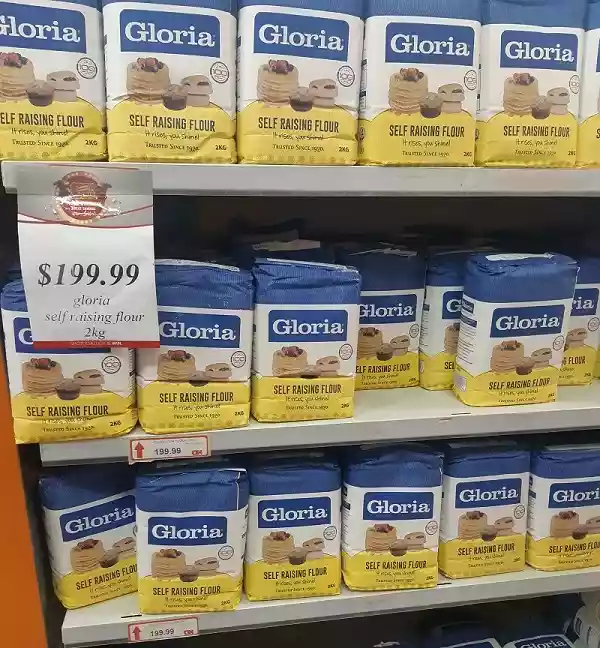 AMERICAN global market research firm Fitch Solutions predicts muted levels of real household spending for 2023 as consumer purchasing power continues to wane.
Owing to the continued depreciation of the local currency against the greenback, from $108,66 at the start of the year to $655,56 as of Friday last week, consumers have suffered massive wage erosion.
Further, the failure of Treasury to raise the income tax threshold from $75 000 in accordance with the cost of living of $114 068, for an average family of four, has left consumers battling high prices.
In an outlook on Zimbabwe, Fitch said household spending would rise to US$6,7 billion in 2023 from US$6,6 billion this year.
"We forecast a muted level of real household spending growth in Zimbabwe over 2023, coming in at 1,7% year-over-year. The country's triple digit inflation, stemming from global supply chain bottlenecks, currency instability and rising fuel and food prices, is weighing heavily on consumer purchasing power," it said.
"We forecast real household spending (at 2010 prices) to rise from US$6,6 billion in 2022, to a slightly higher US$6,7 billion over 2023 and will remain higher than the pre-pandemic level of US$6,2bn over 2019."
Fitch said its forecasts for relatively muted consumer spending growth in Zimbabwe over 2023 was in line with its Country Risk team's forecast for the economy to grow by a real rate of 2,4% year-on-year.
"Elevated inflation, which will dampen real household incomes and consumption, along with the higher cost of credit and difficulty in accessing hard currency will weigh on private-sector investment and provide significant headwinds to consumer confidence. Over H2/23, we forecast the effects
of elevated government spending and slightly easing inflation to boost growth into 2024," it said.
According to its outlook, inflationary pressures continue to rise and it predicts this will shift to services like tourism in the second half of 2022 and into 2023.
Rising consumer price inflation has been the biggest threat to consumer expenditure in 2022, eroding buying power and diverting spending from discretionary items with 2023 customers facing this economic reality.
Fitch said base effects, increasing commodity prices, and supply-chain issues caused localised shortages in 2021, resulting in worldwide inflation.
This was also affected by the Russia-Ukraine conflict that also impacted global supply prices for oil, gas, fertiliser, wheat, corn and barley.
"Inflation in Zimbabwe climbed to a year-high level of 285,0% year-over-year in August 2022, but has since started trending downwards (inflation was recorded at 280,4% and 268,8% in September and October 2022, respectively). That said, triple digit inflation makes the general environment for consumers highly unstable," Fitch said.
"Our Country Risk team forecasts inflation to average 175% year-over-year for 2022, before growing to average 194% year-over-year over 2023. Inflation will average low over 2022 due to the more moderate levels seen in H1/22.
"However, over 2023, we see triple digit inflation above 200% year-over-year persisting over H1/23. Inflation is forecast to ease over H2/23, and as such, our Country Risk team forecasts inflation to end 2023 at 55,0% year-over-year."
Fitch said this severely elevated level will continue to pose major headwinds, predicting economic growth of 2% and 2,4%, for 2022 and 2023.
"Furthermore, with widespread poverty, rising fuel and food prices will force consumers to prioritise these essentials and in many cases, rely solely on subsistence farming for food supply," it said.
Related Topics