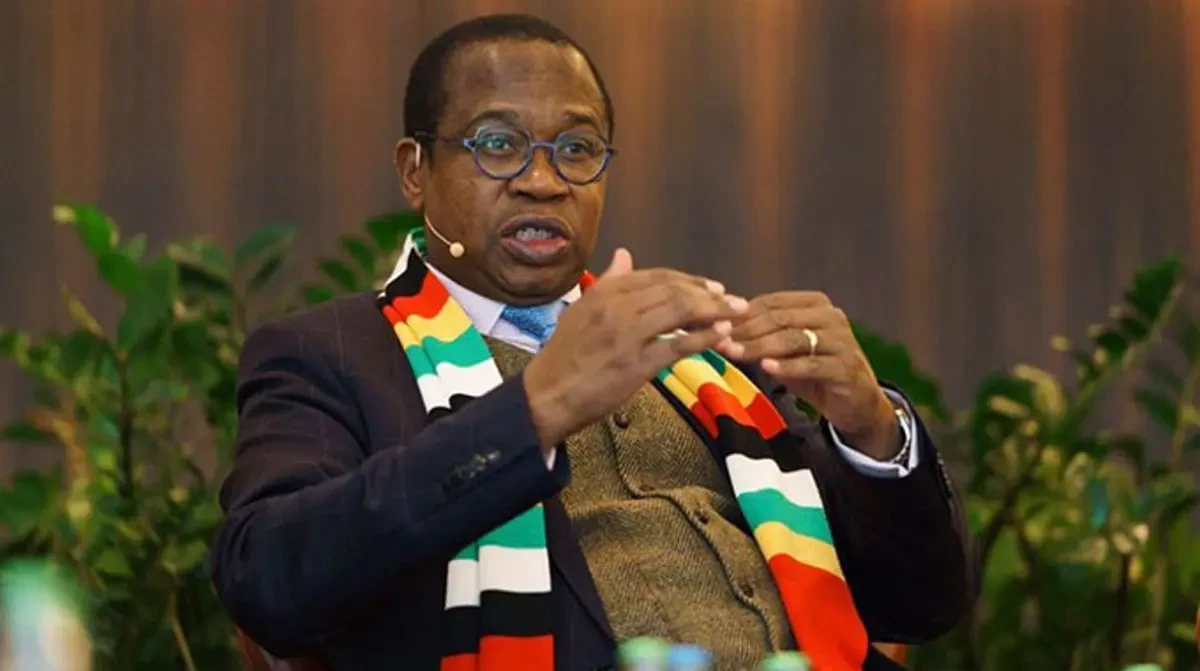 FINANCE minister Mthuli Ncube says there is a need for the country to diversify its capital markets to stimulate economic growth.
He was speaking at the listing of the Nedbank Group Limited ZDRs (Zimbabwe Depository Receipts) on the Victoria Falls Stock Exchange (VFEX) last Friday.
VFEX is a subsidiary of the Zimbabwe Stock Exchange (ZSE).
The ZDR is an equity-like instrument and was issued under Nedbank ZDR, representing ownership of an underlying asset, which in this case, is the Nedbank Group Limited ordinary shares listed on Johannesburg Stock Exchange (JSE).
Ncube said the listing came at a time when hopes for the revival of the economy were high and the capacitation of the capital markets would take the lead in economic development, providing the impetus for accelerated growth and development.
"As we celebrate the listing of Nedbank Group Limited ZDRs today, we need to remind each other that there is a continuous need to diversify our capital markets and to respond to the challenges faced by our people, in a bid to ensure our capital markets play the role of lubricating the economy," he said.
"It is our hope that our people go on to fully utilise this opportunity. I call upon investees, capital market intermediaries and investors to work hand in glove in stimulating economic growth through opportunities which are available in the capital markets. I would like to commend all the investors here present, market intermediaries, in taking heed of the need to revive our capital markets so they can fully play their role of lubricating the economy."
Mthuli said well-functioning capital markets are critical to the success of any economy, adding that the link between economic development and established financial markets was not a fantasy.
"The listing of these depository receipts demonstrates confidence in our capital markets and is an important signal to both local and international investors that indeed our economic recovery and growth is well and truly underway. As a country aiming for upper-middle-income status by 2030, we require strong financial systems capable of mobilising both local and foreign money for investment in our productive sectors," he said.
ZSE chief executive officer Justin Bgoni said efforts by the two bourses were tilted towards promoting the listing of fixed income securities and single stock exchange traded funds.
"Our thrust as VFEX is to increase the pool of securities on VFEX, and currently the VFEX management and staff are engaging various stakeholders and potential issuers to list fixed income securities and single stock exchange traded funds and we certainly look forward to the addition of these instruments on our bourse," he said.
Related Topics