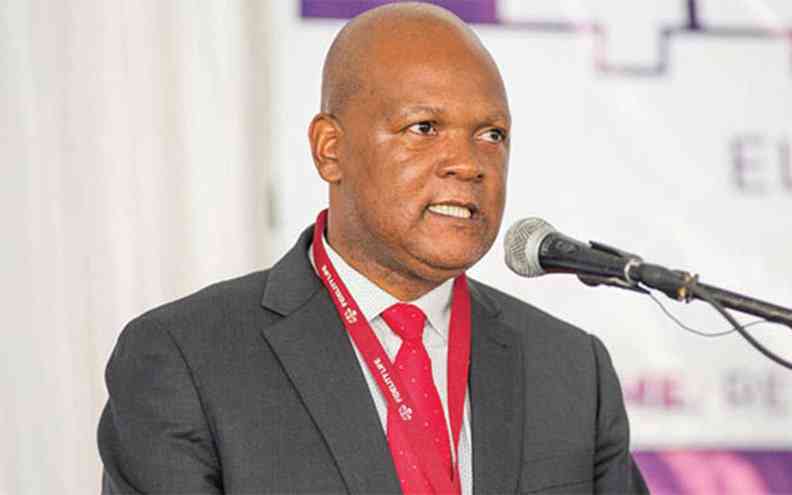 THE Zimbabwe Stock Exchange (ZSE)'s All Share Index declined 25,37% during the third quarter of this year, as a tight central bank monetary policy took effect, a new report showed yesterday.
The All-Share Index tracks share prices of all listed companies, measuring market performance.
In its third quarter portfolio manager's digest, Old Mutual Securities said the introduction in July of gold coins had a bearing on the ZSE performance.
The Reserve Bank of Zimbabwe says 9 516 coins valued at $9 billion had been released as at September 23, 2022.
"Notwithstanding the highly inflationary environment during the period, listed equity sector returns remained significantly low," the report said.
Total value of shares traded on ZSE in the third quarter was $33,2 billion, compared to the second quarter of this year's trades of $34,55 billion.
Foreign investors were net sellers of $2,24 billion worth of shares on the ZSE and accounted for 22,54% of total trades.
The report shows that ZSE liquidity dropped sharply to 1,8% compared to 8,3% in the second quarter of 2022.
The Victoria Falls Stock Exchange (VFEX)'s All Share Index added 24,07% during the third quarter of the year. Trading during the quarter was significantly lower with a total of 8,43 million shares worth US$0,60 million changing hands compared to 23,99 million shares worth US$3,19 million in the second quarter of 2022.
Total value of shares traded on the Financial Securities Exchange alternative trading platform (FINSEC ATP) in the period under review was $17,45 million, a 65,35% decline from the second quarter.
A total of 97 268 shares traded compared to 256 839 shares in the second quarter of 2022, a decline of 62,13%. The Old Mutual Zimbabwe Limited Class B share weakened by 37,5% during the quarter. The report said the current Zimbabwe dollar liquidity crunch has seen market activity declining sharply during the quarter.
The current ZSE bear run also extended to exchange-traded funds (ETFs). The report notes that four of the listed five ETFs had returns of less than 5% in the third quarter.
The Cass Saddle Agriculture ETF that was listed during the quarter had a return of 107% while the Old Mutual ZSE Top 10 ETF (OMTT) was the worst performer with a negative third quarter return of 47,07%.
Follow us on Twitter @NewsDayZimbabwe
Related Topics