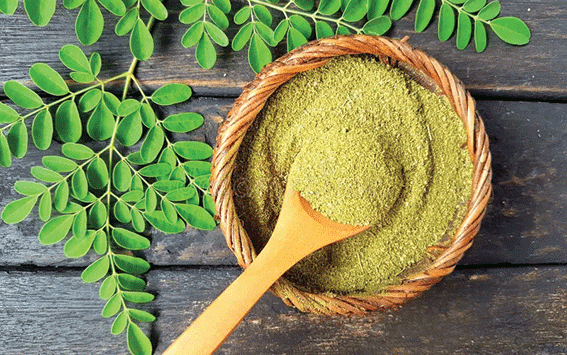 ZIMBABWEAN firms showcasing their products at the 19th edition of the Malaysia International Halal Showcase (MIHAS 2023) in Kuala Lumpur are optimistic about opening export markets in the southeast Asian nation.
ZimTrade, the nation's trade development and promotion agency, travelled with four exhibitors showcasing horticultural produce like chilies, macadamia nuts, beans, peas, tea, coffee as well as herbal products and the country's iconic Mazoe fruit juice brand.
MIHAS is one of the leading global halal trade exhibitions fostering international trade and knowledge exchange.
Globally, the halal market is estimated at US$3 trillion, while in Malaysia, it was valued at US$68,4 billion in 2018 and is projected to increase to US$113,2 billion in 2030. This presents a huge opportunity for Zimbabwe which seeks to diversify its exports.
"This is a huge eye-opener for us, first of its kind for our company to interact with the halal clientele. We have actually managed to get ourselves halal certified in Zimbabwe but we didn't realise Malaysia has a niche market for our products," Sweet Maungwe founder Jacquie Gowe told NewsDay Business.
"So far since I've been here today (yesterday), it's been a very good experience in that we've received potential clients from Malaysian companies. We've actually spoken to one distributor and we are looking at ways we can partner him to distribute our range of products in Malaysia and perhaps the neighbouring countries as well."
She added: "I look forward to the remaining two or so days and hope we have good engagements and get markets for not just Sweet Maungwe products but other honey producers in Zimbabwe.
"We are definitely looking forward to starting to export to this market. We have managed to export to the Hong Kong market and we don't see why we can't do that with the Malaysian market because I'm sure their requirements are fairly much the same."
Another exhibitor, Tariro Chirewa of House of Moringa said the halal market was a huge opportunity for Zimbabwe.
"We are here at the MIHAS 2023 where we are exhibiting. So far it has been good, the outcome is really good. I have personally met a buyer from Mauritius and hopefully by the end of the showcase we will be talking about sealing deals.
"So far, since the second day things are looking up and we are still looking for more buyers so that we can expand our products to other international markets, but I am really happy to be here and the opportunity is amazing."
Fresh Planet managing director Blessing Chinduru said: "So far so good. People are coming to inquire about our products and the interest is huge. They want to do business with us. Chances are high that after this show we will start exporting our products to this huge market."
Graced by 470 buyers and 40 countries, the trade showcase ran under the theme Paving the Way of Halal.
It ends tomorrow, having started on Tuesday.
Related Topics