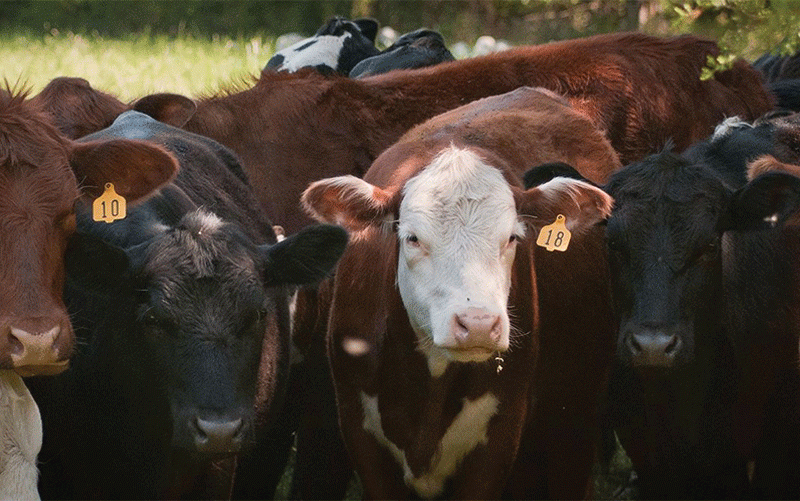 THE national beef cattle herd registered a 2% increase last year compared to 2021 following a reduction in mortalities, latest official figures show.
The country's 2020-25 livestock growth plan identifies livestock diseases as one of the key intervention points requiring urgent attention to position the livestock sector for meaningful contribution to the national development strategy.
"The national beef cattle herd had a growth of 2% in 2022, increasing from 5 509 983 in 2021 to 5 642 400 in 2022. The positive growth is attributed to a fairly good season for livestock and a reduction in mortalities, especially due to tick-borne decreases," the assessment report on crop, livestock and fisheries read.
It noted that farmers in Mashonaland East and West provinces were in a herd-rebuilding drive after being affected by theileriosis.
Cattle mortality fell from 9% in 2021 to 6% in 2022 with the emergence of major diseases causing mortalities accounting for 83% of deaths from sampled beef cattle owners.
The report noted that the low cattle mortality was attributed to improved animal health management, especially control of tick borne diseases in hotspots, an improved dipping regime and the introduction of an intensive 5-5-4 dipping cycle.
The national dairy herd increased by 11% from 47 825 to 53 250, while the milking herd grew to 35 100 cows in 2022 from 31 524 in 2021.
Follow us on Twitter @NewsDayZimbabwe
Related Topics