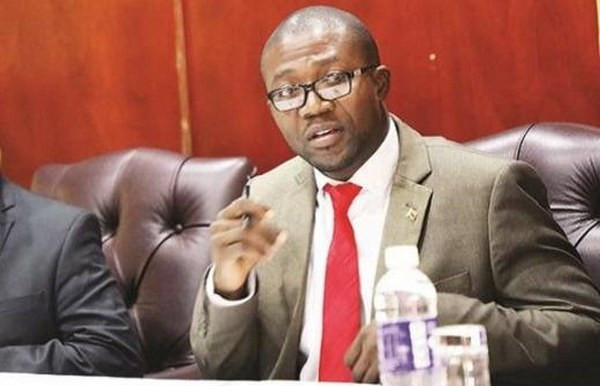 GOVERNMENT has revealed that it is working with its Zambian counterparts to conserve and restock fish in Kariba Dam.
Acting leader of government business in Parliament Amon Murwira told legislators on Wednesday that efforts were being made to restock fish.
"I have to point out that fish stocks have been going down in Kariba, this is both a national and international issue because we share Kariba with our neighbour Zambia, " he said.
"We will be working with our Zambian counterparts in making sure that we conserve the fish stocks by also restocking Kariba, especially when it comes to kapenta because kapenta used to have several tonnes of harvest from the 1990s but to now, it has been going down,"
He pointed out that it is government policy to ensure sustainability so that the country has adequate stocks of fish.
"However, when it comes to areas where there is depletion like in Kariba, we will be working with our counterparts in making sure that we bring back the fish population and even begin to increase the fish population in Lake Kariba," Murwira said
On fish licensing, Environment, Climate, Tourism and Hospitality Industry minister Mangaliso Ndhlovu said they were reducing the number of fishing permits they issue.
"We are now sitting at close to 500 permits coming down from 900, these were issued over time and we are committed to reduce. Where people will be committing offences that warrant termination of contracts we have been quick to do that," he said.
"So, we are coming down, it is an issue of concern that has been raised and it is a challenge we have had for 10 to 15 years. However, I am happy that we are on track in addressing it; we are working with our colleagues in Zambia."
He added that at one point more than 1 600 licences had been issued but that number had been reduced.
"It is work in progress; it is something that we will continue to work on with Zambians," he revealed.
"It is a livelihood issue for communities there; it therefore causes a number of challenges for governments. On the Zimbabwean side, it is a national park area and on the Zambian side, it is a communal area."
He said they were putting in place measures aimed at both reducing the number of fishing licences and making sure that there are adequate breed bays for fish.
"I am quite confident that in the next few years, our fishing stocks will be growing because of what we started around three years ago which is already beginning to pay dividends," Ndhlovu said.
Related Topics