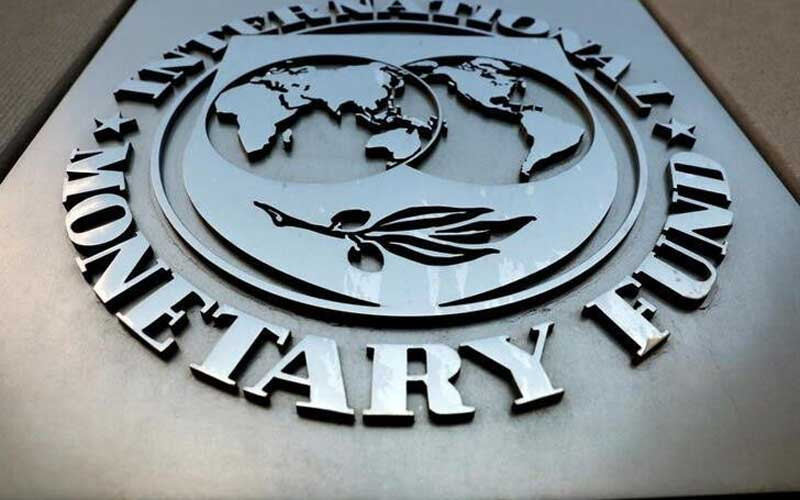 OUTPUT from Zimbabwe's horticultural sector will rise this year, driven by a US$30 million revolving facility announced by government last year, a senior government official told NewsDay Farming yesterday.
The funding was part of a US$960 million special drawing rights (SDR) facility extended to Zimbabwe by the International Monetary Fund (IMF) last year, as part of a broad international package that was meant to kick-start global economies following two years of COVID-19-inspired lockdowns.
In an Interview with NewsDay Farming, Lands, Agriculture, Fisheries, Water and Rural Development permanent secretary John Basera said there had already been significant improvements in production of several horticultural crops.
"The horticultural sector is fast expanding given the commitment by government and the subsequent successful establishment of the US$30 million horticulture export revolving fund, where horticulture exporters have already started benefiting," Basera told NewsDay Farming.
"A specific example is the export blueberry production, which increased by 34% from 3 500 metric tonnes (mt) in 2021 to 4 700mt in 2022. This subsector is poised to reach an output of 6 500mt by end of 2023 from a planned land area of 470 hectares. The same growth trend subsists on all the other horticulture subsectors," he said.
Launching the facility last year, Finance and Economic Development minister Mthuli Ncube said it would close funding gaps and help farmers improve production.
"The horticulture export revolving fund has the potential to close the funding gap and spearhead increased productivity, as well as finance bankable projects with a focus on value addition," Ncube said at the time.
"Such strategic deployment of resources will ensure that Zimbabwe's Vision 2030 remains on course as we target an upper-middle-income society by 2030 and enable Zimbabwe to restore its position as one of the leading horticultural exporting countries in the region."
He said the facility would be accessed through banks.
The sector used to contribute over US$125 million in export earnings at its peak in 2000 but currently contributes US$77 million to export revenue.
According to the Horticulture Development Council, the sector employs 18 700 people and has potential to double that figure in the next four years.
Related Topics