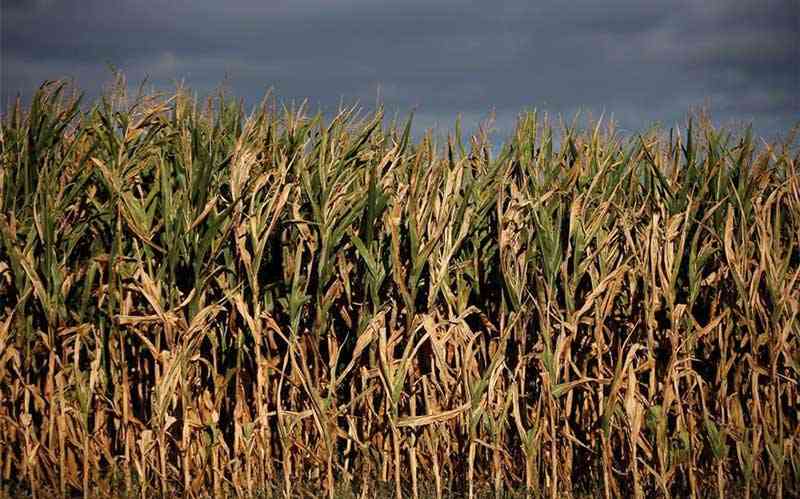 THERE has been divided opinion over Zimbabwe's growth prospects this year. Authorities have said the gross domestic product will rise by 3,8%, while several reports by experts and leading international financial institutions have placed the rate at a much slower pace. NewsDay Business reporter (ND), Rugare Mubika yesterday caught up with economic analyst and former Zimbabwe National Chamber of Commerce president Trust Chikohora (TC) to hear his views on on the issue. Here is how their discussion turned out…
ND: What factors will affect economic growth this year?
TC: There are a number of factors that can affect economic growth in 2023. These include the power supply situation. We have had difficulties with power. The low power being supplied from Kariba and Hwange and the consequent power cuts that are affecting industry and domestic consumers alike and even commercial consumers as well.
ND: Based on these projections, will 2023 growth targets be achieved?
TC: Power drives everything, and if the situation is not addressed so that we have more reliable power supplies, the envisaged economic growth rate of around 3,8% might not be achieved because of the power shortages.
ND: Let's talk about how rainfall patterns will affect the economy?
TC: Another important consideration is rainfall, because it affects agriculture and agriculture is a major platform on which the rest of the economy is built. We have been anticipating normal to above normal rainfall. If this can happen, then our agricultural season will be successful and the projected growth in the agricultural sector can be achieved.
ND: In some parts of the country, farmers are worried about low rainfall
TC: If at the end of the day we do not get the rainfall that has been envisaged or if it doesn't come at the right times, then there may be problems achieving the agricultural targets which then militates against overall economic growth targets.
ND: Do you see the much-talked about Russia/Ukraine war further affecting agriculture?
TC: How that is going to play out can also affect supply chains globally. So that is a factor which we need to be aware of and which government needs to secure other supply chains against so that if there are any further disruptions on the Ukraine front, we can still be covered.
There is also the threat which is still there of COVID-19. We need not to lower our guard. We need to continue to implement the COVID-19 preventive strategies that the government has put in place and that have worked for us in the past. I would say those are the major threats to economic growth as well as the volatility on the parallel market which is also starting to surface. The parallel market rate has gone up to around US$1:$1 000, compared to the official rate, which is still around US$1:$700. We do not want that gap to start widening again. Measures should be put in place so that we have a situation where there is convergence between the official rate and the parallel rate so that we contain inflation. We want inflation to go down further from the hundreds that it is currently at. We need to make sure that we contain the exchange rate which will also help us to achieve price stability, which can then leave us on an economic growth trajectory because without stability you have nothing.
Related Topics