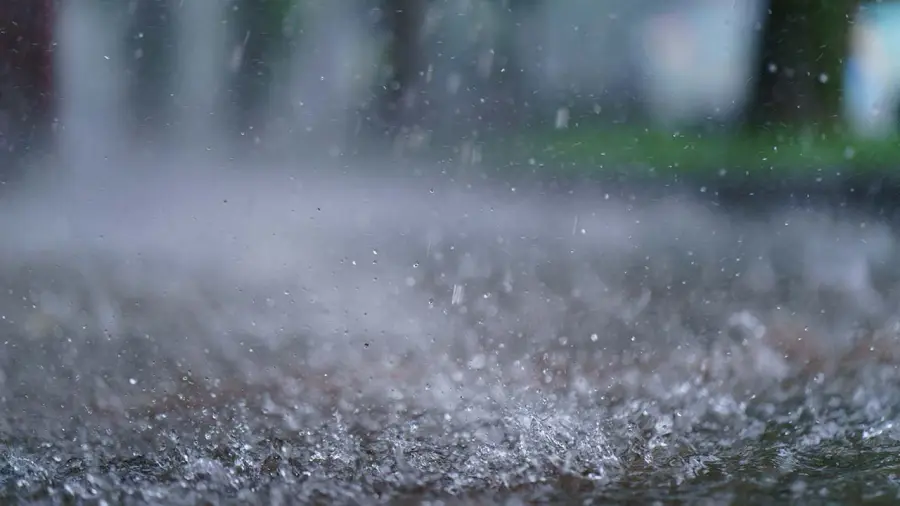 Zimbabwe has received above normal rainfall in what is being described as a promising start to the 2022/23 agricultural season while some central parts of the country received normal rains, a new report shows.
In its latest food security and markets monitoring report for November 2022, the World Food Programme (WFP) said according to the Meteorological Services Department of Zimbabwe, the country had mostly received accumulated rainfall ranging between 80 and 150mm.
Meanwhile, eastern and central parts of the country received above 150mm.
"Most parts of the country have received above average-to-average rainfall for the October-November period, while the region of Matabebeland North received below normal rainfall," WFP said.
WFP said since the start of the rainy season, most parts of the country had received above normal rainfall, with the exception of some central parts of the country that received normal rainfall.
"Land preparation and planting activities have intensified across the country, however, some farmers have reportedly not yet accessed agricultural inputs for the season. By the end of November, over half of the planned crop inputs to be provided by the government had reportedly been distributed," WFP said.
According to the report, there has been an increase in both pasture for grazing and water sources for livestock as a result of the recent rains.
It has been reported, however, that not all areas of Matabeleland North have received adequate rainfall, hence water shortages persist in certain of the region's districts.
With better pasture and water, livestock conditions should improve, which in turn should lead to more favourable trading terms for animals, higher wages and easy access to food for people who rely on livestock for subsistence, and a larger supply of livestock products.
"It has been reported that 94% of the area planted for winter wheat has been harvested amounting to 359 000MT (metric tonnes), which is 92% of the expected production of 390 000MT," WFP said.
"The quality of the wheat which was still to be harvested at the start of the rainfall season, has now reportedly been compromised by rain. During the current season, the country is targeting 1 940 969ha (hectares) under maize and by end of November about 369 724ha had been planted."
Despite this, for the month of November, WFP's HungerMap LIVE estimated that 5,8 million people did not eat enough, while 7,6 million turned to food for "crisis and above" coping.
This is mostly owing to increased market prices as the annual inflation rates remains in the triple digit.
Resultantly, there has been a significant rise in inadequate consumption in Matabeleland North, Mashonaland Central and Matabeleland South provinces.
The annual inflation rate was 255% last month, down from 269% in October.
"Prices of basic food basket commodities were stable between October and November in both urban and rural markets but remain significantly higher compared to the same time last year," WFP said.
WFP said in November, the price of Compound D fertiliser decreased by 1,6% while the price of AN fertiliser increased 3,4% compared to October.
"When compared to the same time last year, the prices of the two commodities increased by 360% and 495%, respectively," WFP said.
Follow us on Twitter @NewsDayZimbabwe
Related Topics