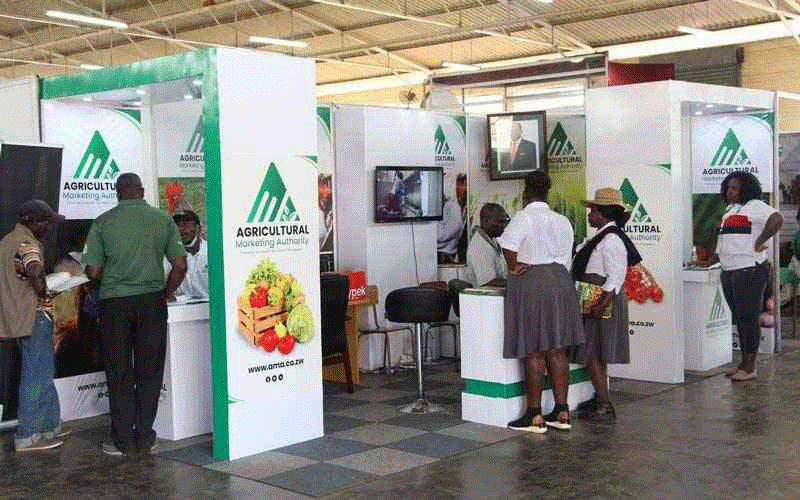 THE Agricultural Marketing Authority (Ama) says a total of 2,4 million litres of fuel have been disbursed to farmers to date as part of efforts to cushion them against shortages that normally disrupt operations.
Farmers, who largely receive payments for their produce in Zimbabwe dollars, have been unable to access fuel at the few dozen fuel outlets selling the product in the local currency, a situation which has crippled their operations.
Ama agribusiness director Jonathan Mukuruba said farmers are encouraged to register with the parastatal in order to access subsidised fuel.
"In order for the farmers to be eligible for the scheme, they have to be affiliated with a farmers' organisation and also registered with Ama. The unions will get their requisitions to Ama where all processes will be made for them to access the fuel," said Mukuruba.
"We came up with this initiative in order to assist farmers in their operations, be it transporting their produce, among others. Zimbabwe is an agro-based economy and hence supporting farmers will ensure food security."
Farmers who pass the registration check will then access the fuel at their nearest Petrotrade fuel station.
Ama is currently on a drive to build a national database around the current 1,2 million farmers who are registered to ensure every farmer benefits whenever there is a government programme being rolled out.
Ama's fuel is accessible even using the local currency with prices set using the prevailing interbank rate. Some unscrupulous fuel retailers have often capitalised on shortages to peg prices at parallel market rates or sell in foreign currency.
Ama has reiterated its commitment to working with all other government entities and private sector players to ensure efficient and effective production and marketing of agricultural products and inputs distribution.
Agriculture underpins Zimbabwe's economic growth, food security and poverty reduction strategies.
According to Ama chief executive officer Clever Isaya, a number of development programmes have been initiated aimed at improving profitability and productivity on the country's farms.
Ama has of late been battling side marketing in the cotton industry and has unveiled a number of initiatives to curb the practice. It has so far revised regulations to strengthen capacity, as well as clean and verify farmers' databases through the civil registry department.
It has also designed the commodity exchange to curb warehousing and price discovery challenges relating to agricultural commodities, which local farmers encountered in their operations.
The initiative also seeks to deal with challenges encountered by farmers in the marketing of their produce, which includes limited and often costly logistics and inappropriate or inadequate storage facilities.
Related Topics