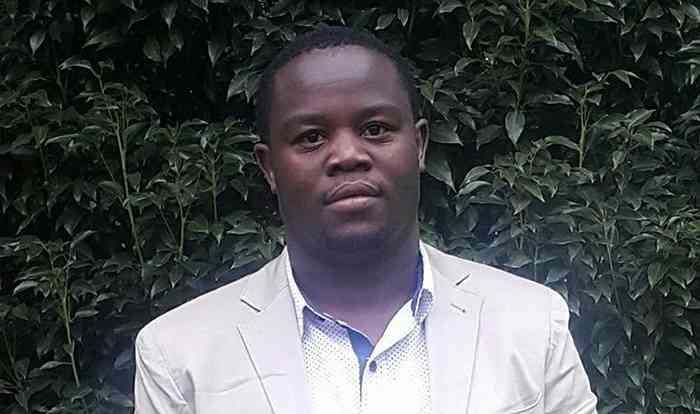 PROMINENT activist, Promise Mkwananzi, is the new opposition Citizens Coalition for Change (CCC) party spokesperson, replacing Fadzayi Mahere.
Mkwananzi, a former leader of the Tajamuka/Sesijikile pressure group, said Mahere had been redeployed elsewhere.
Addressing a Press conference in Harare yesterday, Mkwananzi dismissed speculation that Mahere had been fired from her post.
"She is still an integral member of the movement. She has been deployed elsewhere," he said.
Mahere was the party's candidate in Mt Pleasant constituency and results yesterday indicated that she was leading.
She was appointed CCC party spokesperson when the party was launched in February 2022.
Mkwananzi is a politician and also a former Zimbabwe National Student Union leader.
Tajamuka/Sesijikile gained prominence around 2016 when it led several protests in Harare against the introduction of bond notes.
It also held protests in June 2016 against former Vice-President Phelekezela Mphoko's continued stay at a top Harare hotel.
Related Topics