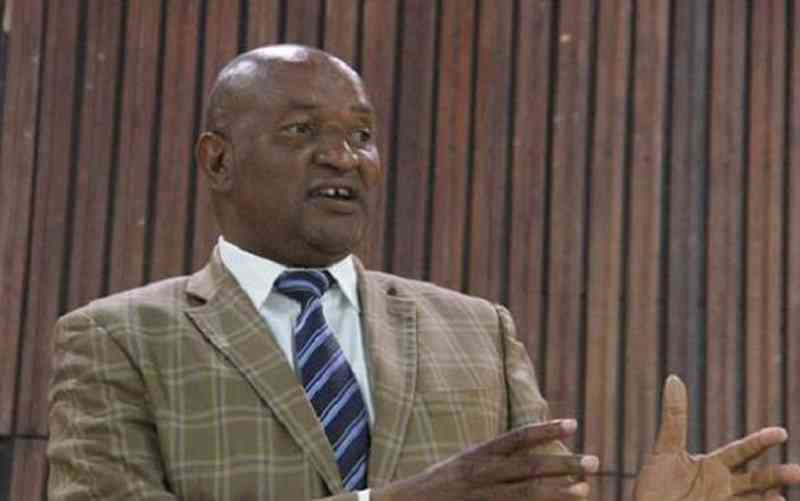 ZANU PF national secretary for security Lovemore Matuke has said the ruling party will not allow the Citizens Coalitions for Change (CCC) to rule Zimbabwe.
Matuke made the remarks yesterday at the Makoni Central rally in Rusape, Manicaland, in support of the constituency's candidate Shepherd Nyika.
Almost 20 000 Zanu PF supporters attended the rally at Vengere Stadium.
"We will not allow Citizens Coalitions for Change (CCC) to rule this country. We have allowed them to abuse funds in councils, but we will not allow them to abuse money for this country. That will never happen," he said.
"Today (yesterday) I went around the and there was sewage all over the town, so vote for our Zanu PF councillors, not Citizens Coalition for Change."
He said Nyika was doing wonders in the constituency, adding that supporters should not forget that President Emmerson Mnangagwa was the party's lead candidate.
Addressing the same gathering, Manicaland Provincial Affairs minister Nokhuthula Matsikenyere said Mnangagwa had undertaken a lot of projects in Manicaland province.
"We should vote for the party in the elections because our President Emmerson Mnangagwa has done a lot of projects in Manicaland province. There is Marowanyathi Dam in Makoni district among other projects," she said.
"I am happy with the turnout at today's (yesterday) rally which shows that we are going to win resoundingly."
Nyika will fight it out with incumbent David Tekeshe of MDC and the CCC candidate Patrick Sagandira.
Related Topics