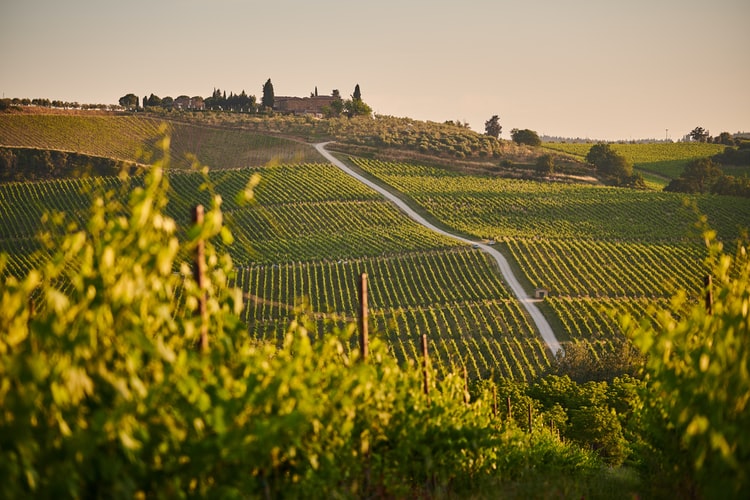 Despite the governmental issues that South Africa has been facing lately, the country's industry has managed to prosper. Their traditional money earning sectors are largely performing well, but there are some newcomers that are making massive changes to the economy. Here we explore the industries that are not necessarily the largest, but are the fastest growing in South Africa.
Communications and Computer Technology
South Africa has long been one of the most connected countries in Africa in terms of internet and mobile phone reception. This does not look set to change any time soon. ICT actually beats agriculture as one of the quickest moving industries in the country and with an agriculture sector like South Africa's this is no mean feat. Telecommunications accounts for a large proportion of this growth, as the rollout of fibre connection across the country continues. This has been an expensive but revolutionary change for the country, allowing people to enjoy applications that are intensive on bandwidth. In turn, the availability of superfast internet has given rise to an internet-based entertainment industry.
One sector within this internet-based entertainment industry that has performed very well over the past couple of years is the online casino industry. So huge has the uptake been, that now sites have been created to advise consumers on where to spend their leisure time. Casinos.co.za is one of the largest providers of its type in South Africa and gives its readers a comprehensive guide to the deals available to them, the deposit options that are possible for each site and the variety of games that they can expect to find. The fact that sites like this exist shows how quickly even these subsectors are growing.
As well as computer-based entertainment increasing thanks to broadband, the country's cell phone market is also growing rapidly. South Africa have the fourth fastest growing cell phone market in the world, with the market increasing by fifty percent each year, a truly staggering amount. It is predicted that large investments will be made over the coming years into software, solar cells and fiber optics, to make the most of this enormous uptake in technology.
Agriculture
We recently covered on NewsDay Zimbabwe the effects that the cabinet reshuffle will have on South Africa's economy, yet one industry that has remained strong throughout turmoil far greater is the agriculture industry. Thanks to an amiable climate and fertile land, South Africa has an incredibly strong agriculture sector. In fact approximately 8.5 million people make their income through farming alone. Currently the government still provides great support to small farming enterprises, encouraging smallholders to take ownership of land that is being repurposed by the government. As well as farmland, grants are being given to fisheries and managed woodlands, enabling South Africa's landscape to be used in a profitable but responsible manner.
One of the biggest assets to the agri-food sector is the counter-seasonality to Europe that South Africa has. This simply means that when a European food is out of season, it is easy to import from South Africa. Europe pay top prices for high quality produce, so this relationship is invaluable. Though fruit and vegetables make up a large proportion of the income generated by the agriculture sector another large player is the agro-processing element. Thanks to South Africa's unusually large biodiversity, many fish and meat products are available in this country that are not elsewhere. These products are processed and shipped as exotic and indigenous and fetch a high price at market.
The final string to the bow of the agriculture sector is wine. The vast vineyards of the Western Cape, whose wines are becoming more and more fashionable across the globe, are responsible for a large portion of revenue. Whilst South African wines have always been well thought of, the fact that the economy is becoming more global means that countries who had not previously experienced South African wines are getting a chance to. Europe has taken a liking to South African Sauvignon wines, thanks to their comparatively lower price point to New Zealand's. So dramatic has the uptake been that wine connoisseurs Vivino have written an article about it. Changes in taste like this are hard to predict, but make a big impression on market prices when they happen. Though cellular and computer technology may be making waves, to topple agriculture from its earning potentials will take years more growth at a similar rate.