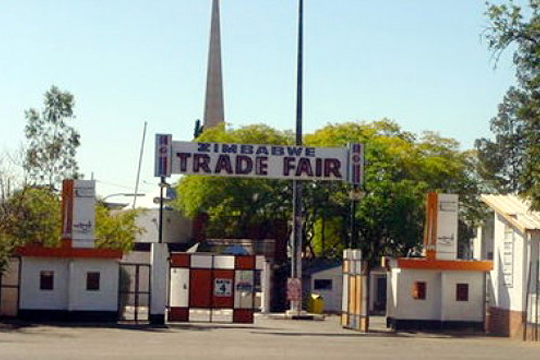 BY MTHANDAZO NYONI
THE Belarusian Chamber of Commerce and Industry will bring in four companies to exhibit at the Zimbabwe International Trade Fair (ZITF) this year as the east European country makes its debut at the fair.
In a statement yesterday, the Republic of Belarus said it will introduce its pavilion at the ZITF 2019, featuring flagship companies such as BELAZ, Minsk Tractor Works, SOHRA Overseas FZE and CHEFI.
The fair, set to run from April 23 to 27, will be under the theme; Propagating Industrial Growth through Trade and Investment.
It will be officially opened by Ugandan President Yoweri Museveni.
"The pavilion will showcase machinery, medical products and export potential: tractors, special machinery, motoblocks and mini-tractors; agricultural innovations and technologies; heavy-duty vehicles, mining dump trucks, high-tech specialised vehicles, tyres; first-aid set, bandages, medical cotton wool, tourniquets, gauze wads and etc," part of the statement reads.
The companies will showcase various mining and farming equipment such as mining dump trucks, front-end loaders, wheeled bulldozers, water sprinkling vehicles and tractors, among others.
Some of the international exhibitors that have confirmed participation are Botswana, Ethiopia, Japan, Kenya, Malawi, Mozambique, Namibia, Nigeria, South Africa, United Arab Emirates, United States and Zambia.
Interestingly, the United States, through their embassy will be making a return to the ZITF after a three-year absence.
The United States continues to maintain sanctions on Zimbabwe and a number of political figures over human rights abuses.
Two weeks ago, a total of 435 exhibitors had taken up 44 724 square metres, which represents 90,03% of the space available.
These statistics compared favourably to the booking situation at the same time last year, whereby 45 632 square metres were taken up by 414 exhibitors.
In terms of geographical mix, 59% of combined local exhibitors are from Harare, 23% from Bulawayo, 13% from other towns and 5% foreign.