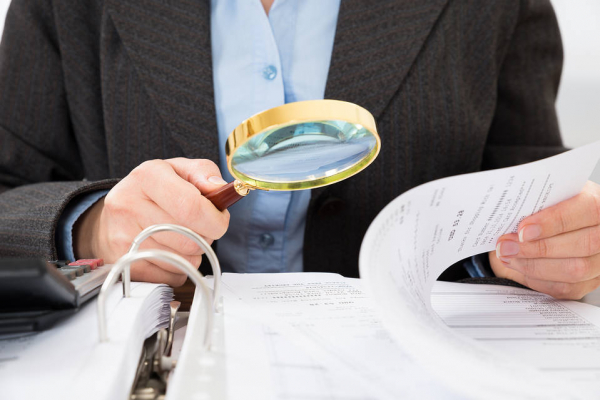 Disgruntled ex-Air Zimbabwe workers have forced the struggling airliner to cancel an IATA Operational Safety Audit (IOSA) audit which was due to start on Sunday, as they picketed at Robert Mugabe International Airport.
bY XOLISANI NCUBE
The former workers besieged AirZim offices demanding salaries for 2011 and 2012 when the airline was not operational and want to be reinstated.
Air Zimbabwe corporate affairs manager, Tafadzwa Mazonde confirmed the cancellation of the IATA audit due to the move by the ex-workers. He said the strike was illegal.
"The airline had finalised preparations for the audit and was waiting for the arrival of auditors. We had applied for a show cause order seeking the strike to be declared illegal on December 21, 2017 and the order was granted January 15 2018," Mazonde said.
He said as both parties were waiting for the disposal order, the strike must be stopped and its continuation is illegal.
"There are criminal consequences that will fall on the participants who continue to engage (in the strike). Air Zimbabwe is currently engaging all relevant authorities (police, ministry) for a resolution of the issues," Mazonde said.
Government has pledged to assume the airline's $300 million debt which includes the wages owed to the workers to enable it to start on a clean slate
The airline is currently only servicing three regional routes to Zambia's Lusaka, Johannesburg in South Africa and Tanzania's Dar-es-Salaam.