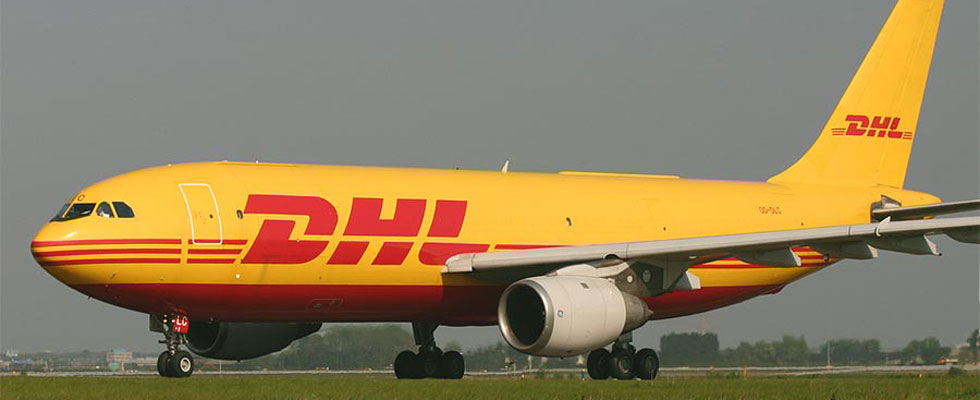 GERMANY-HEADQUARTERED logistics company DHL International will this week increase the number of flights to Zimbabwe from three to five due to an increase in the volumes of business in the country, an official of the company has said.
Business Reporter
In an interview with NewsDay last week, the company's line haul and routing manager for Sub-Saharan Africa Tony Kotze said they would introduce more cargo aircraft to Zimbabwe due to growth in business.
DHL has been using the small cargo aircraft (Beach 1900) to transport goods to Zimbabwe, but it would soon start using a much bigger ATR 42 four-tonne aircraft.
"We are increasing our flights from three to five a week as we are witnessing growth in our business. We believe there is an opportunity in Zimbabwe," he said. Kotze said when the indigenisation drive began, the company witnessed a slump in business but said the business had begun showing signs of growth.
Under the country's indigenisation and empowerment laws, foreign-owned companies operating in Zimbabwe are required to surrender 51% stakes to locals.
DHL, a global courier service company, has in the past been a target of the country's empowerment laws, at one stage prompting the company to relocate.
Reports show that early this year, the company's management, through a management buyout, took over the company's majority shareholding.  DHL is a unit of Deutsche Post. Already major mining companies such as Zimplats and Mimosa have partially complied with the empowerment law.