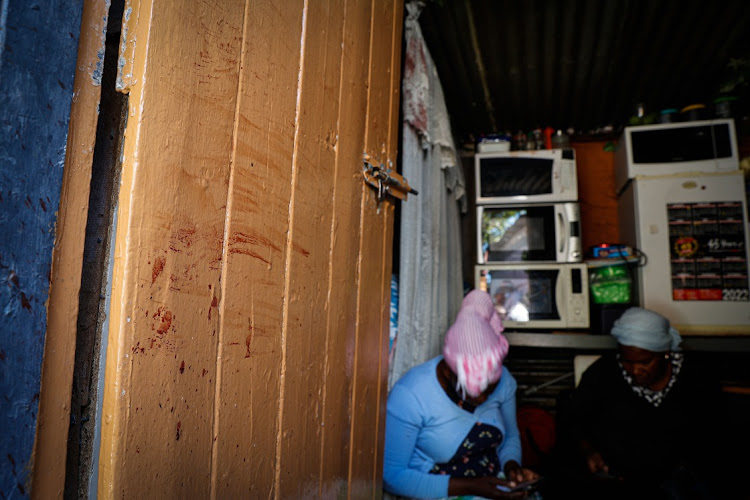 BY PRIVELEDGE GUMBODETE
A ZIMBABWEAN national Mbodazwe Elvis Nyathi (43) was stoned and burnt to death in Diepsloot, north of Johannesburg, South Africa, by a mob targeting foreign nationals in that country on Wednesday night.
South African vigilante groups have been leading campaigns such as Operation Dudula, where they target African immigrants, accusing them of stealing their jobs.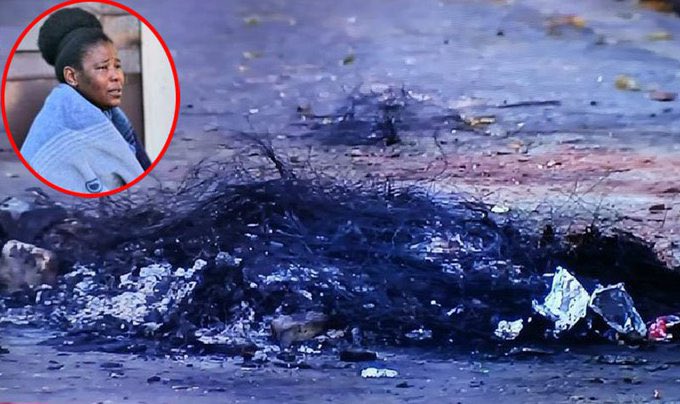 Police spokesperson Brigadier Brenda Muridili said a mob embarked on a door-to-door search in an area called Extension 1 at around 9pm demanding passports from foreigners.
"Reports that we are getting from witnesses are that there's a small group of people that went from door-to-door and then when they got to this house, this young man just ran out of the house and they chased him and unfortunately, he was killed," Muridili told the SABC.
The incident happened shortly after South African Police minister Bheki Cele had visited Diepsloot and pledged to deploy more officers to fight crime which locals blame on foreigners.
Yesterday, the Zimbabwean government urged its nationals in the neighbouring country to be alert.
Read more…
"We will continue to engage the South African officials until justice is done for Elvis Nyathi and the law should take its course. We will continue using diplomatic channels with a view of finding solutions to this devastating problem," Foreign Affairs ministry spokesperson Livit Mugejo said:
South Africa's opposition Economic Freedom Fighters (EFF) leader Julius Malema blamed Cyril Ramaphosa's government for Nyathi's killing.
[MUST WATCH]: CIC @Julius_S_Malema says the burning of Elvis Nyathi in Diepsloot doesn't reflect us, because we'll never burn one of our own. #HandsOffCIC pic.twitter.com/zrKAKOPMwc

— Economic Freedom Fighters (@EFFSouthAfrica) April 7, 2022
"These vigilante groups attribute all crimes in this country to foreign nationals, without any scientific or crime statistics to corroborate their claims. As a result, it has become a syndicate that extorts people, hijacks houses, loots African-owned retail outlets, burn the stores of Africans and today, burns a human being to ashes," the EFF said in a statement.
"These are the consequences of endorsing and sponsoring vigilante groups by popular media and the ruling party itself, which seeks to scapegoat its inability to fight crime, create jobs and provide adequate healthcare to foreign nationals."
Operation Dudula is led by Nhlanhla "Lux" Dlamini, born Ntlantla Mohlauhi.
Ramaphosa has condemned Operation Dudula and other groups, accusing them of stoking xenophobic tensions in the country.
Follow us on Twitter @NewsDayZimbabwe
Related Topics