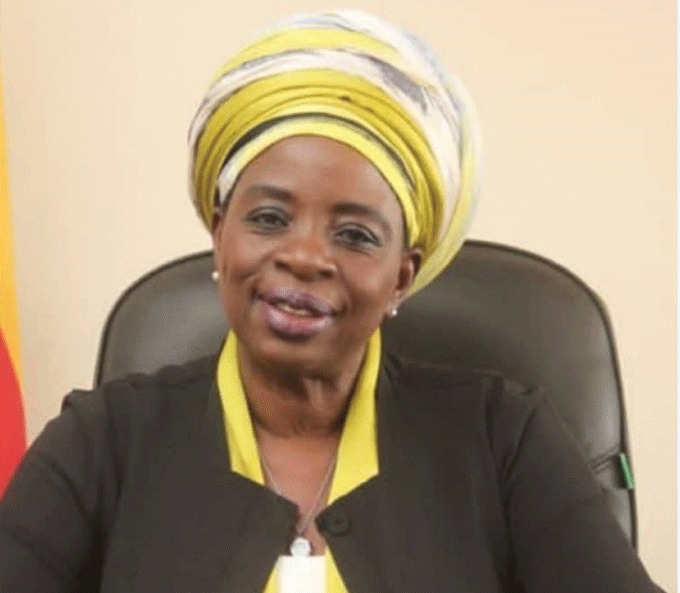 BY FREEMAN MAKOPA INDUSTRY and Commerce minister Sekai Nzenza believes Zimbabwe has built the foundation to compete in the African Continental Free Trade Area (AfCFTA), a US$3,4 trillion regional bloc that kicked off in 2021.
In a paper released during a tour of Gweru-based companies last week, Nzenza said recoveries in firms such as Bata Shoe Company, cement maker Sino Zimbabwe and yeast maker Lessafre showed domestic firms were building the blocks to tackle stiffer competition from bigger African producers as the continent opens up.
There have been concerns that lack of capital in Zimbabwe's manufacturing sector, which says it requires up to US$2 billion to scale up production, would be a stumbling block to trade in a bigger market.
And in a recent interview with our sister paper the Zimbabwe Independent, a United Nations Economic Community for Africa (Uneca) executive said a strong Zimbabwean financial system would be a crucial factor in the quest to shore up trade under AfCFTA.
"What was demonstrated by Sino Zim, Lessafre and Bata (three firms with operations in Gweru) is the investment in production of high quality goods and services showing that Zimbabwe is ready to compete in global supply chains including the AfCFTA," Nzenza said.
"This development, coupled with improved consumerism and increased export generation, will anchor government's bid to raise the standards of living in Zimbabwe."
Uneca trade analyst Mahlet Girma said banks should be drafted along with a seamless participation of private sector players during the AfCFTA's implementation.
Zimbabwe, along with 53 other African countries, has ratified statutes that paved way for AfCFTA's establishment.
These countries' move ended with the setting up of the world's biggest trading bloc by participating countries with 1,3 billion consumers in 54 countries.
These control a combined US$3,4 trillion gross domestic product.
The plan was to remove duties in 90% of goods originating from the continent to boost intra-Africa trade to unlock growth opportunities and create jobs.
The low level of intra-African trade in comparison with that between countries on other continents, in particular, reflected the continent's position as an exporter of raw materials to the rest of the world.
It was hoped that the AfCFTA would greatly boost Africa's industry and agriculture.
"Zimbabwean authorities should mobilise resources required to finance the implementation of this strategy from government, the local financial sector, the private sector itself, and external sources," Girma said.
She spoke as an International Monetary Fund report warned recently that the country's banking system was weak, and concrete efforts were crucial in addressing the sector vulnerabilities.
Girma recommended that Zimbabwean authorities should ensure quick implementation of priority actions identified under Harare's national (AfCFTA) strategy.
"It is essential to strengthen the co-ordination between government and the private sector on AfCFTA issues," she said.
Follow us on Twitter @NewsDayZimbabwe