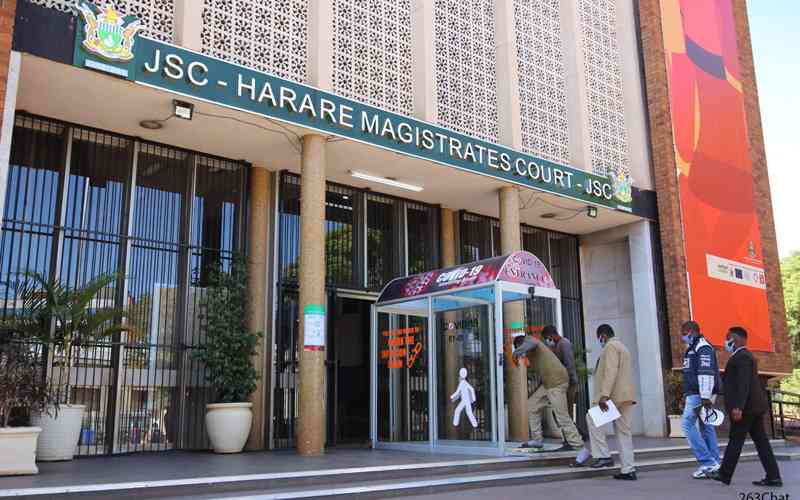 Heads must roll at PSMAS
It is worrisome that the employer has failed to take heed of employees' plight, and government's interventions at this juncture is urgently required.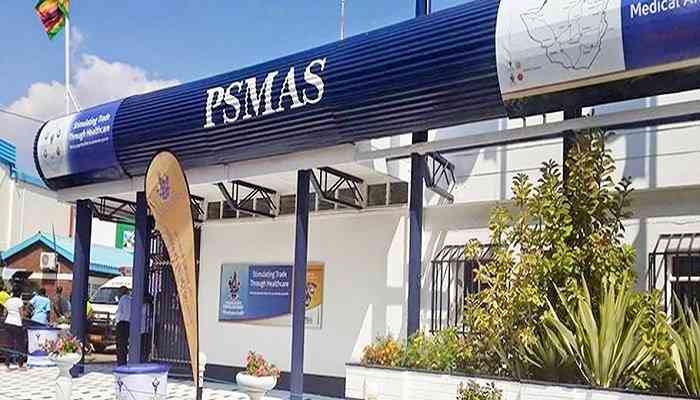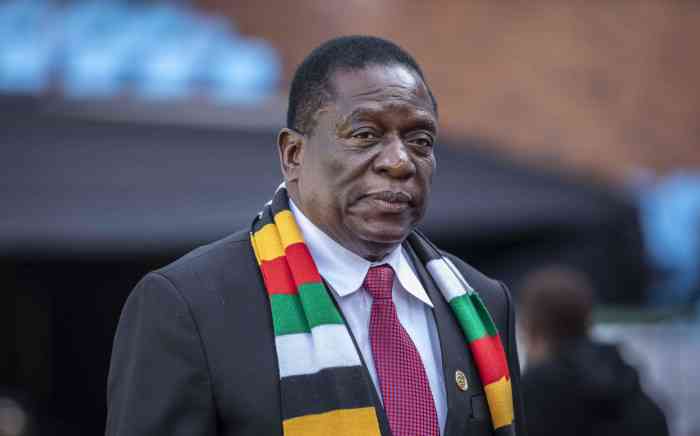 Zacc probes PSMI looting.
Dube, as the report containing the allegations gleaned by the Independent shows, is accused of failing to maintain records for fuel usage.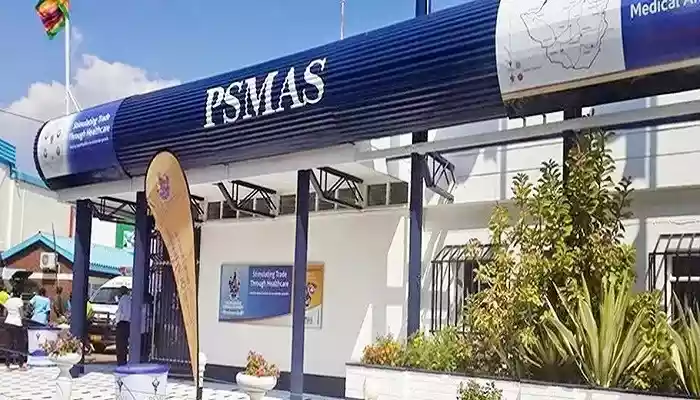 NPA, Zacc battle US$28m graft cases
The report shows, the state, acting on the strength of three court orders has this year forfeited assets worth millions of United States dollars accumulated from proceeds of corruption.