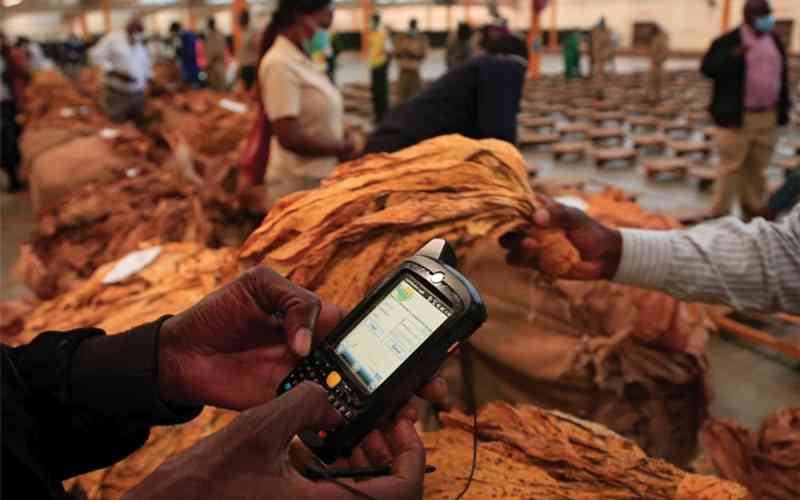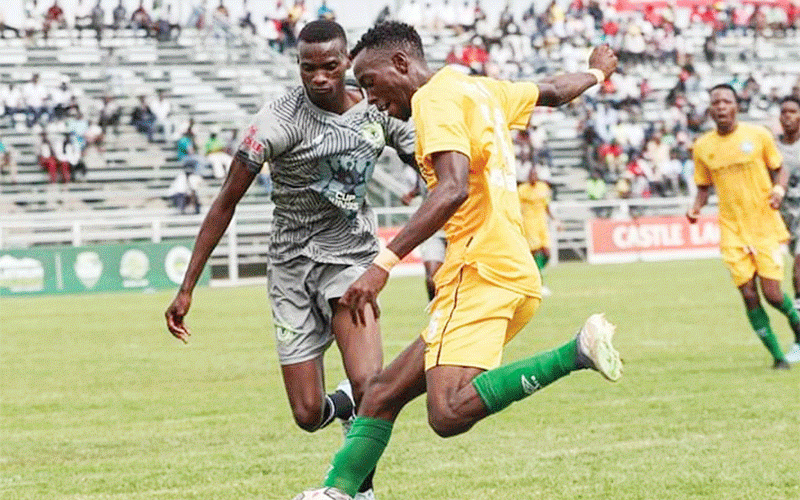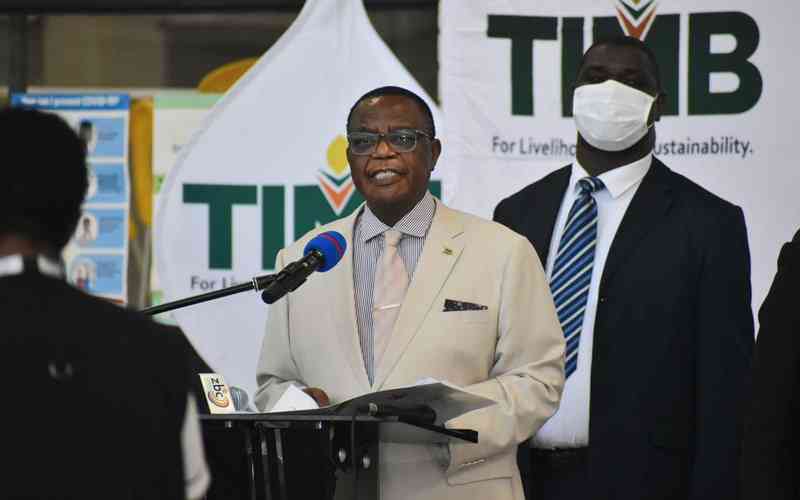 Tobacco selling season kicks-off today
This year, the tobacco marketing season is opening earlier than usual in a bid to curb side-marketing and also ensure the season ends before the harmonised elections.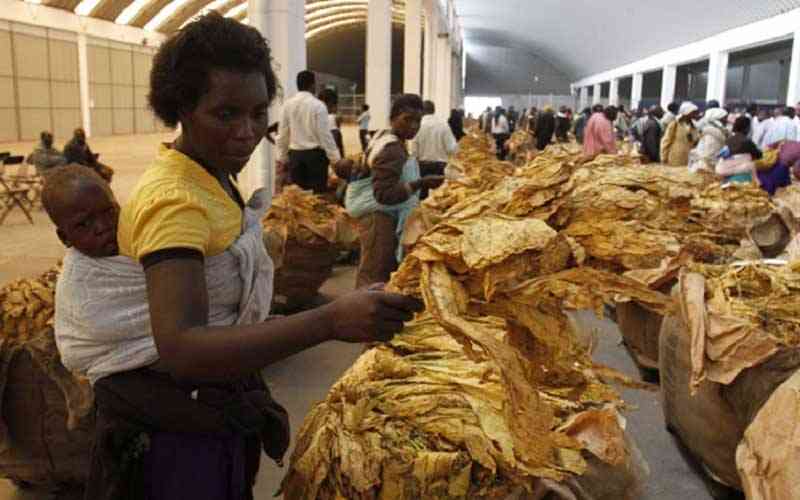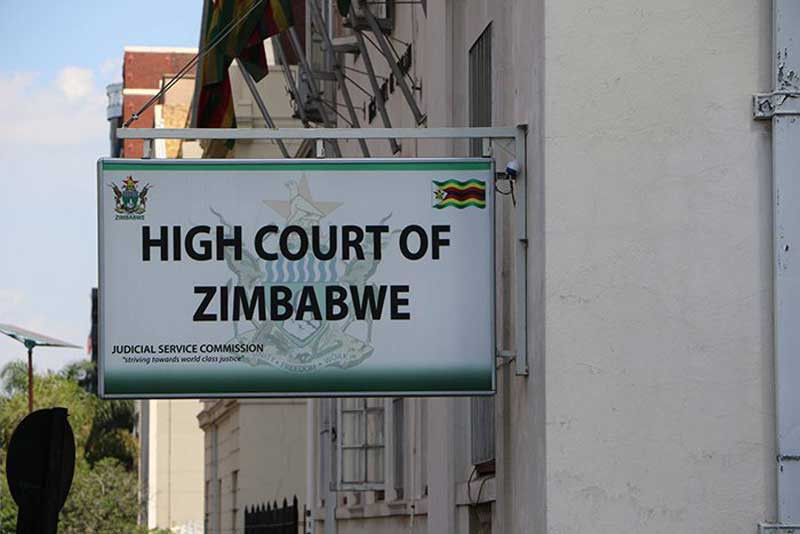 R30 million cigarettes smugglers bust
Limpopo Hawks spokesperson Captain Matimba Maluleke is reported saying police received a tip-off about illicit cigarettes being smuggled into that country.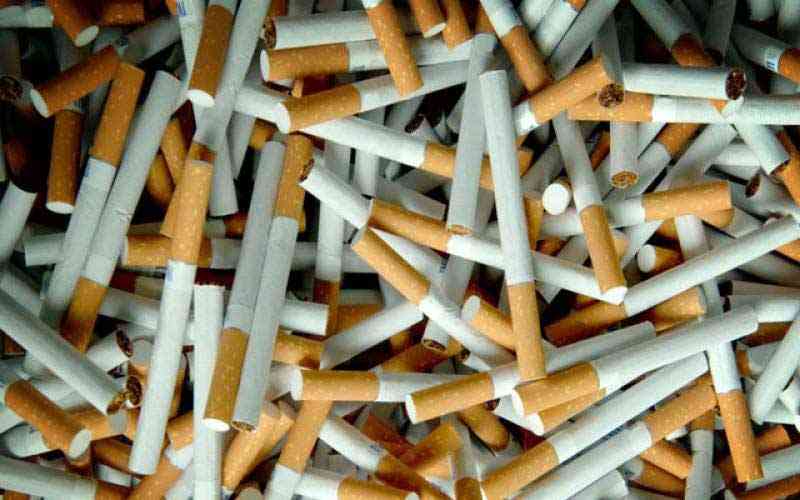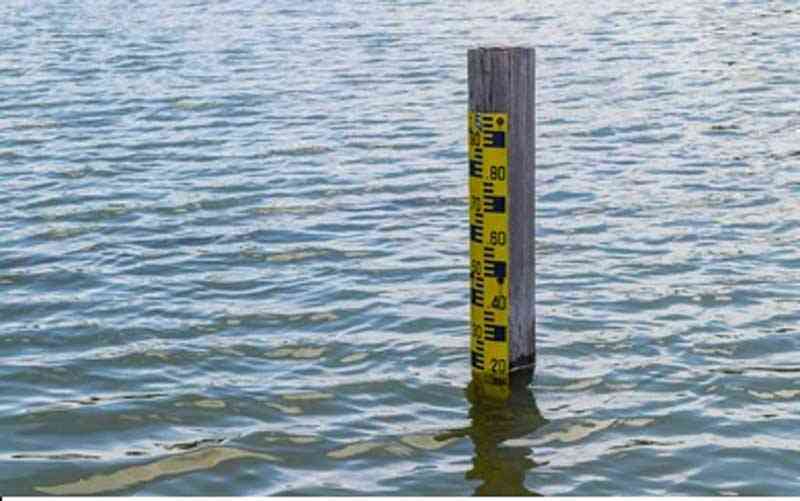 Tobacco farmers cry foul
Seremwe said tobacco farming in the country had made some individuals super rich at the expense of small-scale communal farmers.