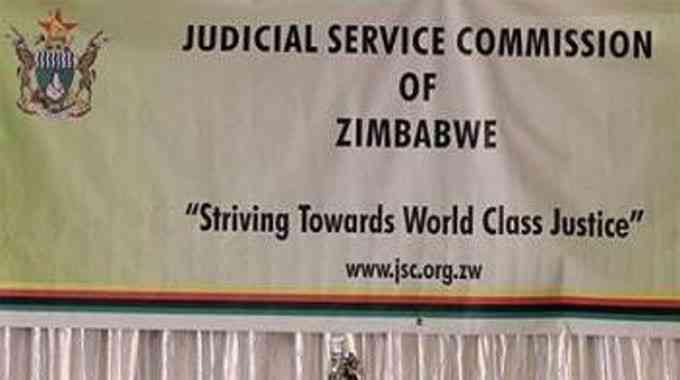 Staff shortage hits Zim universities
It is said that some universities and colleges recruited underqualified lecturers to replace skilled personnel which left the country for greener pastures.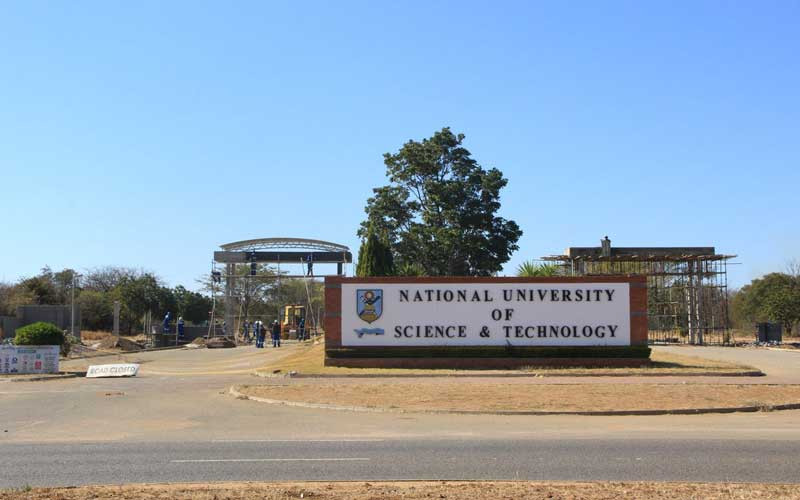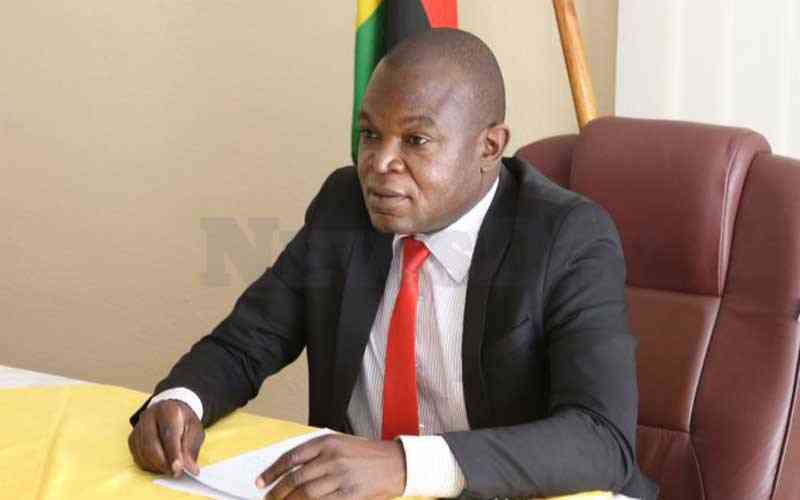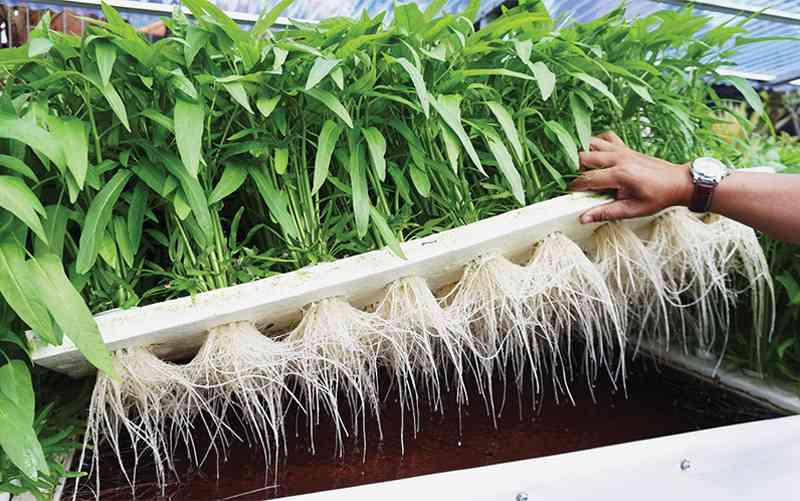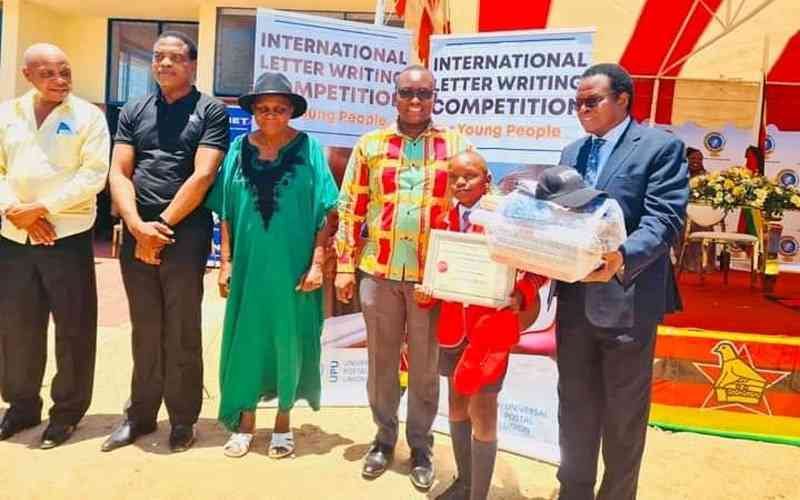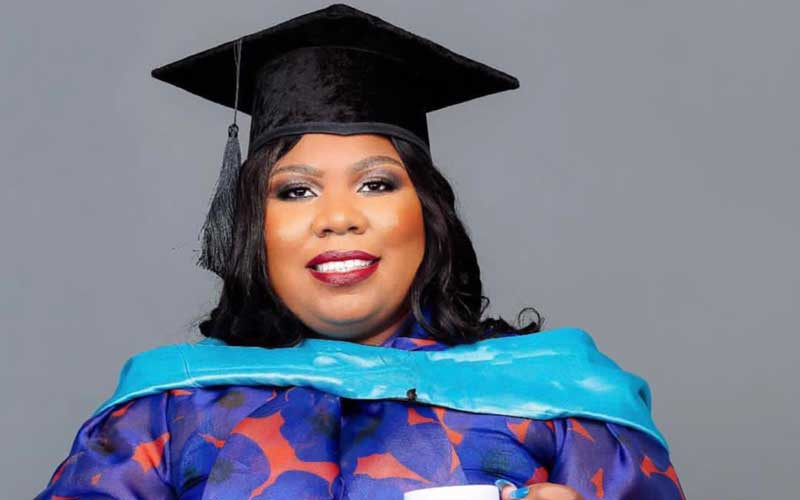 Young entrepreneurs are our future
Any sustainable youth policy must focus on the economic empowerment of youths through employment creation and entrepreneurship development and education and skills development.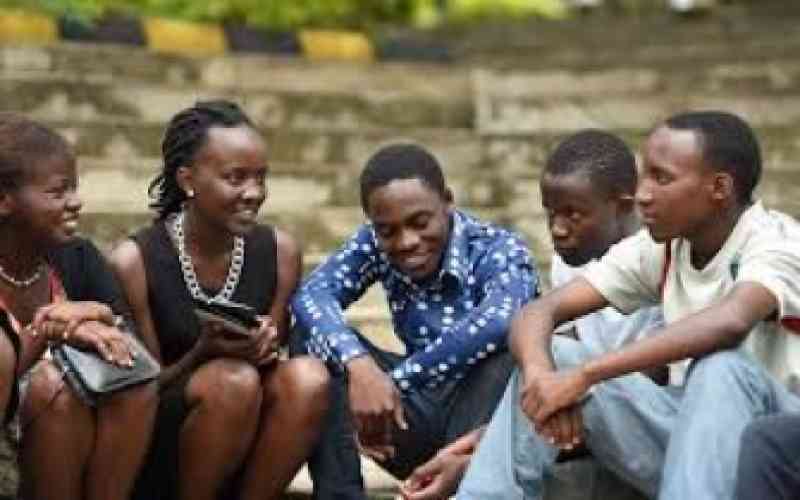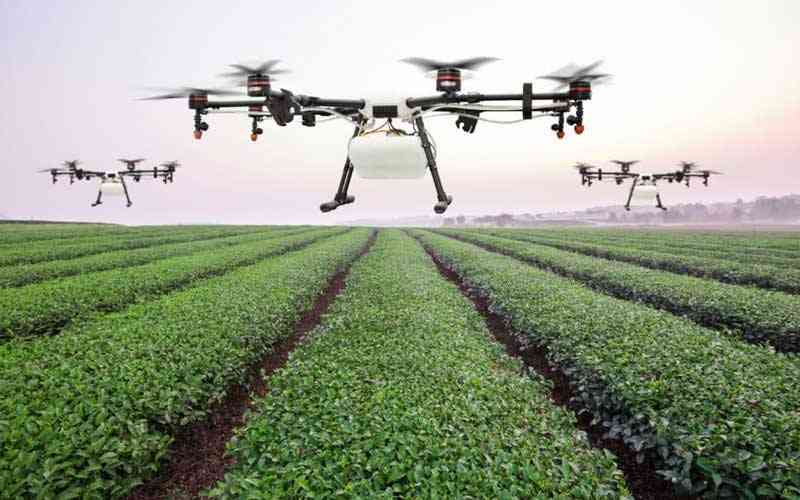 Another accolade for Power Giants
Fronted by Edzai Kachirekwa, Power Giants has turned out to be the most sought-after power company in the Sadc region, thanks to its energy innovative and robust initiatives.