Parly urged to open debates to public
He said CSOs in Zimbabwe had been playing a key role in the budget formulation process in the country, adding that their contribution was necessary.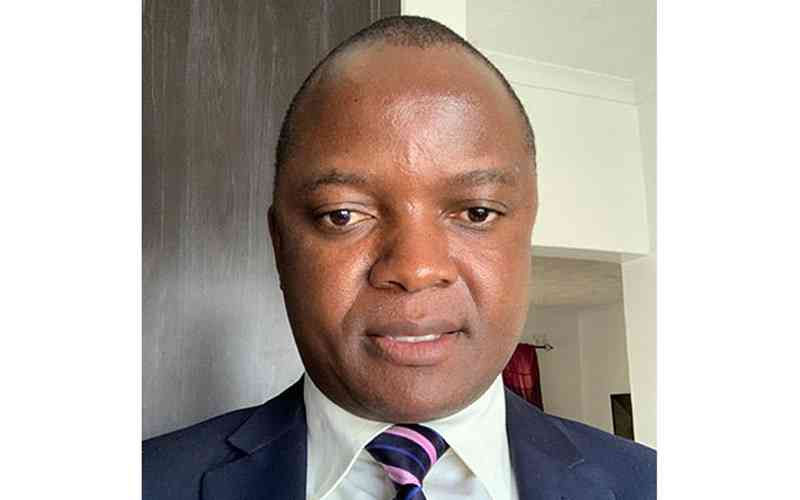 Premium
Zim not yet ready for polls: Audit
The study stated that the country's electoral environment does not conform to principles of international electoral best practices.
'Zim, Moza trade remains low'
The two neighbours have bilateral trade agreements and are both members of the Southern African Development Community (Sadc) Trade Protocol.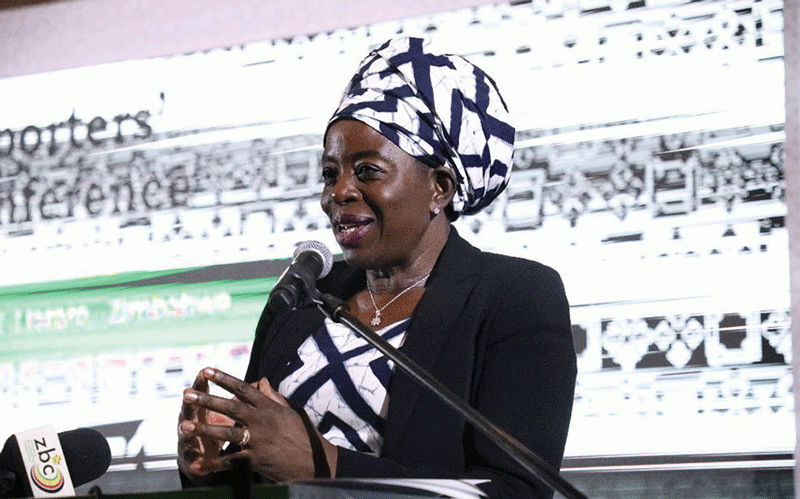 Cows, cash and dogs
Piggy notes that the idea of lobola payment in United States dollars cash and live cows also demonstrates the importance of value-preservation across households in different societies.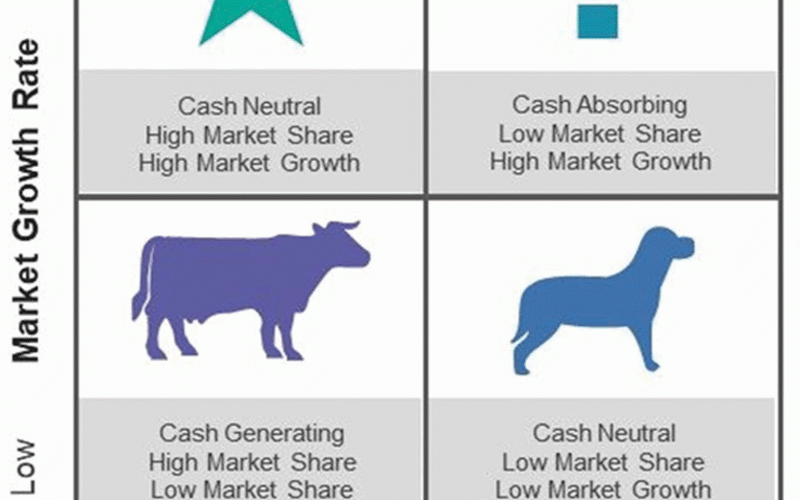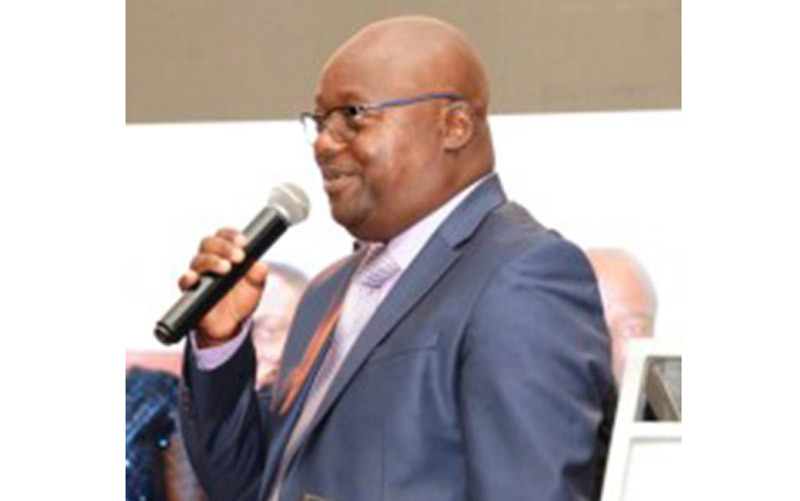 Chamisa meets Sadc team over polls
Citizens Coalition for Change (CCC) leader Nelson Chamisa on Friday met Sadc electoral advisor Likhwa Dlamini where they discussed a number of electoral issues