Govt not serious about MSMEs
The measures were meant to save the country from hyper-inflation and local business cartels that are profiteering at the expense of building a sustainable economic growth.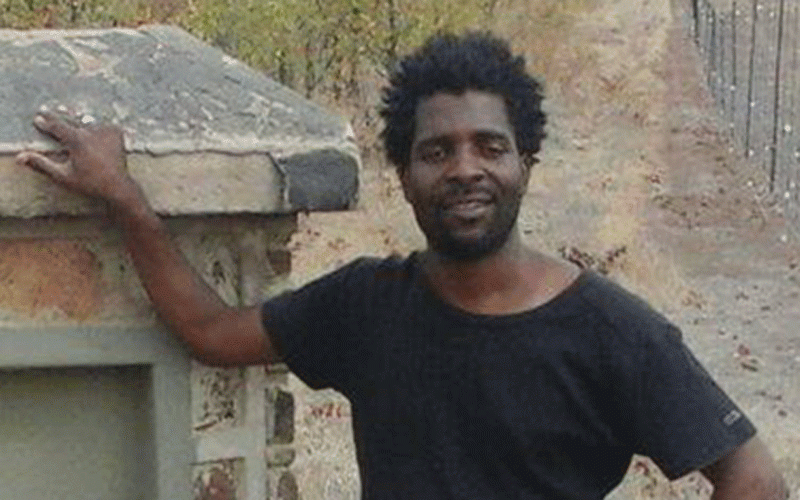 Zim old people having it rough
Addressing journalists in Harare on Monday to mark the International Day of Families, running under the theme: Demographic Trends and Families, Nyoni said poverty was causing family disintegration.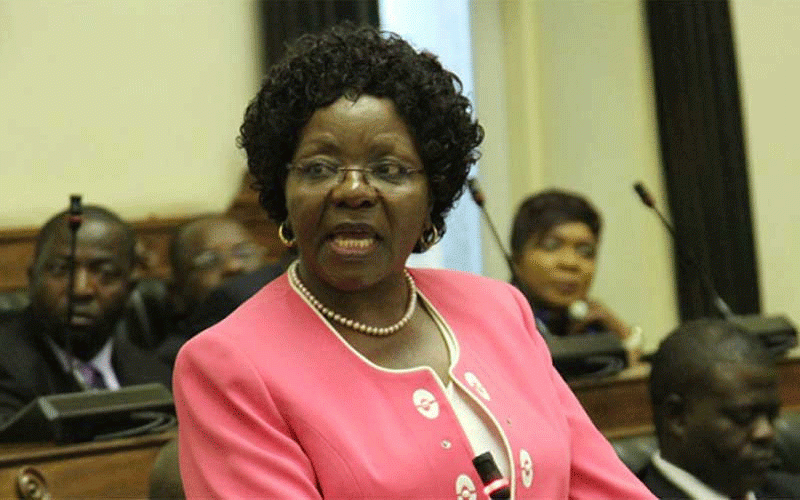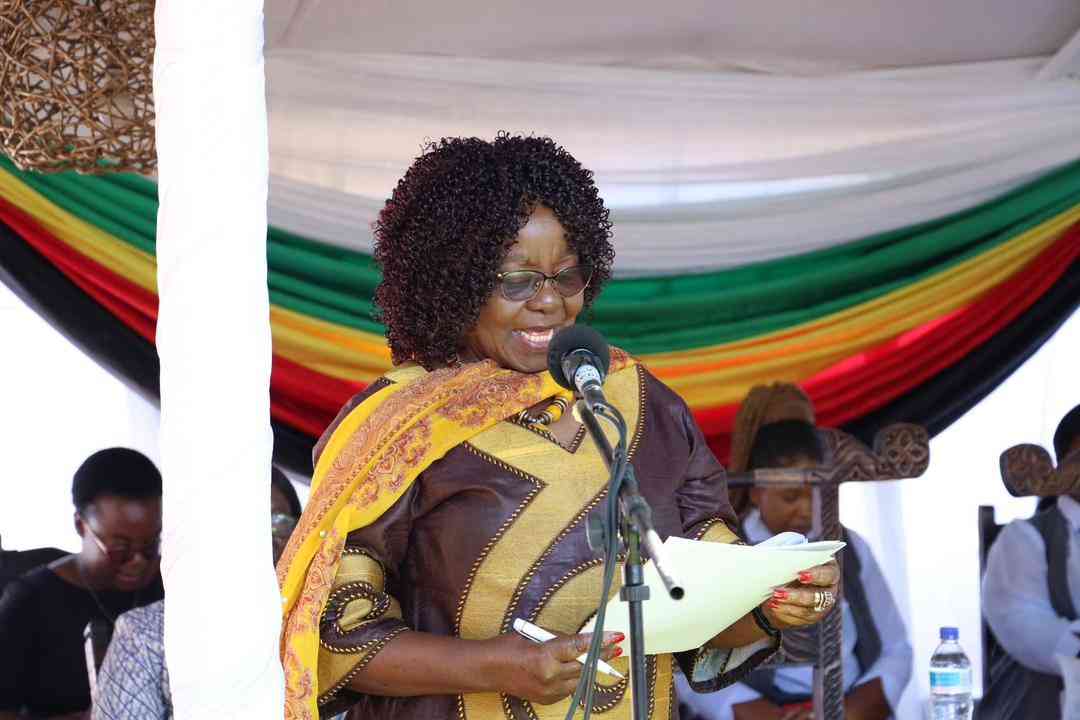 Govt speeds up MSMEs formalisation
"The advisory council will foresee the speeding up of the formalization strategy of the informal sector which is one of the ministry's key objectives," Nyoni said.