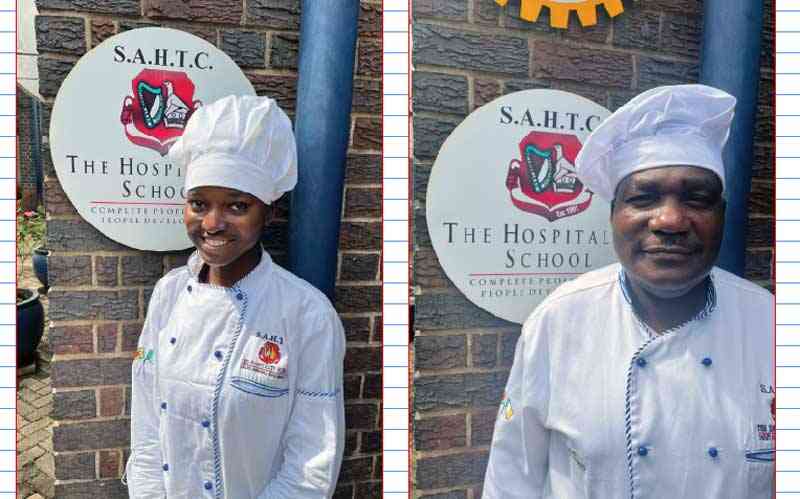 Review tobacco pricing matrix: CTC
CTC says, in a desperate attempt to break even owing to low prices, farmers end up resorting to using methods that may not be good for the environment, but are less expensive for farming operations.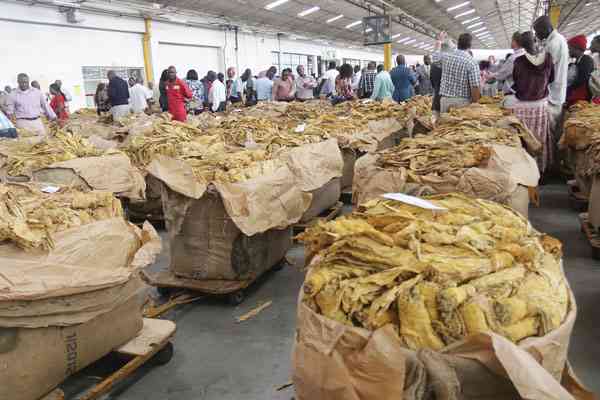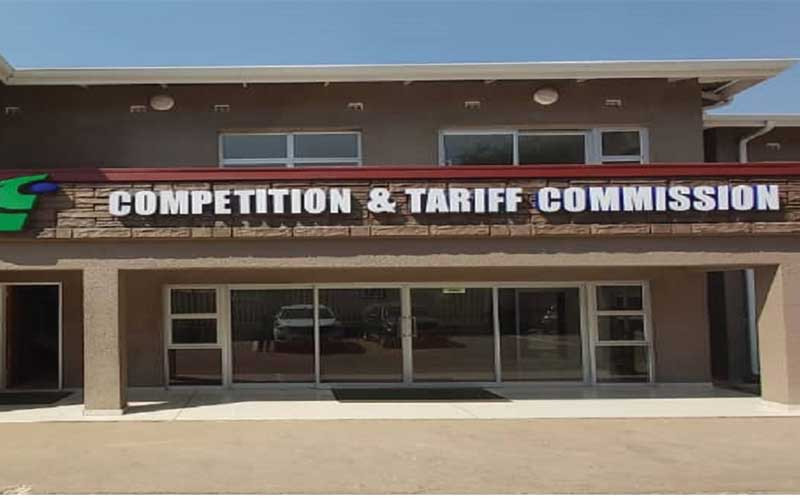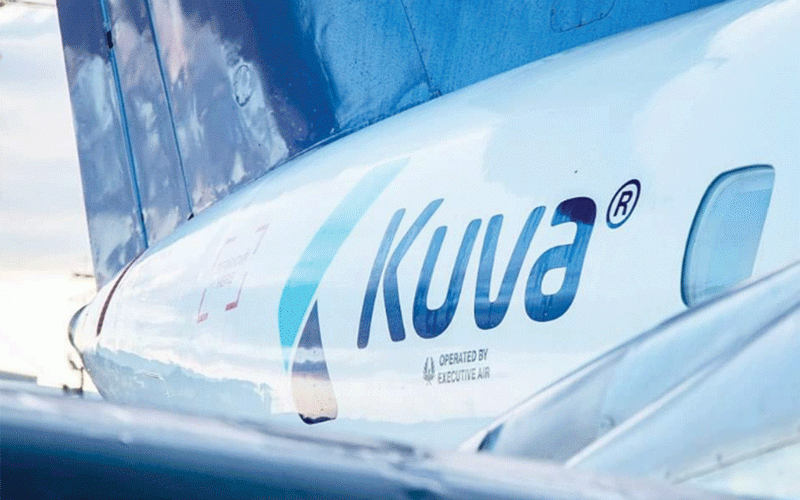 Interfresh slapped with a ZW$33m fine
"TheseAbuseedo Trading distributes its fresh produce in the Middle East and Northern African region. developments were hailed by some of the target's customers as they received more concentrate.