MPs push for wealth tax
A wealth tax is a tax on an entity's holdings of assets that include cash, bank deposits, real estate, assets in insurance and pension plans.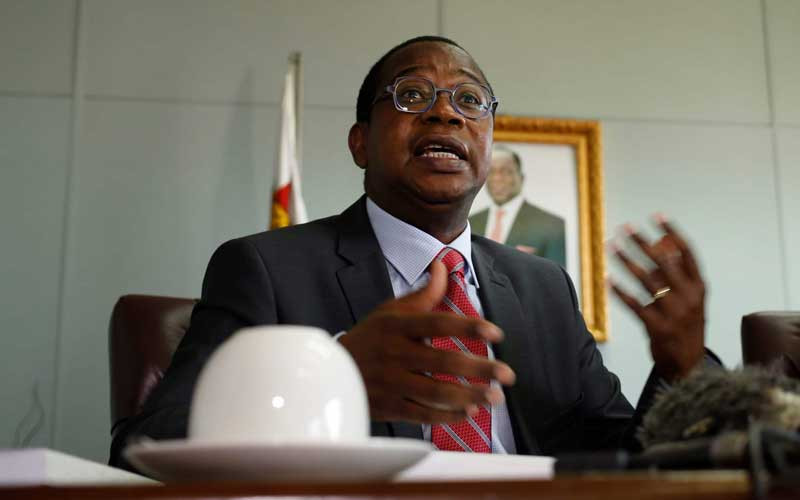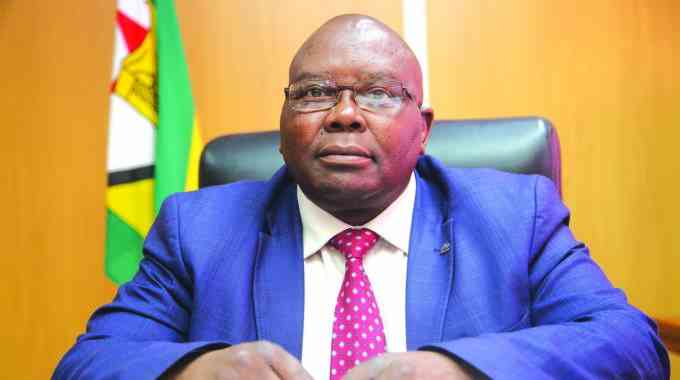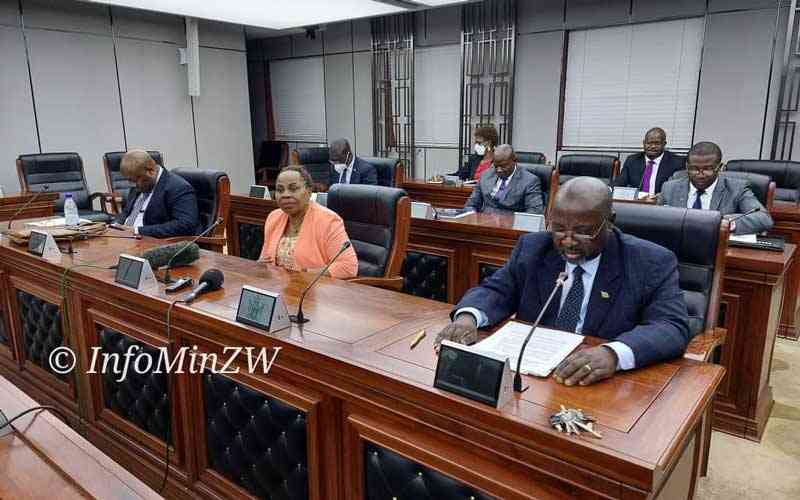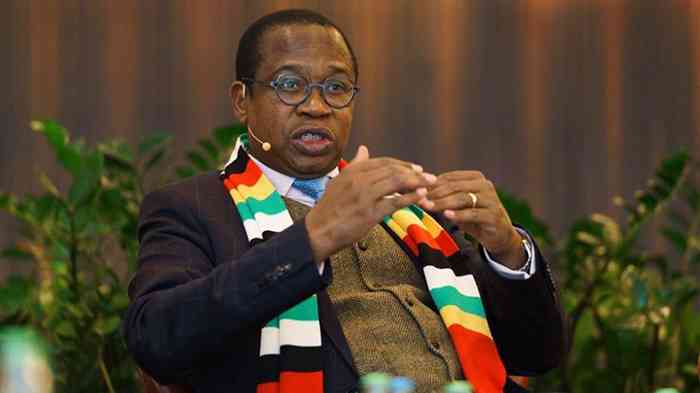 Debt financing to fund 2023 budget
Finance minister Mthuli Ncube says debt financing will be used to fund the $4,5 trillion 2023 national budget, raising concerns about money supply growth.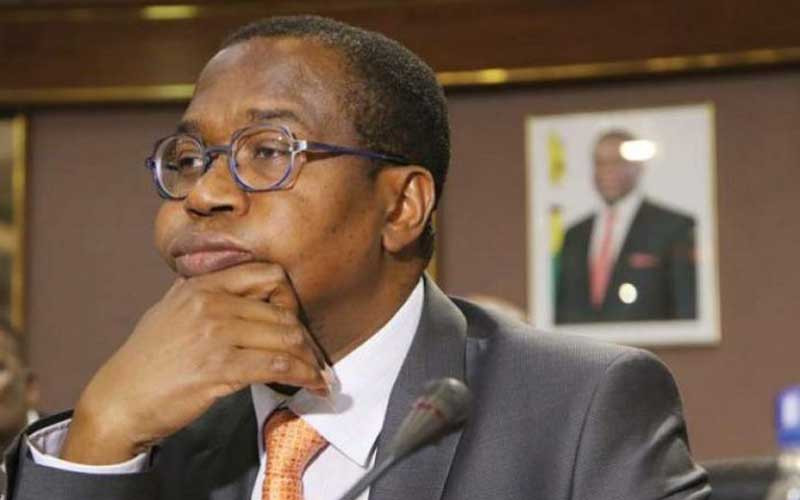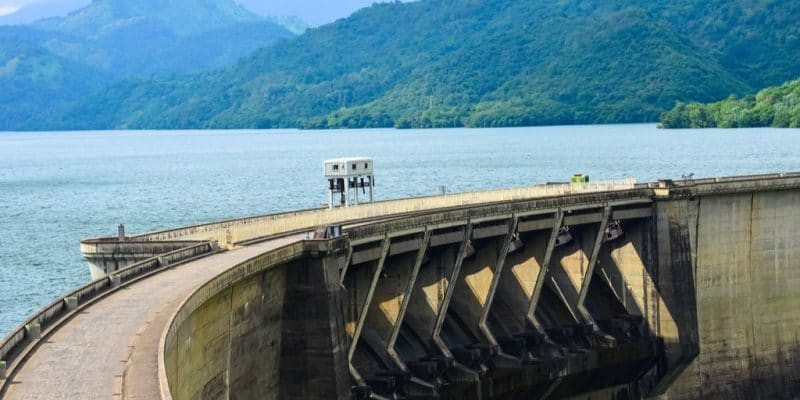 Give Zim a relief — for once
FINANCE and Economic Development minister Mthuli Ncube last week presented a national budget, which many say is anti-poor.