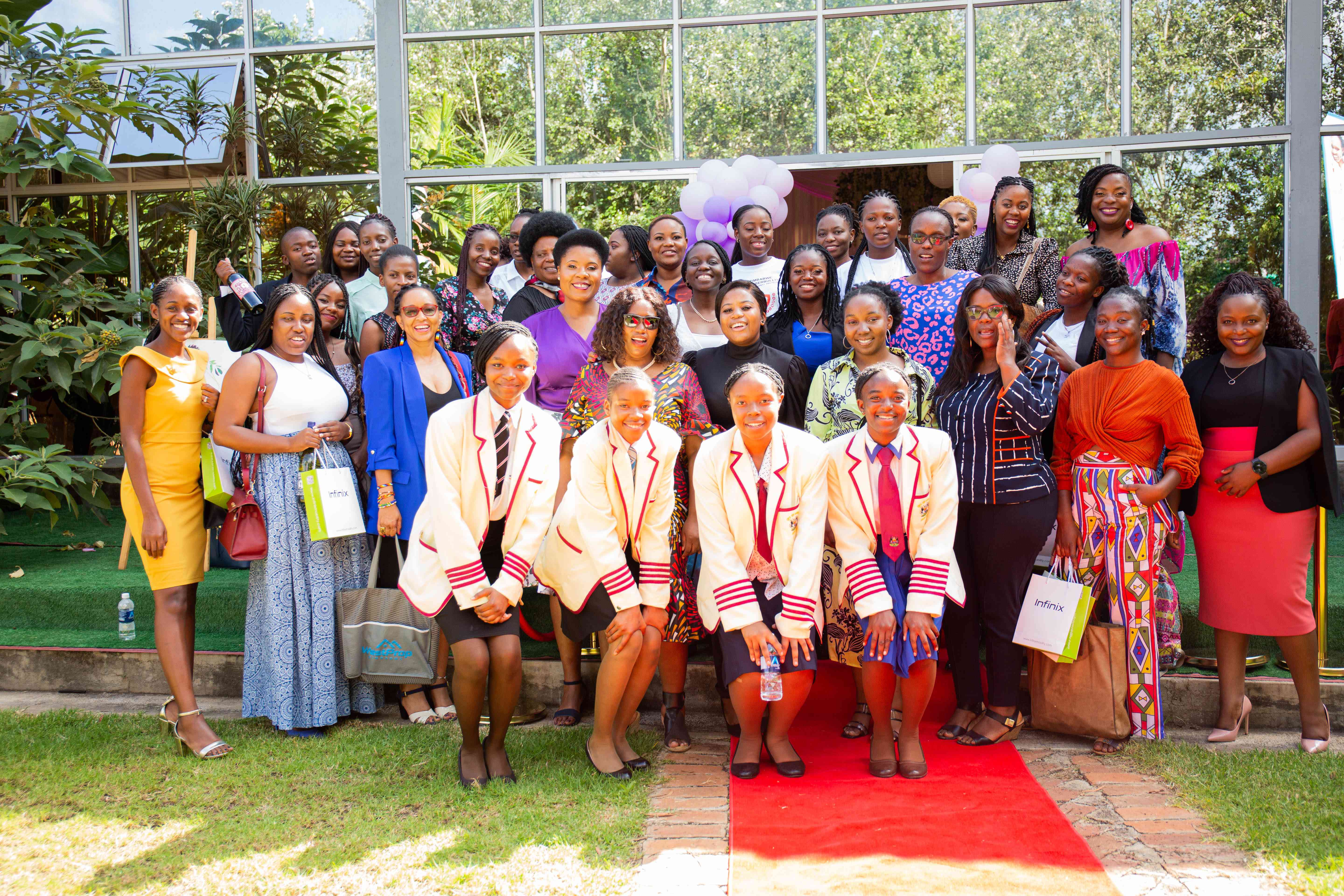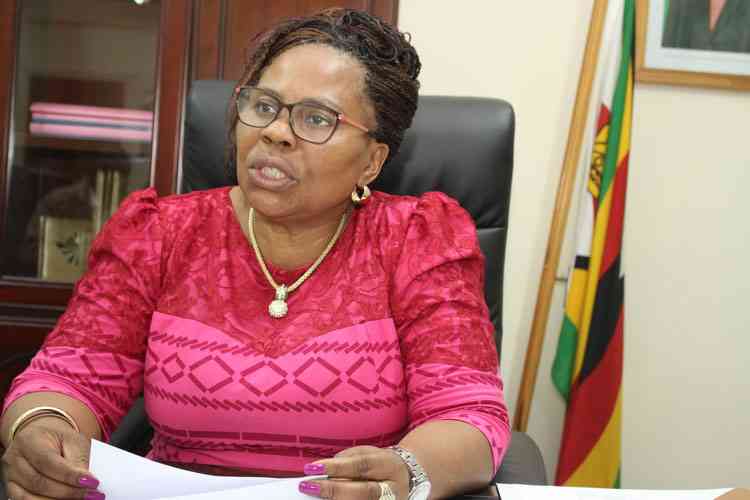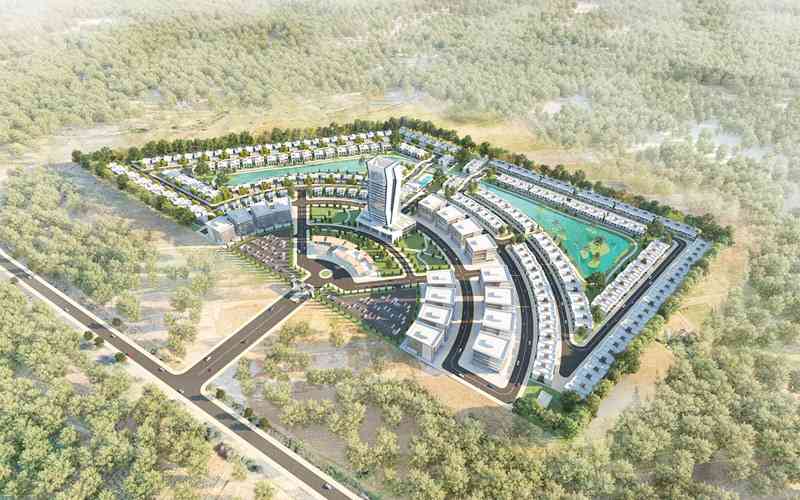 Harare's drug addicts left stranded
Police last week intensified the fight against drug and substance abuse across the country, conducting raids as well as stop and searches using sniffer dogs.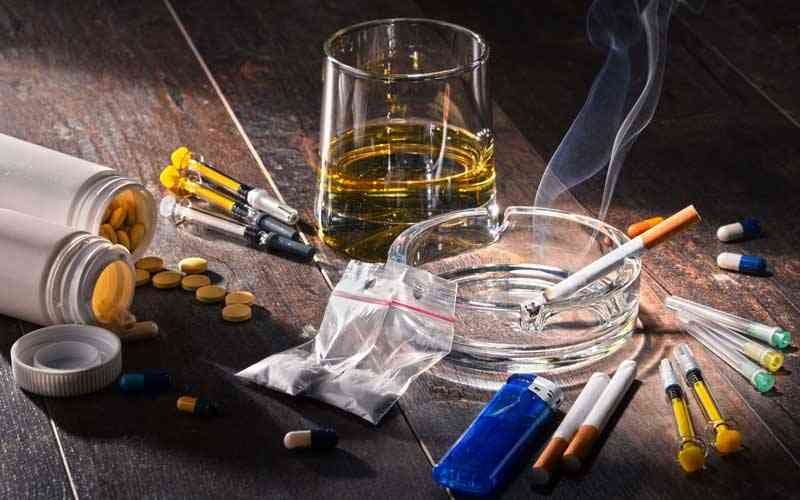 2022: An eventful year for health sector
The country also witnessed a reduction in maternal deaths, and introduction of the eye strategy in the wake of increased eye conditions, mainly catalysed by diabetes.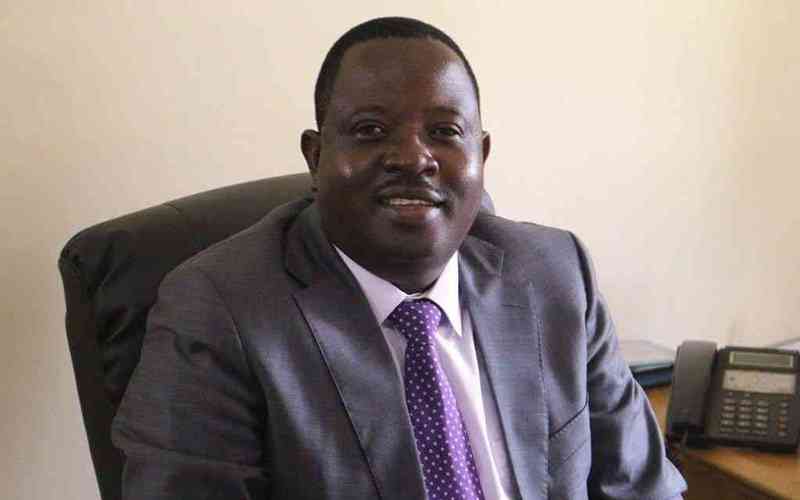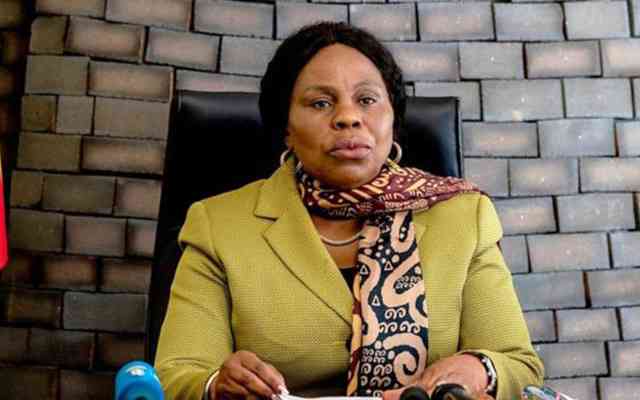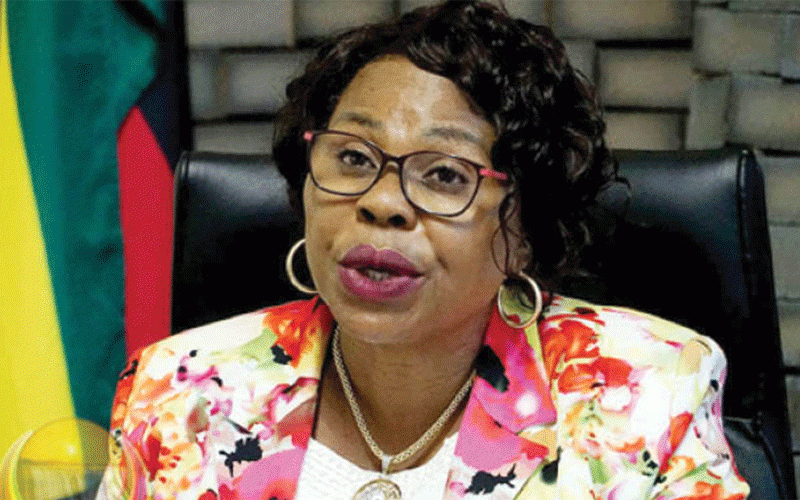 260k on land waiting list: Cabinet
Information minister Monica Mutsvangwa said a special purpose vehicle, whose mechanisms are yet to be finalised, was created to administer the distribution of land.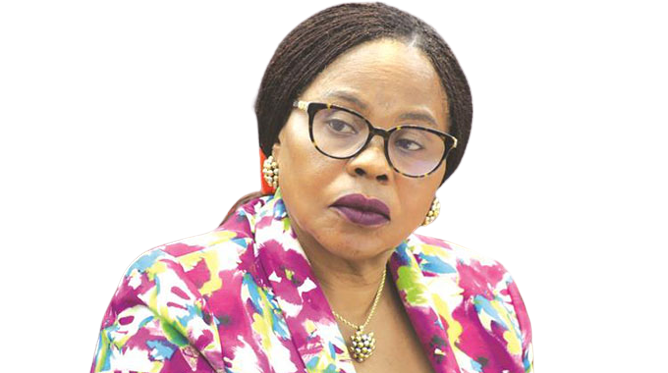 Golden handshake for war vets
The development was announced by Information minister Monica Mutsvangwa during a post-Cabinet media briefing in the capital on Tuesday.