Understanding work-induced depression
Employees need to believe that their organisation provides a positive and inclusive working environment and trust that they will be provided with the support they need.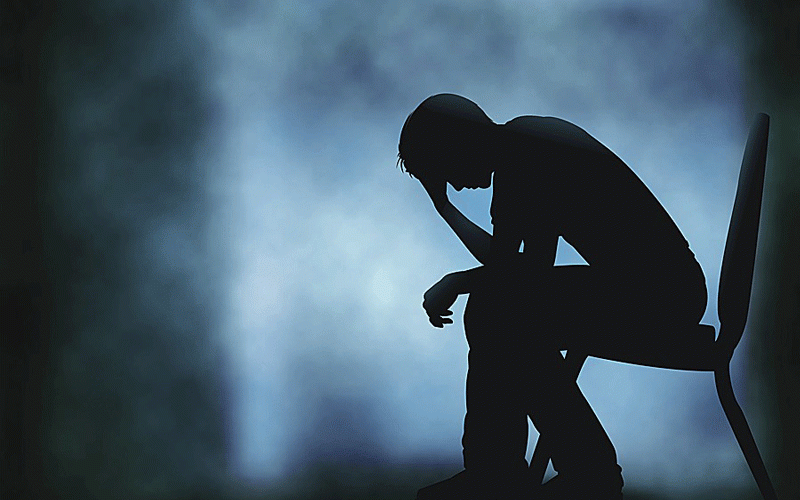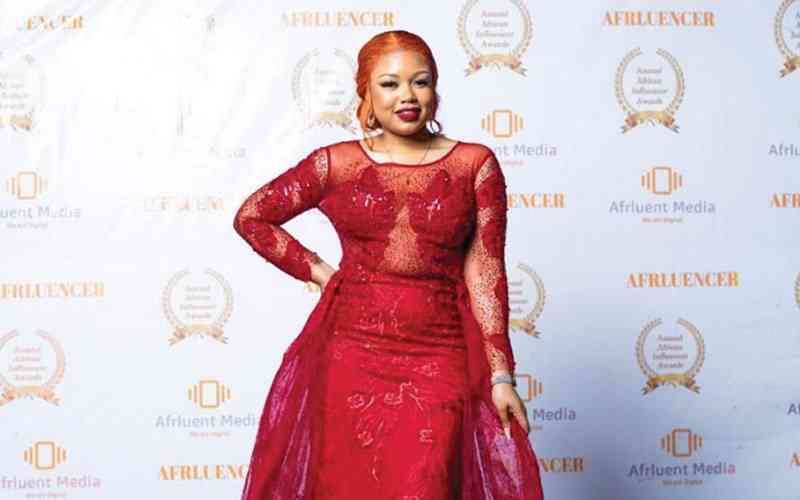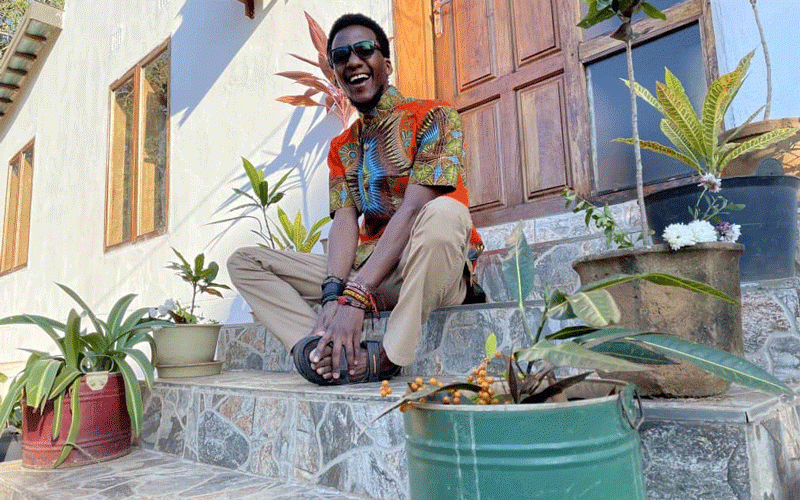 Rural women and eradication of poverty
Women and girls' physical and mental health are increasingly at risk due to alarming rises in gender based violence, transactional sex for food and survival.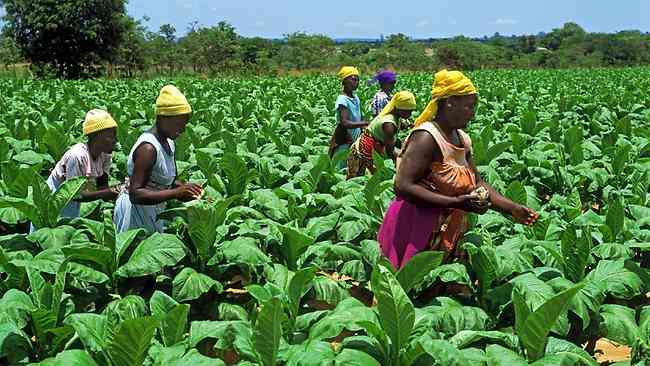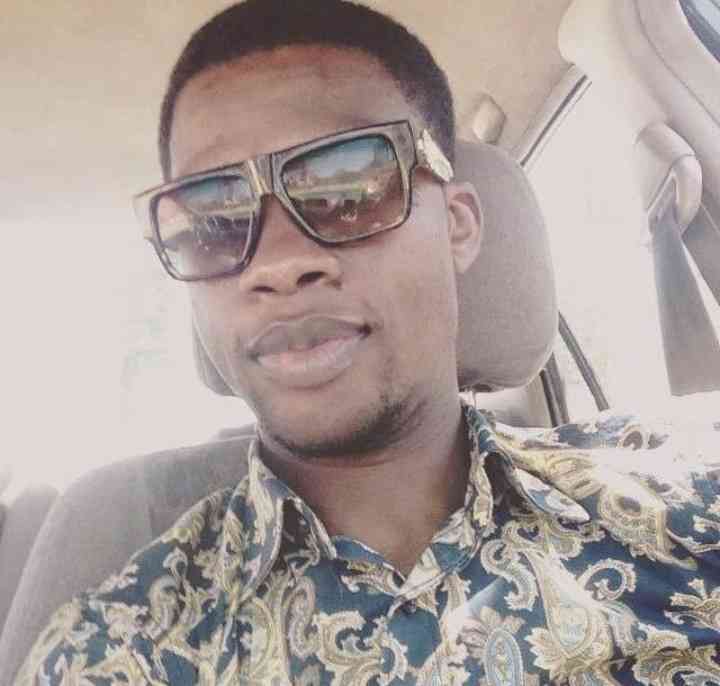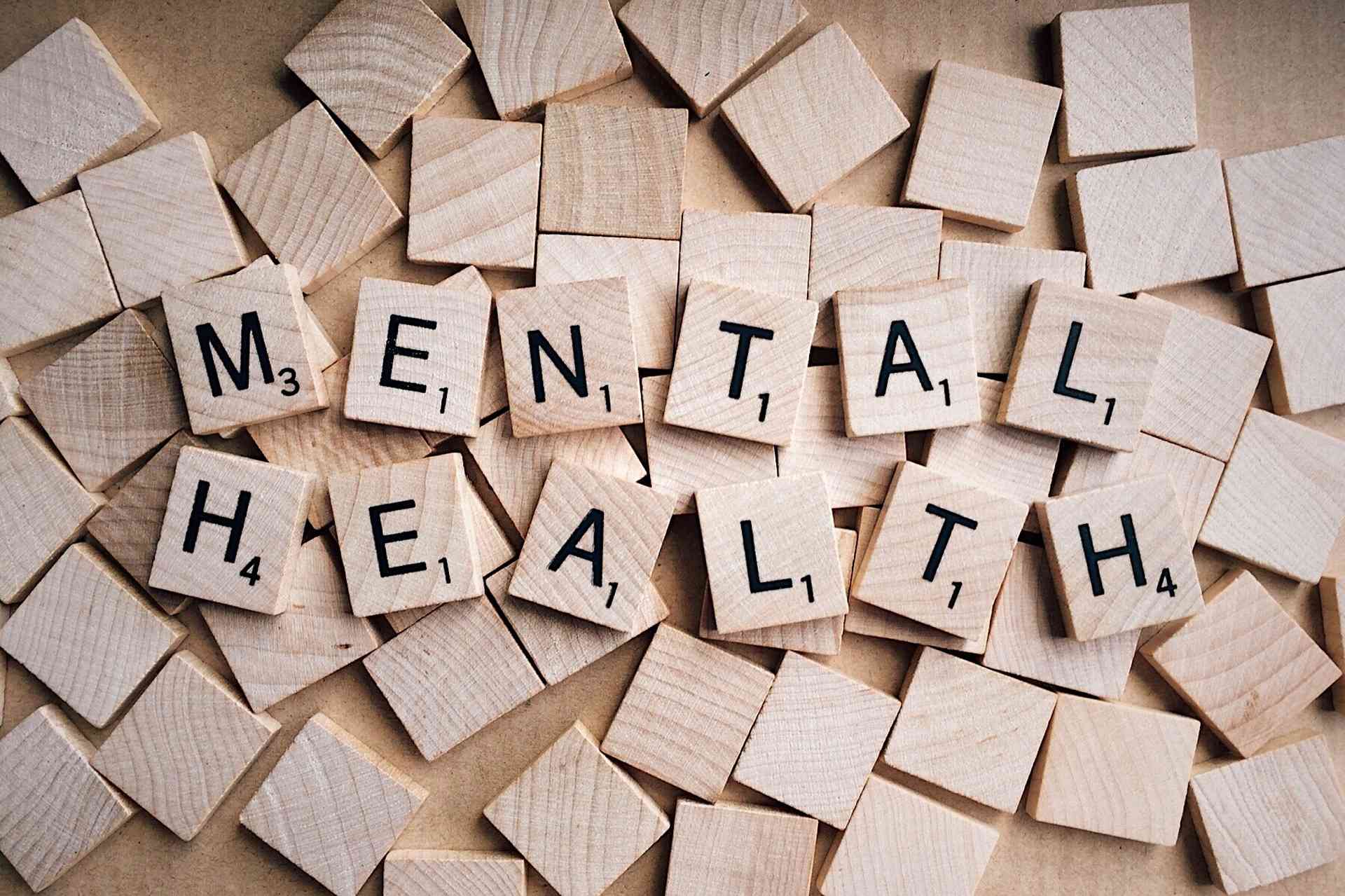 Engage in arts to heal mental health problems
Mental health is a big issue at the moment affecting everyone directly or indirectly. Artists are not spared and sadly sometimes as artists mental health is addressed when it is too late.