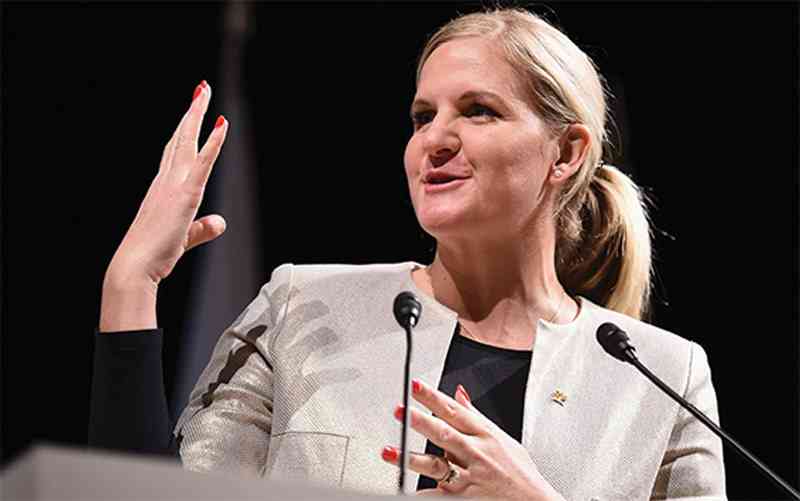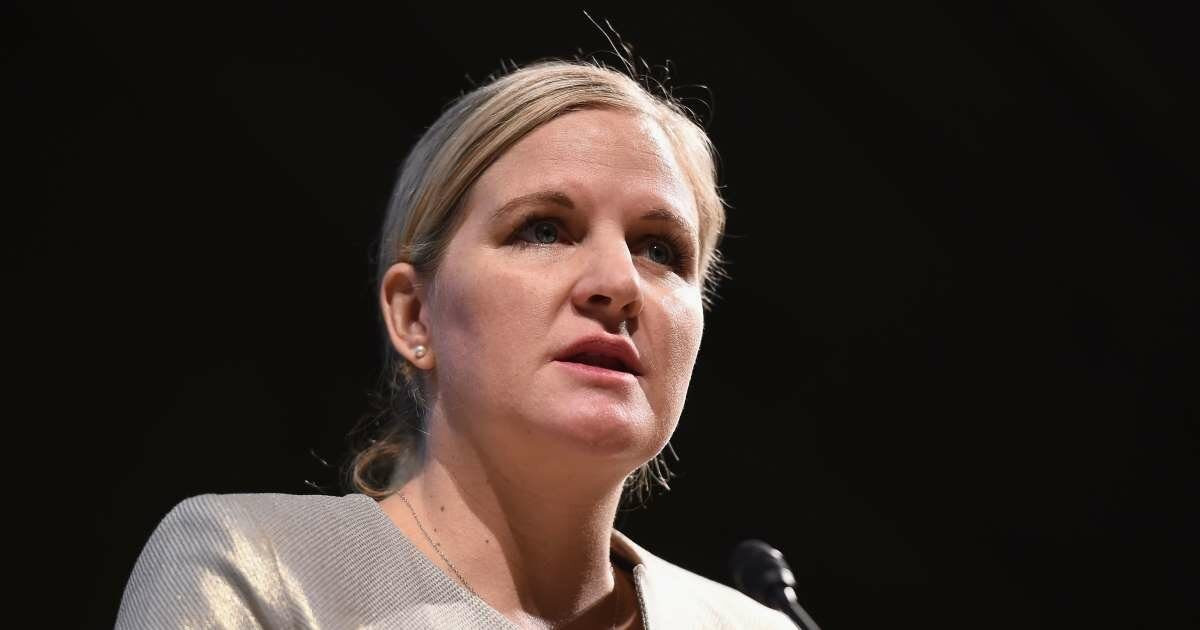 School of Sport: MINING GOLD
There are millions of youngsters here who do not know they have the sporting ability within them if only they had the opportunity.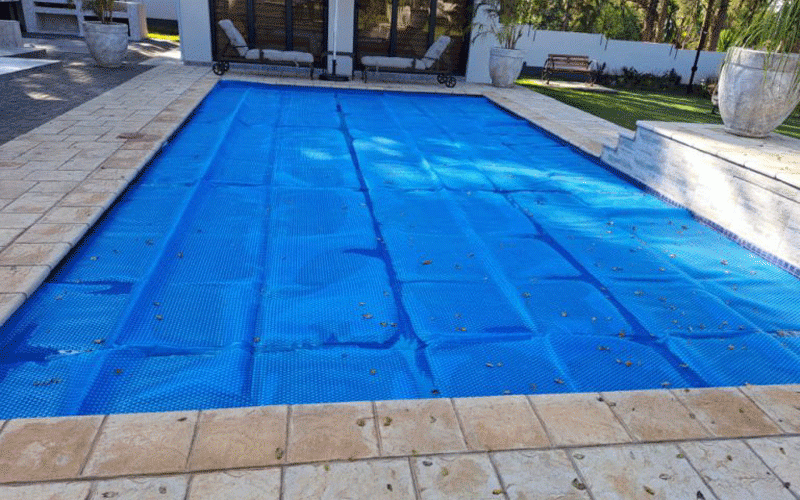 Fifa probe Zifa board member
Zhoya was found guilty of sexually harassing three female referees following a Fifa probe. In addition to the ban, he was fined $20 000.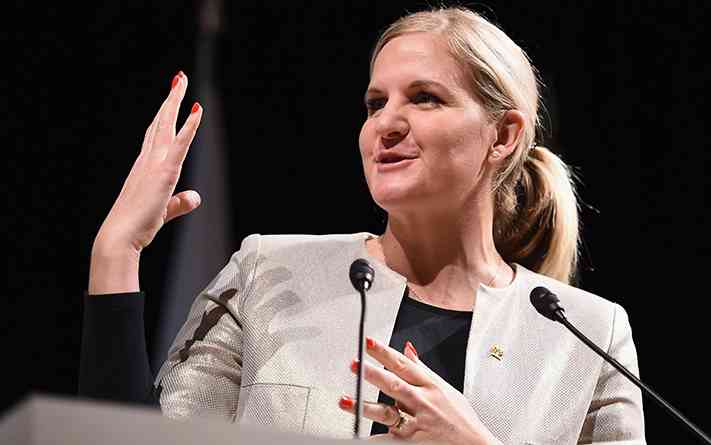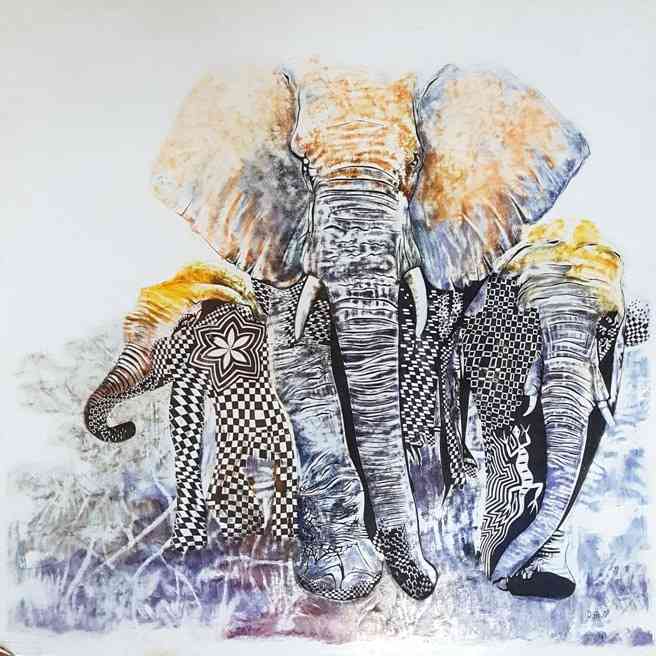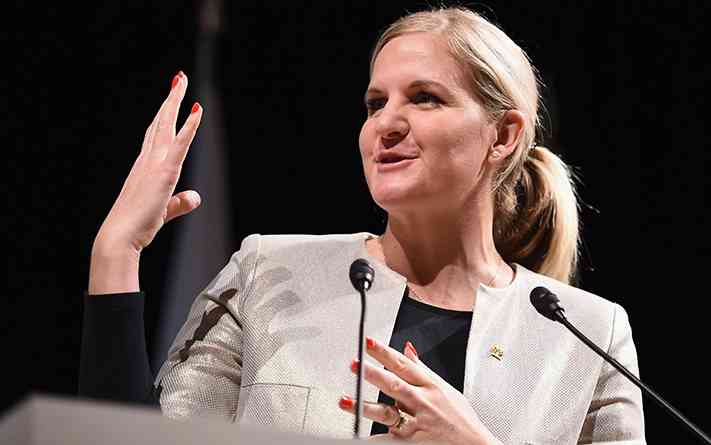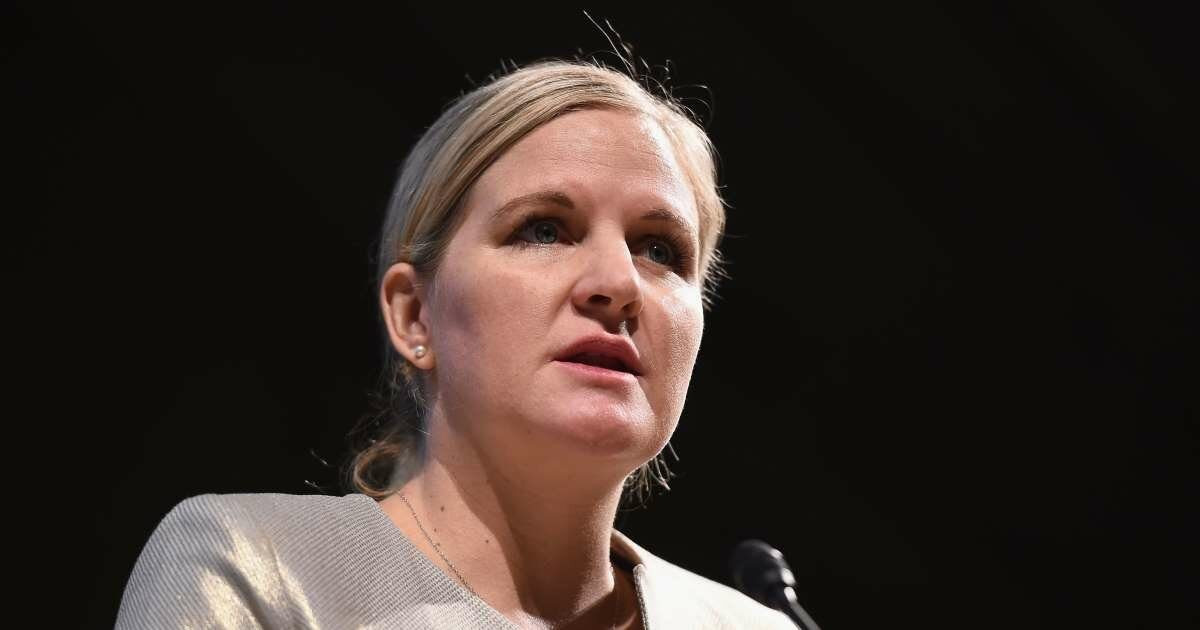 Govt blocks HCC worker recruitment
The allegations were made yesterday by HCC's chairperson for Human Resources and General Purposes committee, councillor Kudzai Kadzombe.