CCC activists caged 18 months
No medical affidavit was produced in court as evidence of the assault. And the Zanu PF T-shirt that was said to have been torn during the clashes was not presented as an exhibit.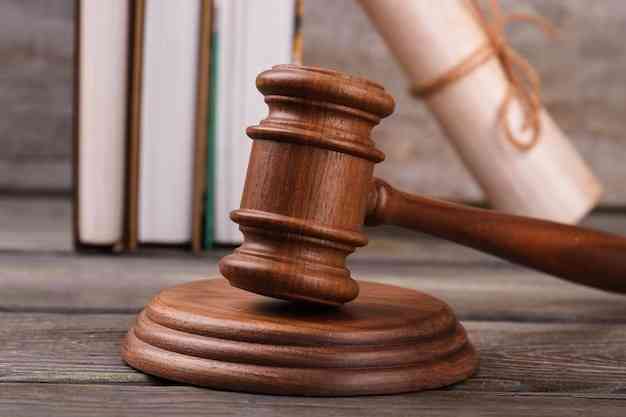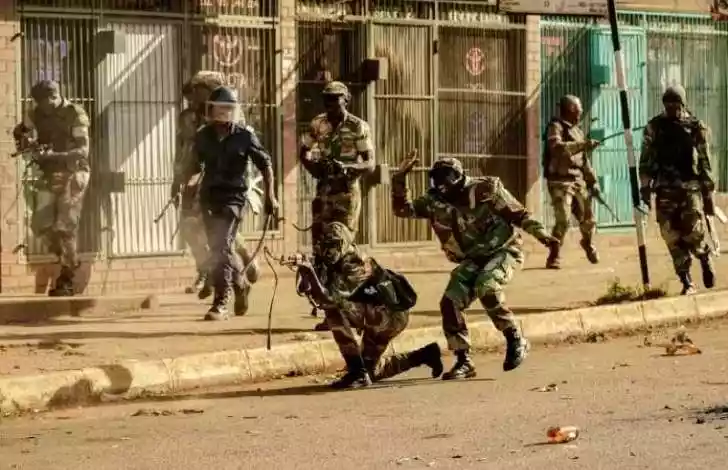 Sikhala demo students: Lawyers cry foul
They made their initial appearance in court on May 19 and more than 10 days later, no determination on bail has been made as the State keeps shifting goalposts.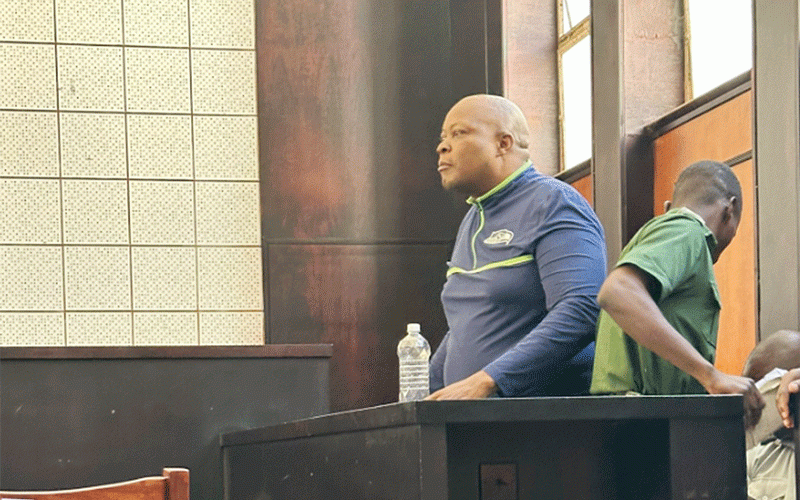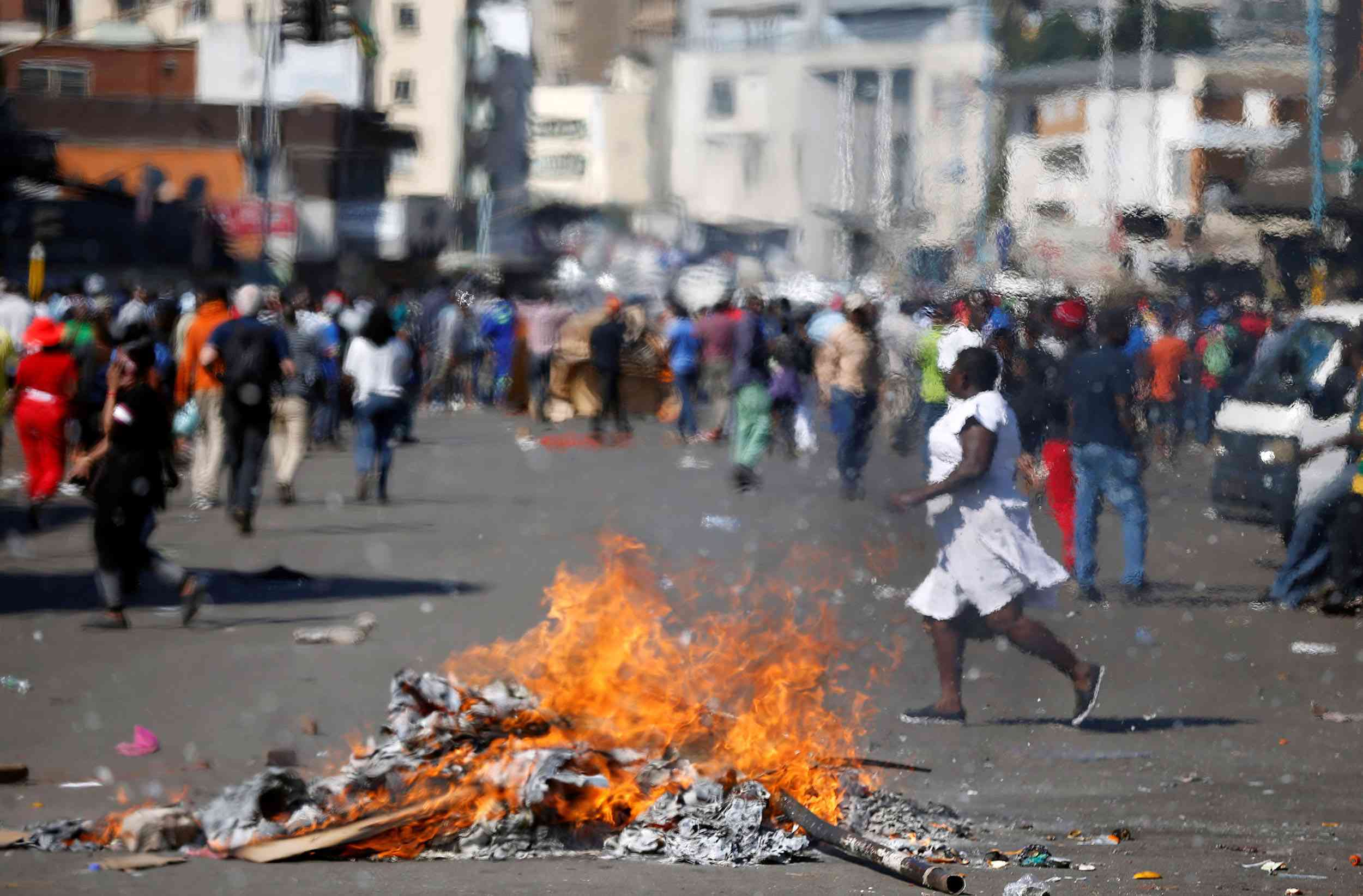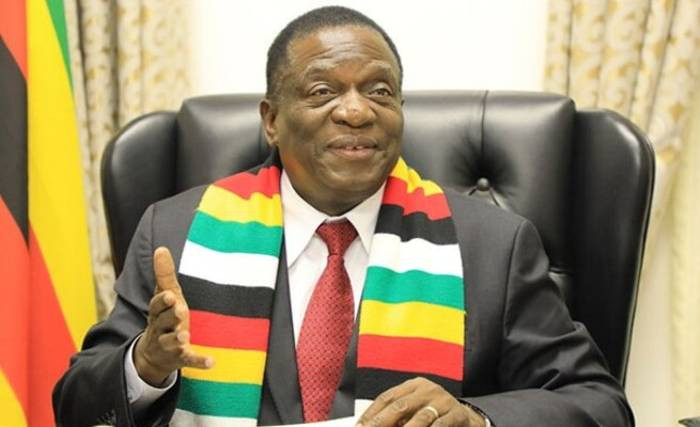 Premium
Zim elections 'an act of war'
Out of Sadc countries governed by former liberation movements, Zimbabwe emerged the most violent, and that the violence was significantly related to elections.