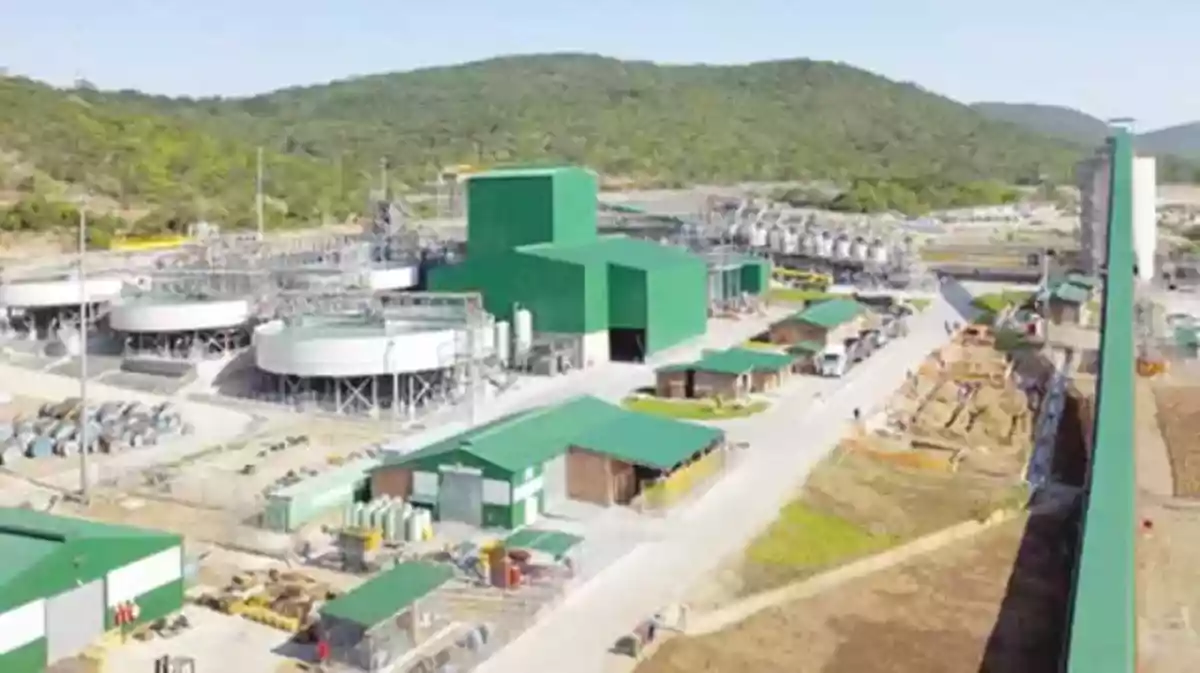 Highlanders end 9-year misery
Stanley Ngala and Peter Muduhwa scored inside seven minutes of each goal in the first half for Highlanders to collect maximum points and hand FC Platinum their first defeat of the season.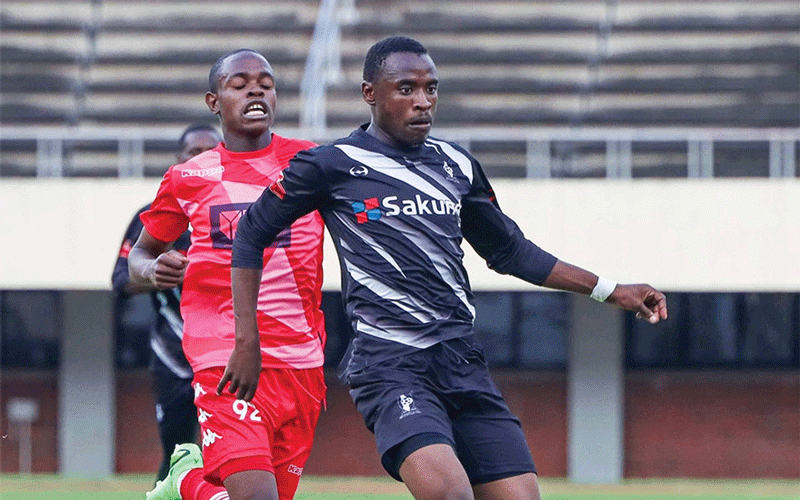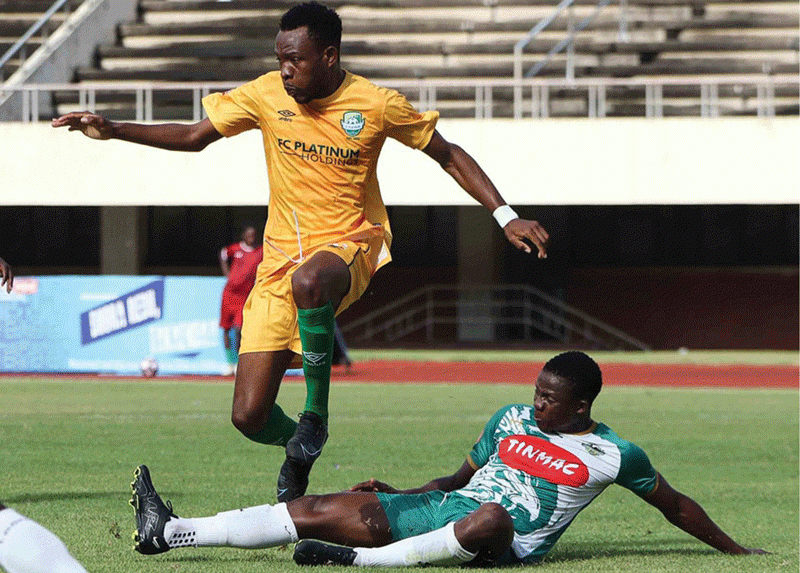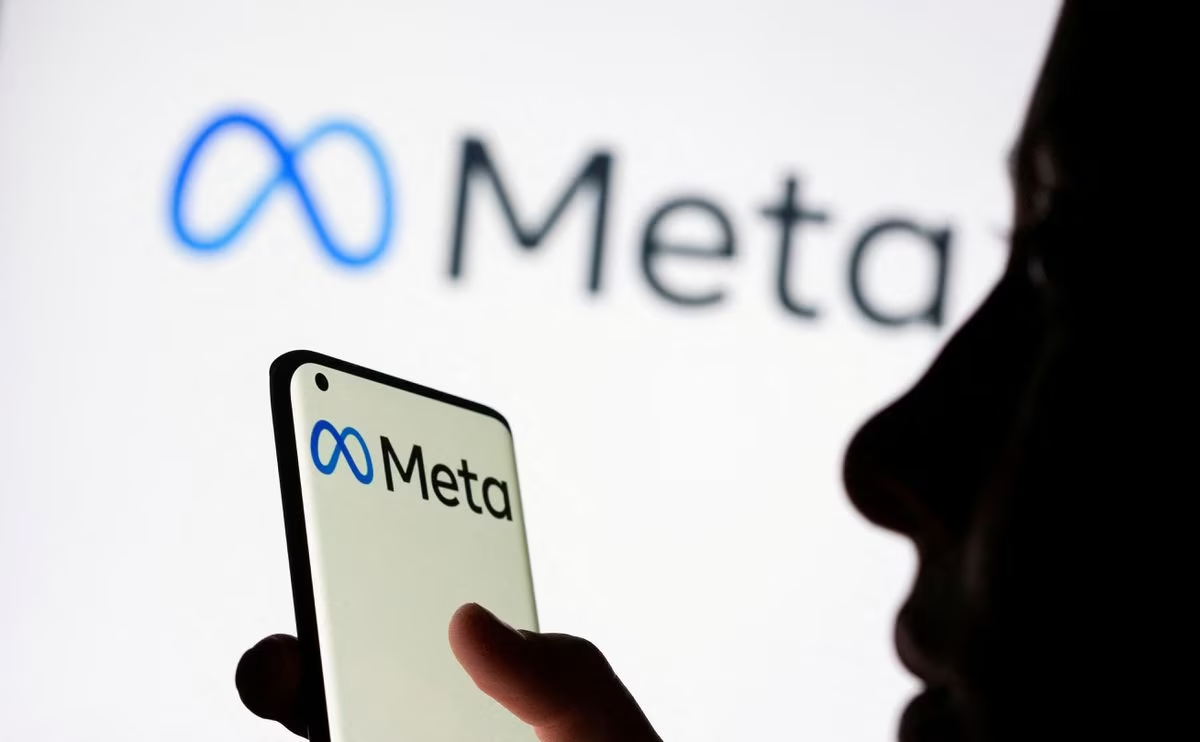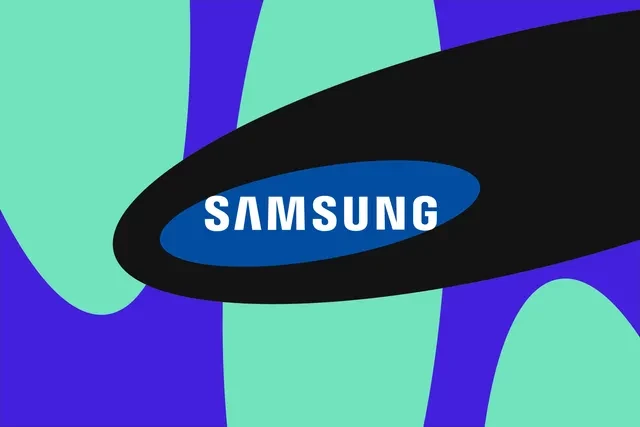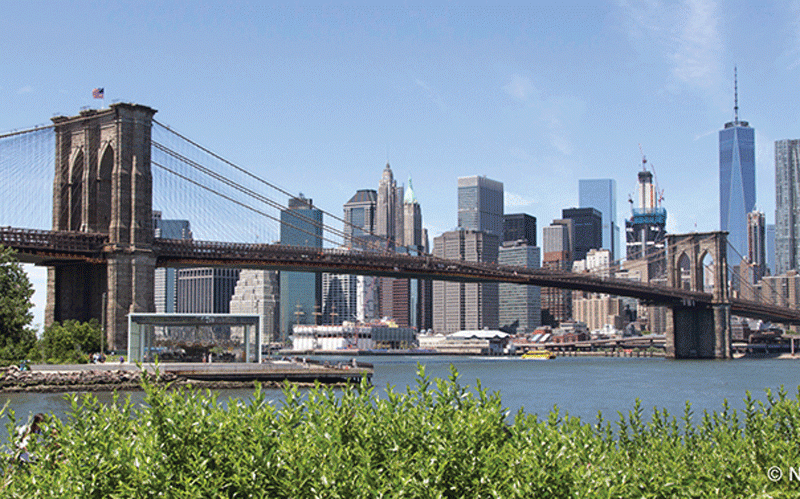 The law is bankrupt
Salvation by grace through faith rescued us from the law which couldn't draw us closer to God or rather bring us to union and fellowship with God.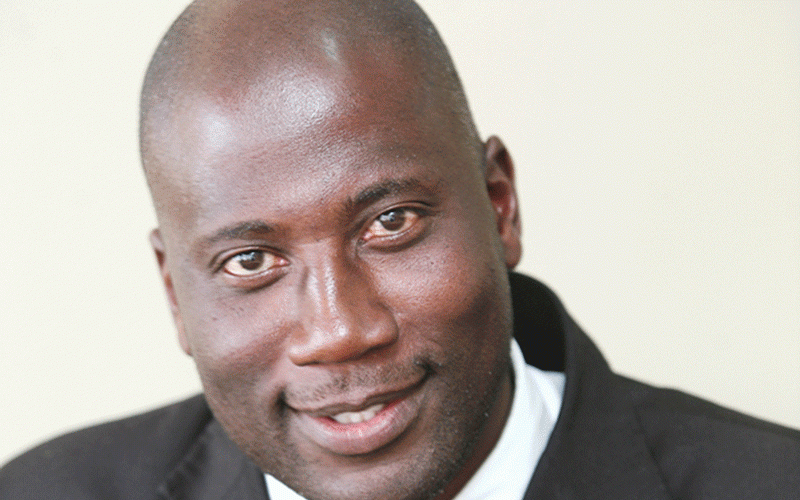 Artistes sing against sanctions
The concert is part of several activities that have been lined up by government in commemorating the Ant-Sanctions Solidarity Day.