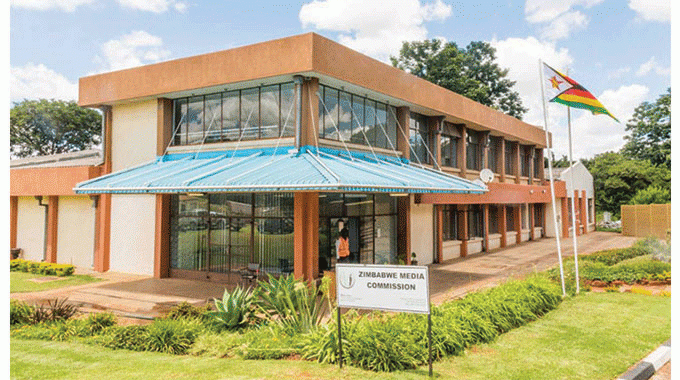 ED's nephew turns to sport to woo voters
David told NewsDay Weekender yesterday that he would help develop sport in communities around the province to promote health lifestyles and peace among people.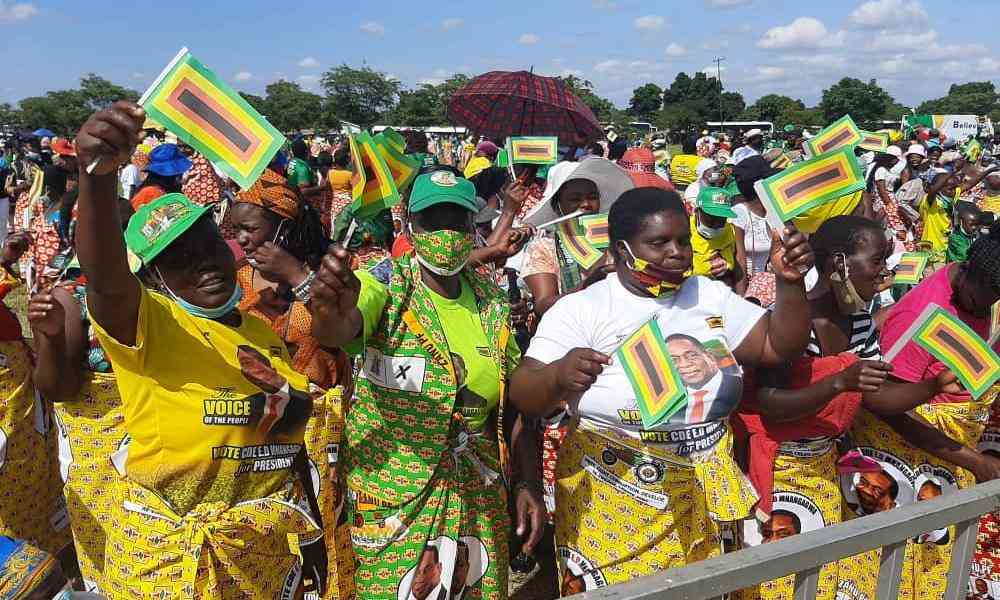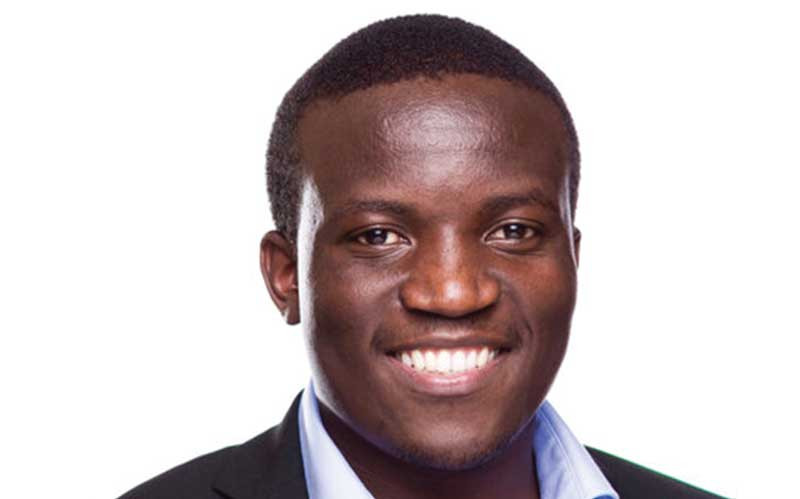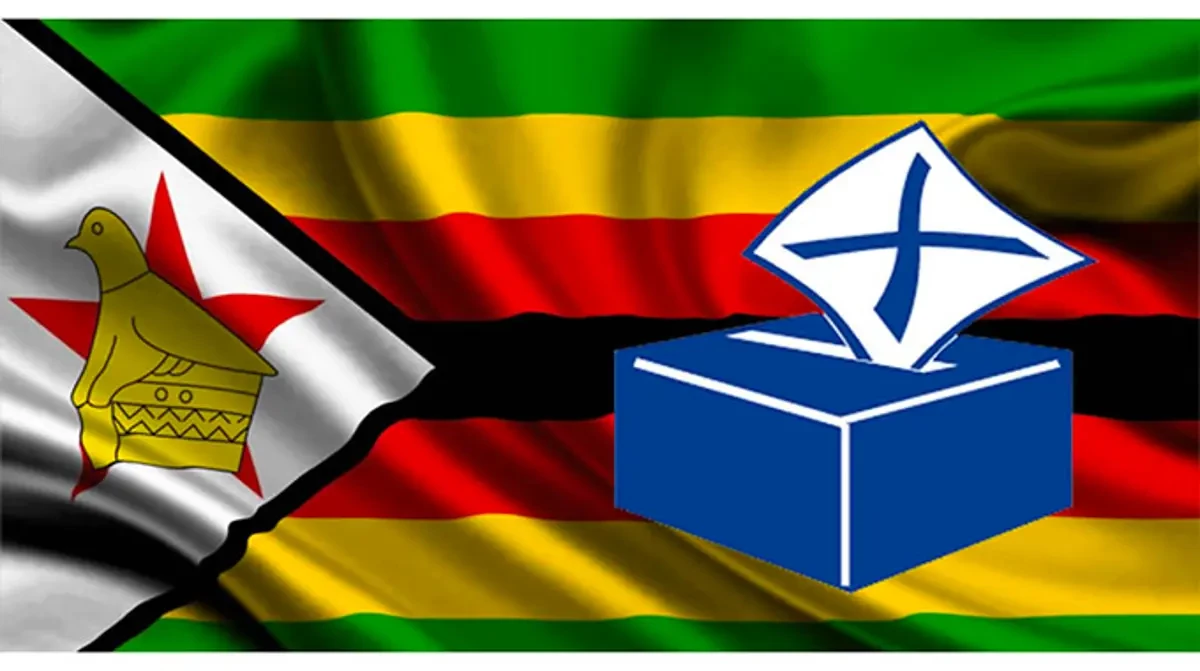 Stage set for bruising August 23 polls
Mnangagwa's proclamation in an Extraordinary Government Gazette set the stage for what critics say will be a bitterly contested election while the country is battling a raging economic crisis.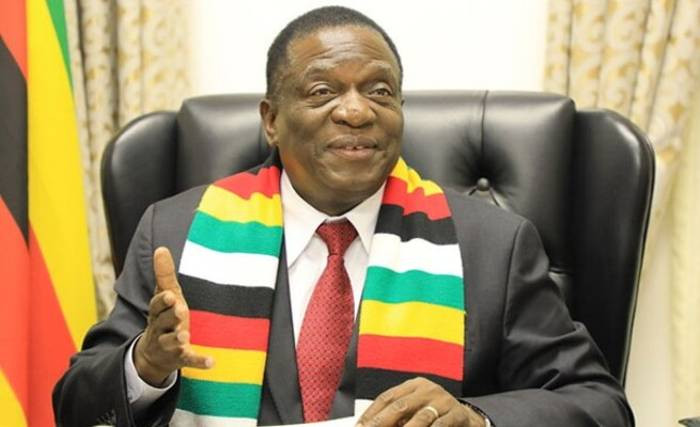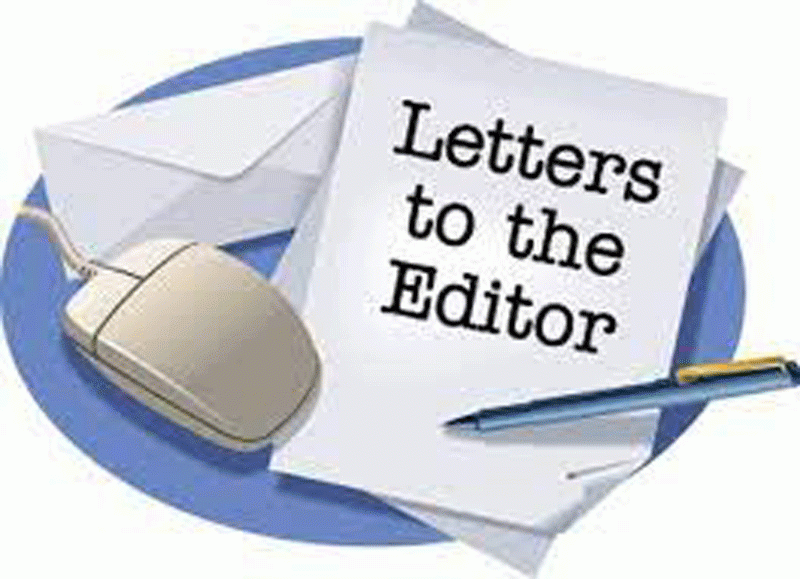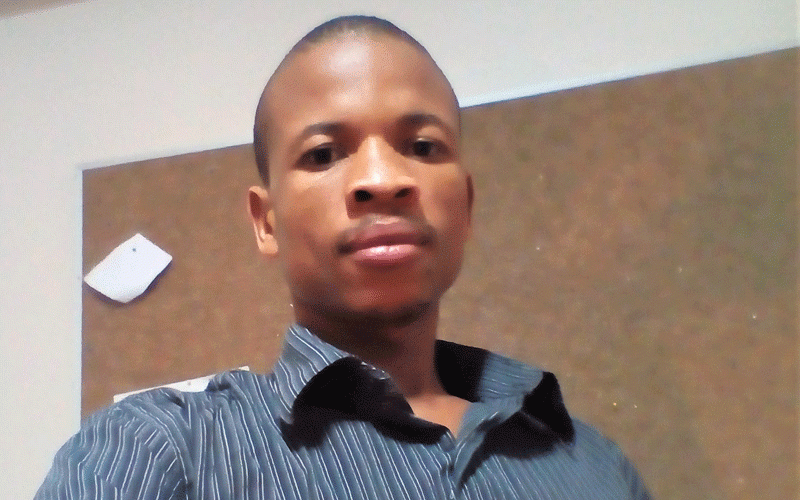 Premium
Zim not yet ready for polls: Audit
The study stated that the country's electoral environment does not conform to principles of international electoral best practices.