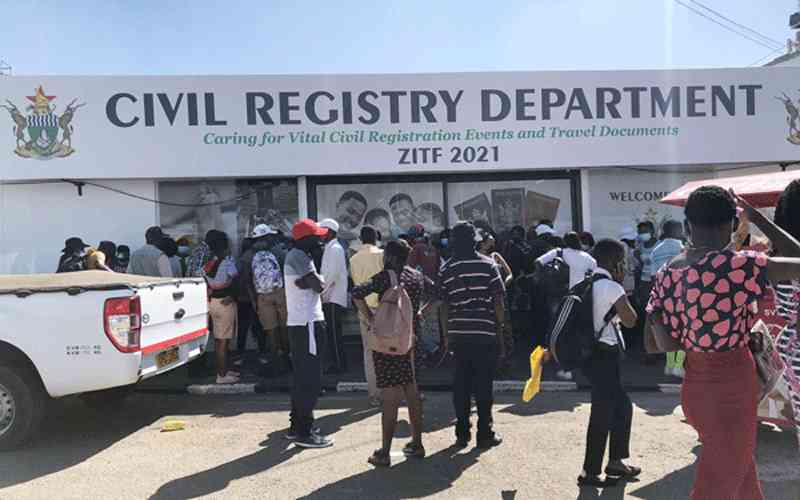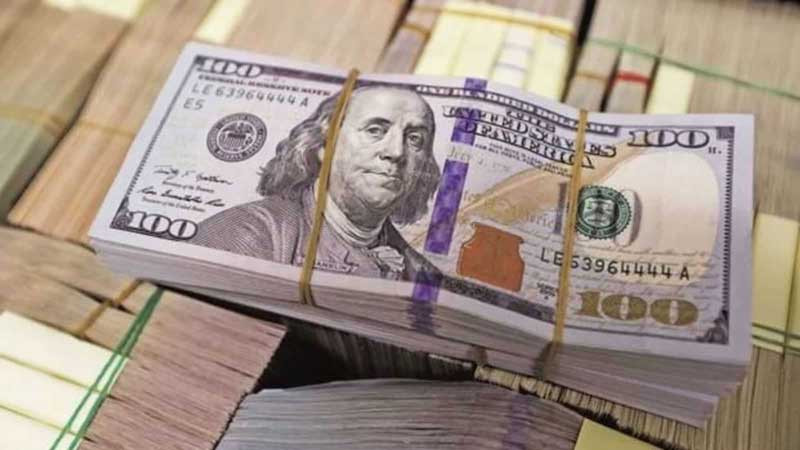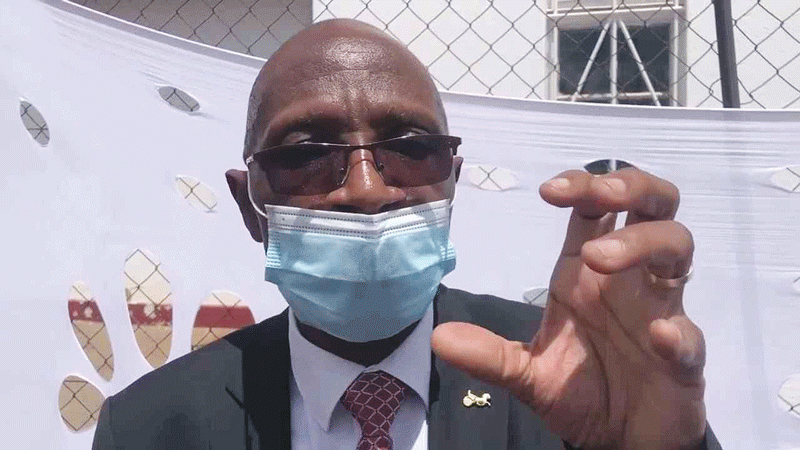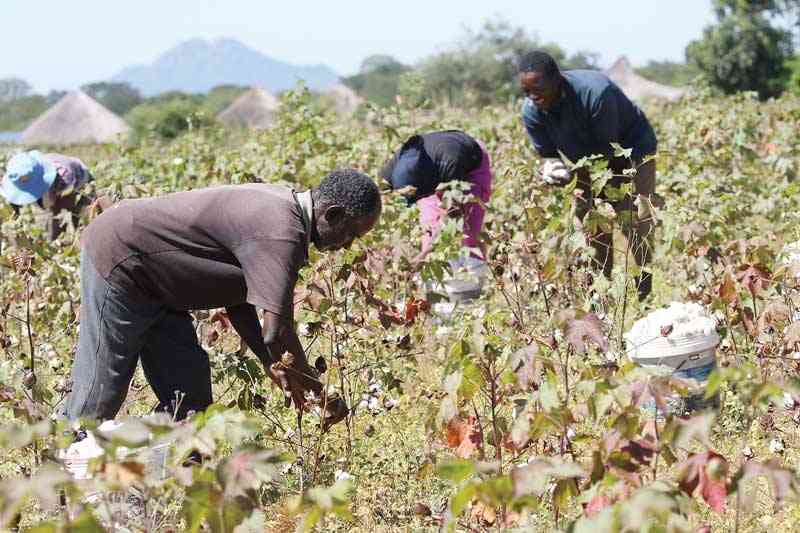 Goblins 'besiege' school
The decision was made by village heads, villagers, parents and school authorities at a meeting held last week to discuss an emergency intervention on the reported goblins.
By The NewsDay Jun. 20, 2022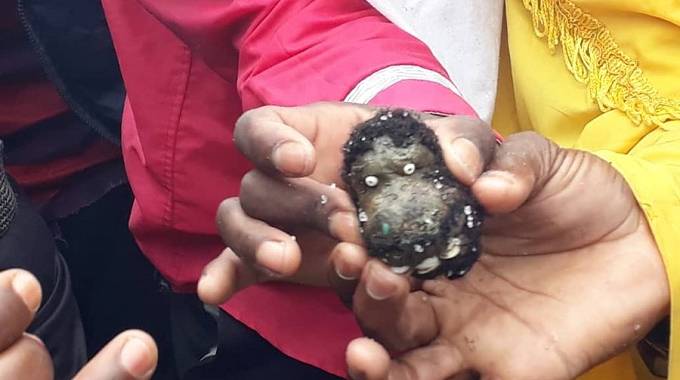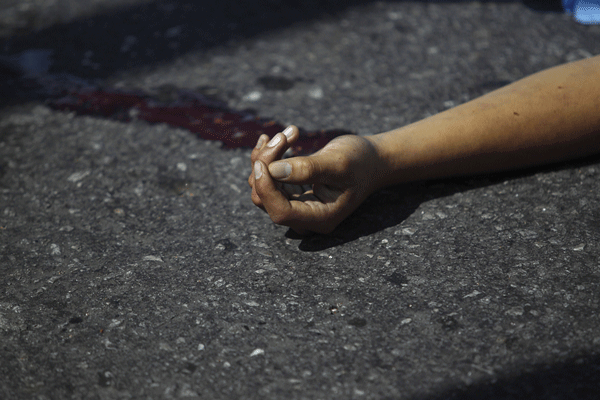 Highlanders strike gold
The claim has been lying idle since 2020 and current chairman Johnfat Sibanda yesterday said exploration could start anytime soon, with the club looking for partners for the mining venture.
By The NewsDay Apr. 5, 2022