Threats tarnishing your rule
Given that politics is a contestation of ideas, your threats to ruthlessly crush rebels were unbefitting of a soft-as-wool and listening President.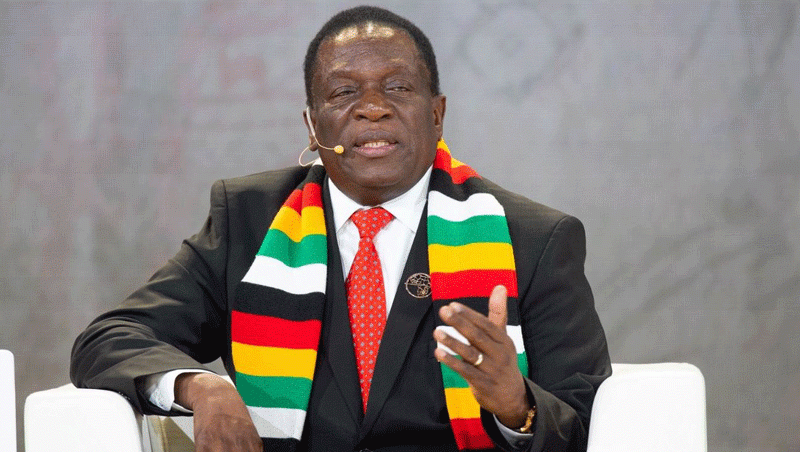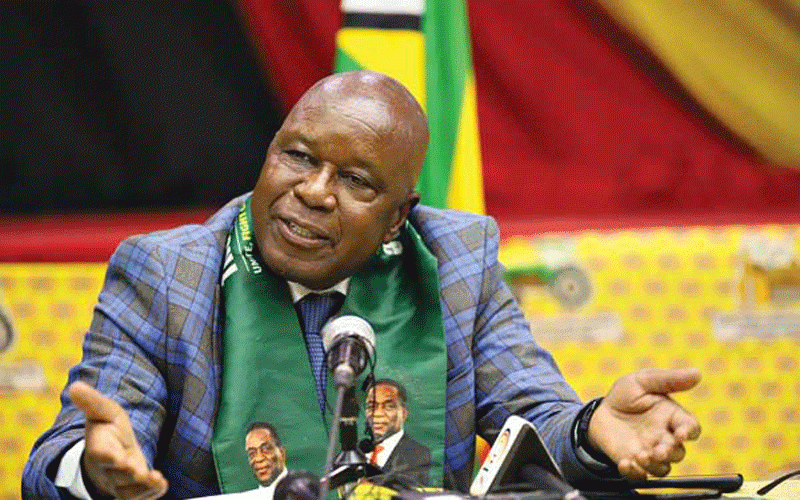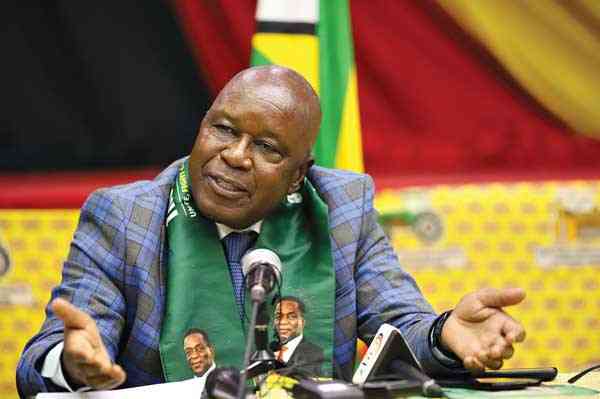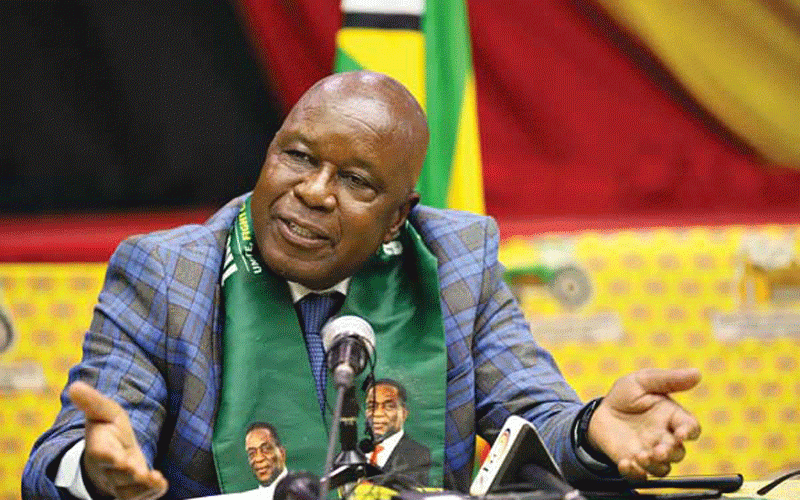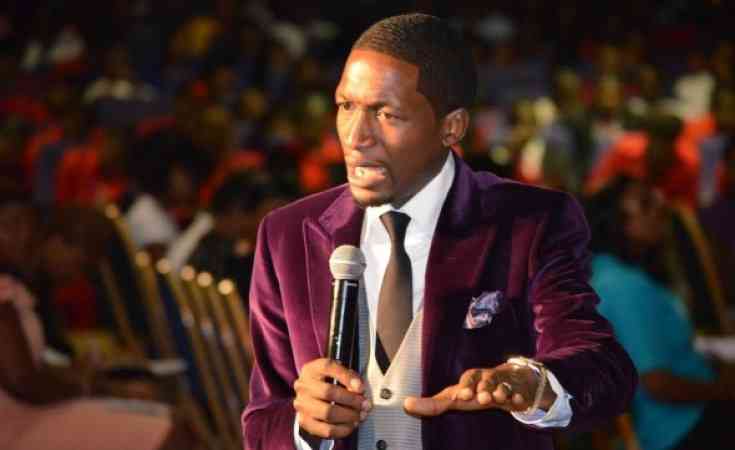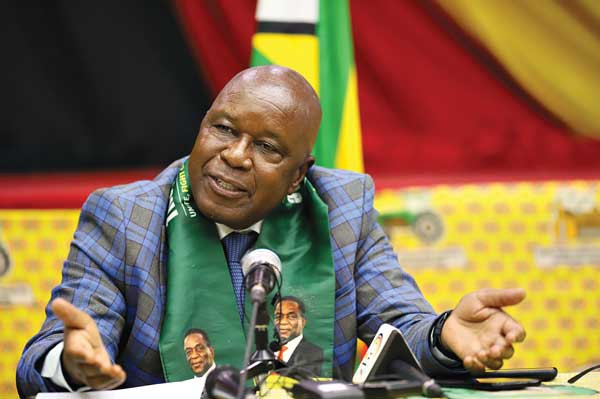 Zanu PF rescues bigwigs
The politburo sat for the second time in a few days to deliberate on the just-ended party primary elections that saw several bigwigs and Mnangagwa's allies falling by the wayside.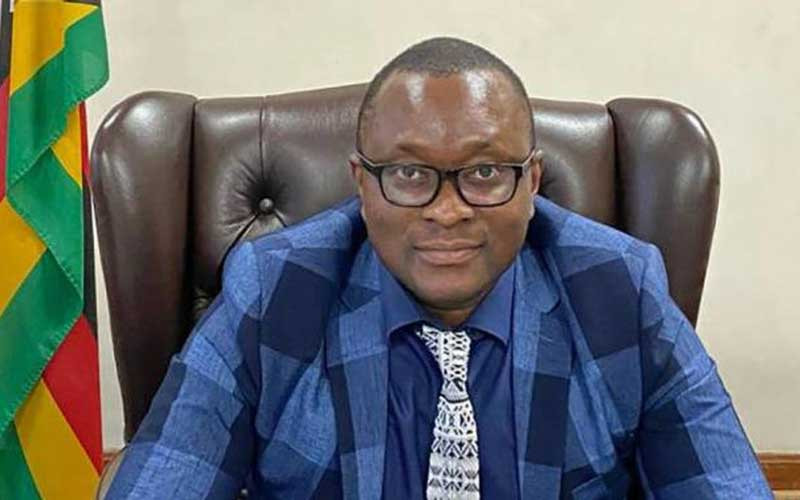 ED demands re-run in violence hotspots
Addressing journalists after the politburo meeting last night, Zanu PF spokesperson Christopher Mutsvangwa said Mnangagwa was very clear on the issue of violence.