Sheasham reward Nhongo
They are, however, still hunting for strikers, with four vacant slots remaining. They are also yet to appoint assistant coach for John Nyikadzino.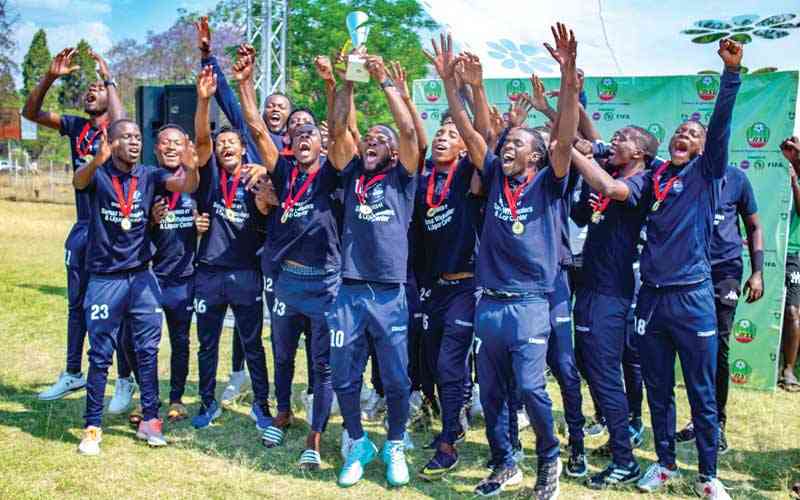 Bosso to raid Byo Chiefs
A mass exodus of players is looming at the financially troubled Chiefs who have failed to pay players' salaries for months.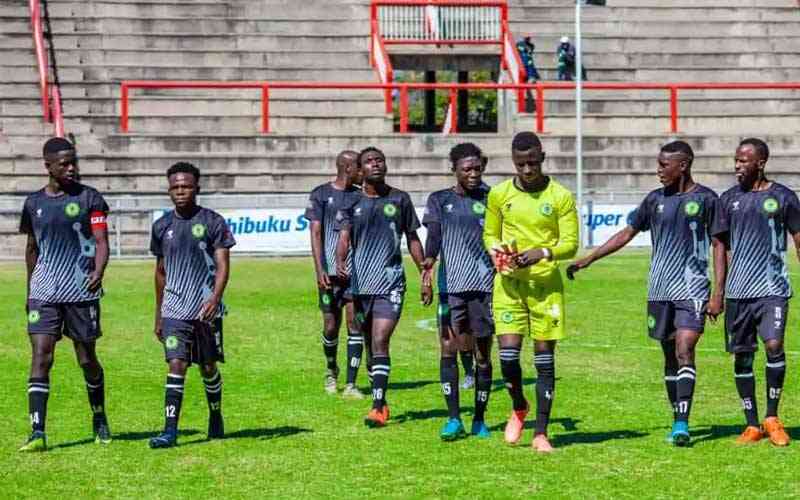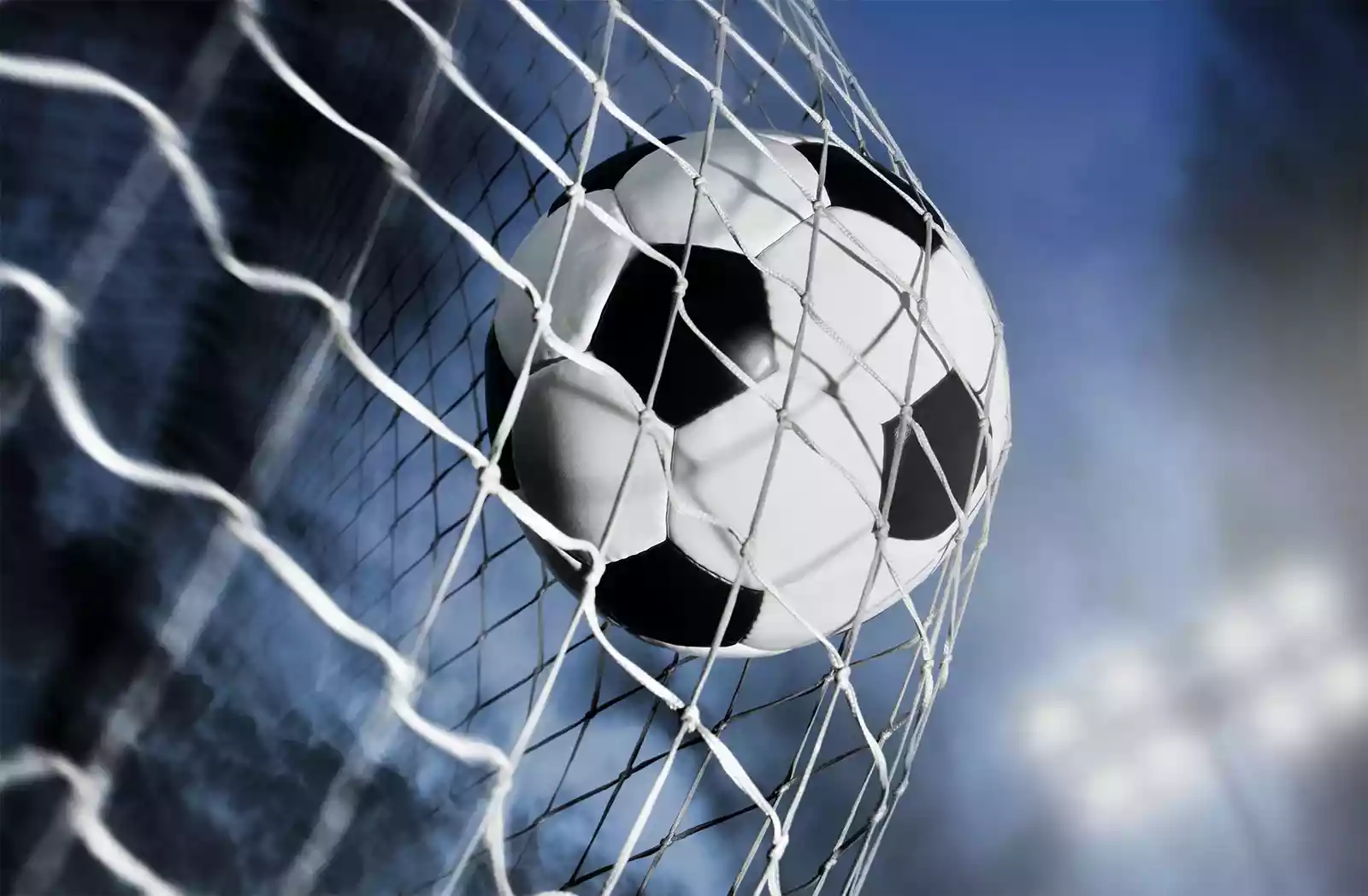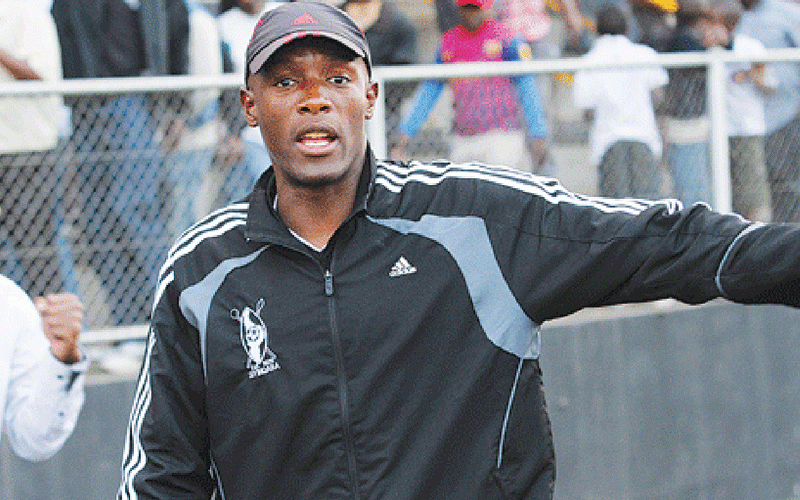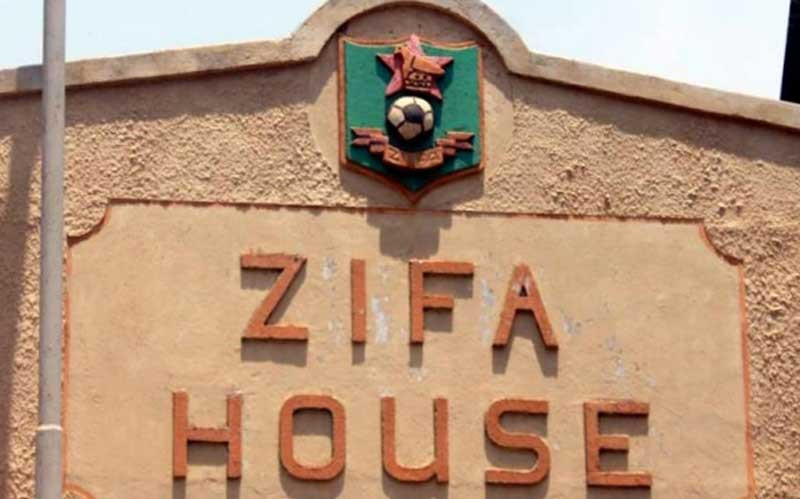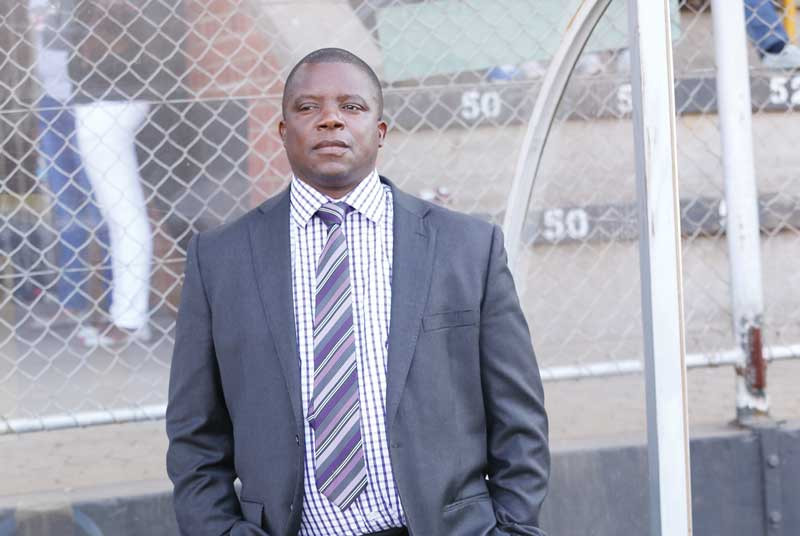 Bosso offload old horses
Sibanda made waves at Bantu Rovers before he moved to South Africa for a short stint at Ubuntu Cape Town FC and returned home to join Highlanders in 2019.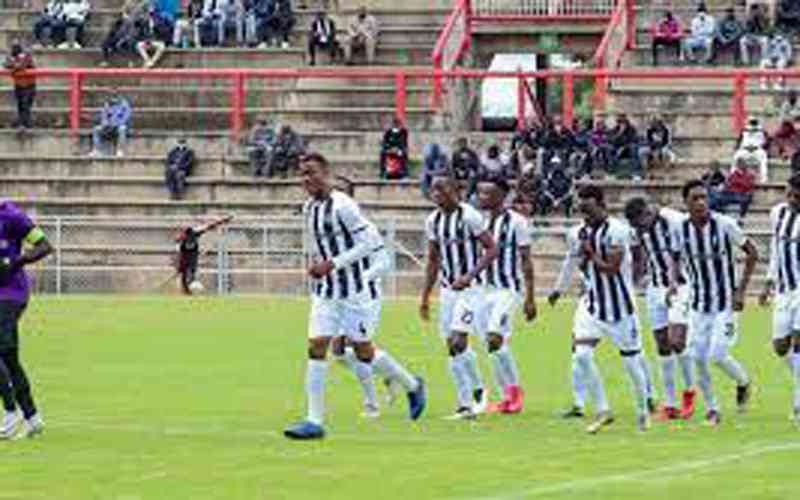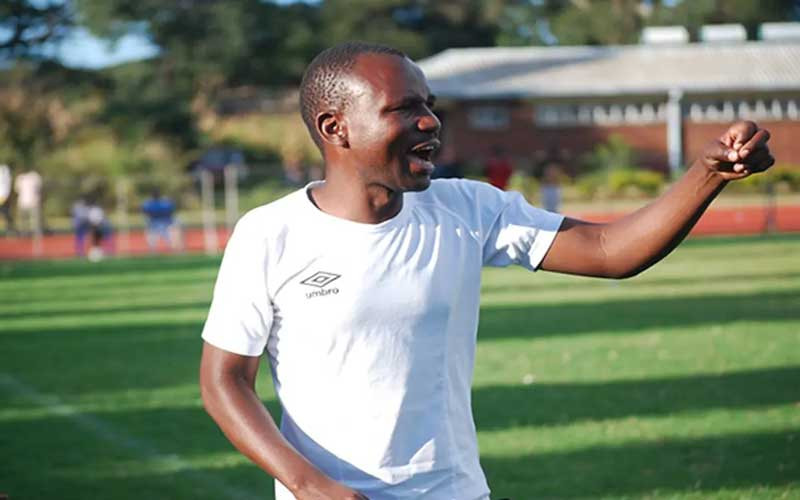 Brito tips Brazil, Portugal for World Cup
The Highlanders' gaffer will be watching the World Cup from the comfort of his home in Portugal as he leaves the country on Thursday together with his assistant and countryman Antonio Torres.