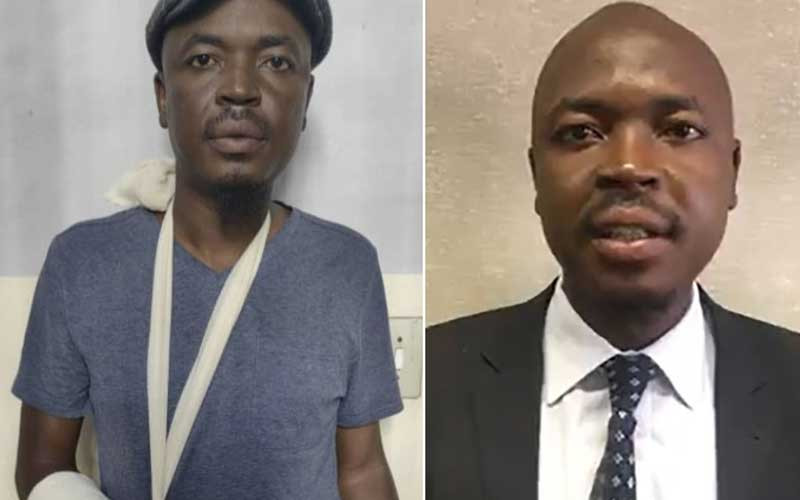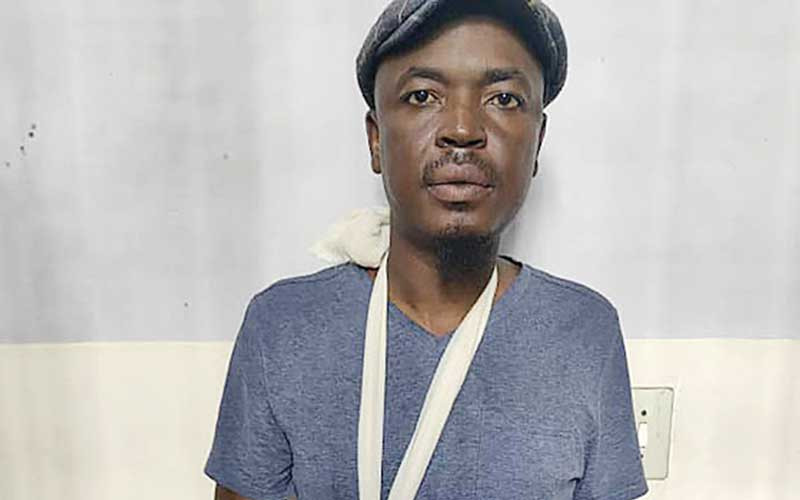 3 up for drug dealing
According to court reports, on January 9, 2023 at around 1200 hours, information was received by police that there was rampant illegal drug dealing at Budiriro 4, Harare.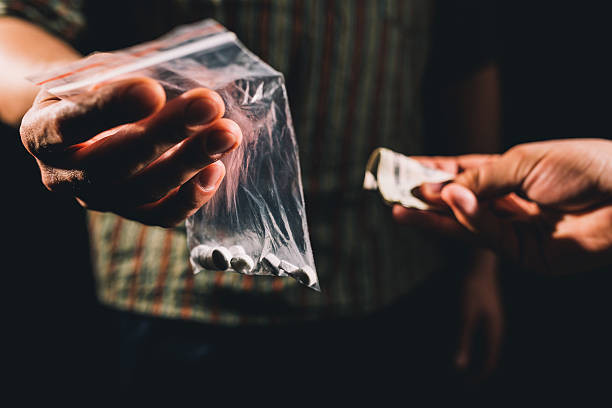 CIOs up for torturing Budiriro man
This emerged in court yesterday when Taurayi Ernest Munyika (48) appeared before Harare magistrate Dennis Mangosi facing assault and torture charges.
Typhoid scare hits Harare
Other suspected cases have been reported in Glen View and Budiriro among other high-density suburbs.