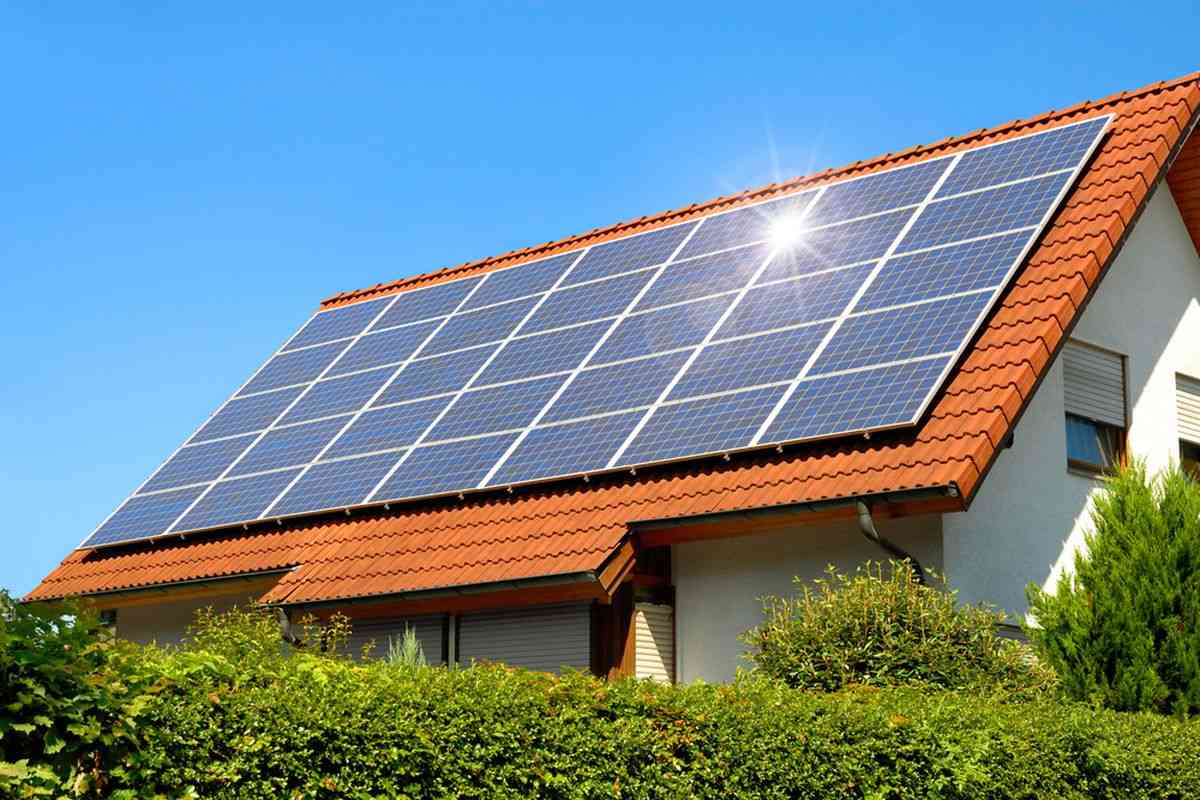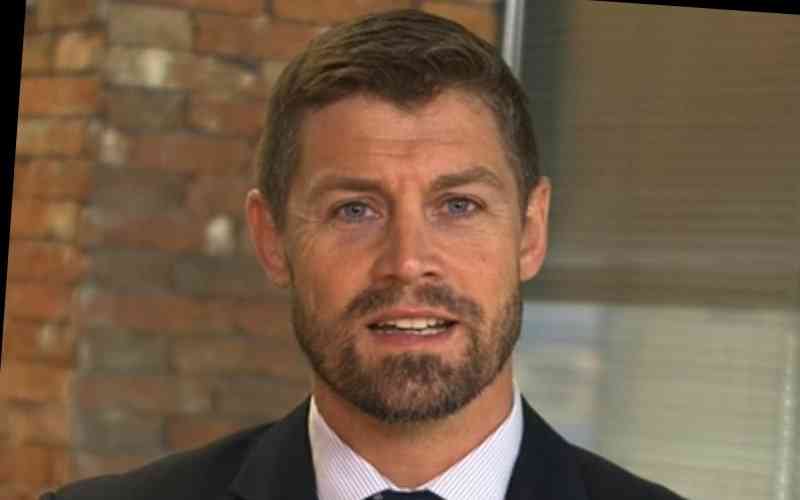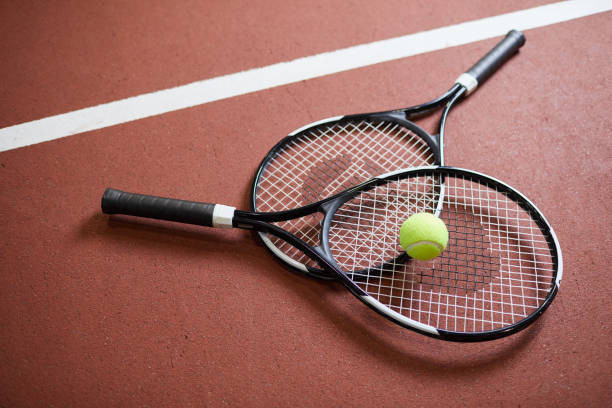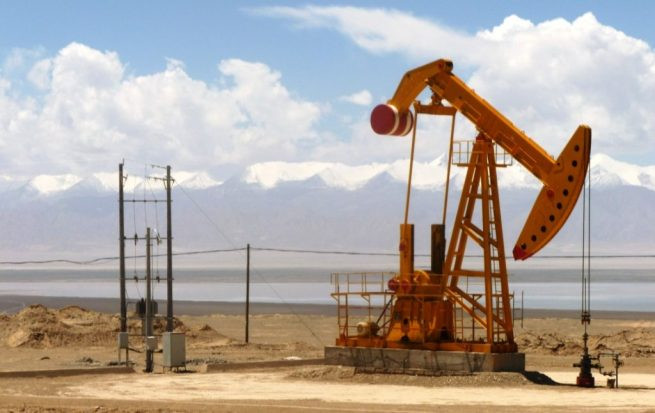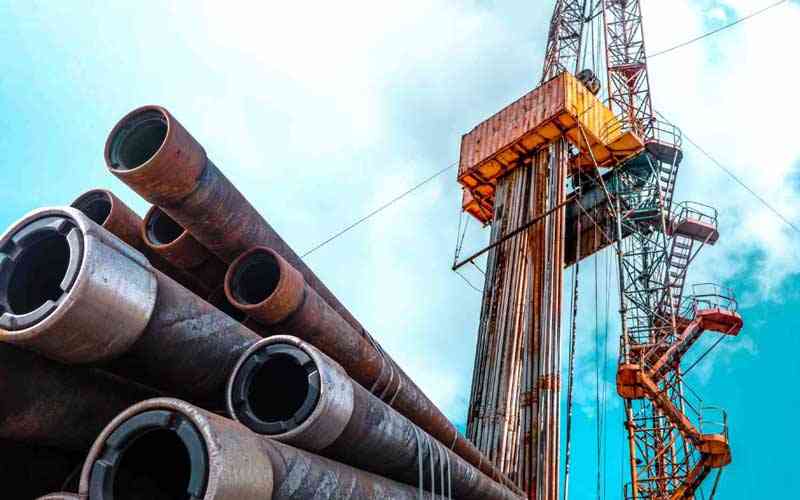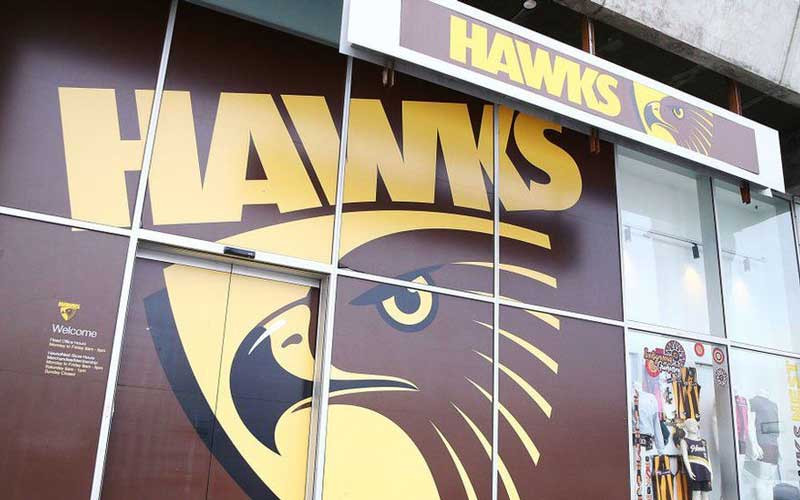 Dzimbanhete in Germany for Documenta 15
Speaking to NewsDay Life & Style, Dzimbanhete Arts and Culture Interactions centre director Jonathan Goredema Dube said Laura Ganda, who is the Dzimbanhete project manager is the one representing the organisation at the week-long exhibition which started in Senegal and is now in Germany.
By The NewsDay Jul. 13, 2022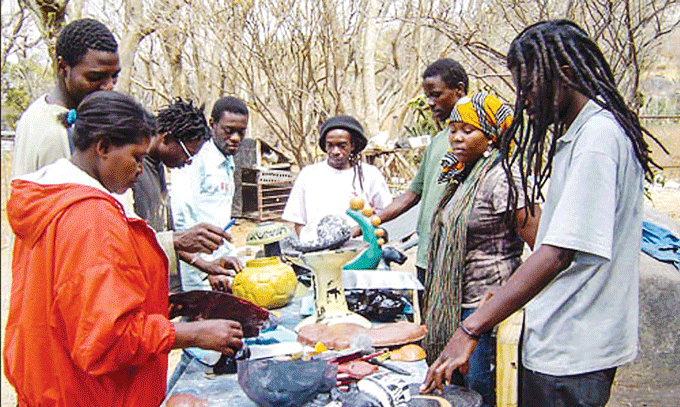 School of sport: It's my job
In addition, and probably far more importantly, they are both humble and balanced in their view of sport. Barty has given up her illustrious tennis career at the age of 26, as the reigning Wimbledon and Australian Open champion, as she had lost her love of the game, even admitting that after winning Wimbledon (her biggest dream) she "wasn't quite fulfilled". She went on to say, "I don't have the physical drive, the emotional want and everything it takes to challenge yourself at the very top of the level anymore.
By The NewsDay Jul. 3, 2022