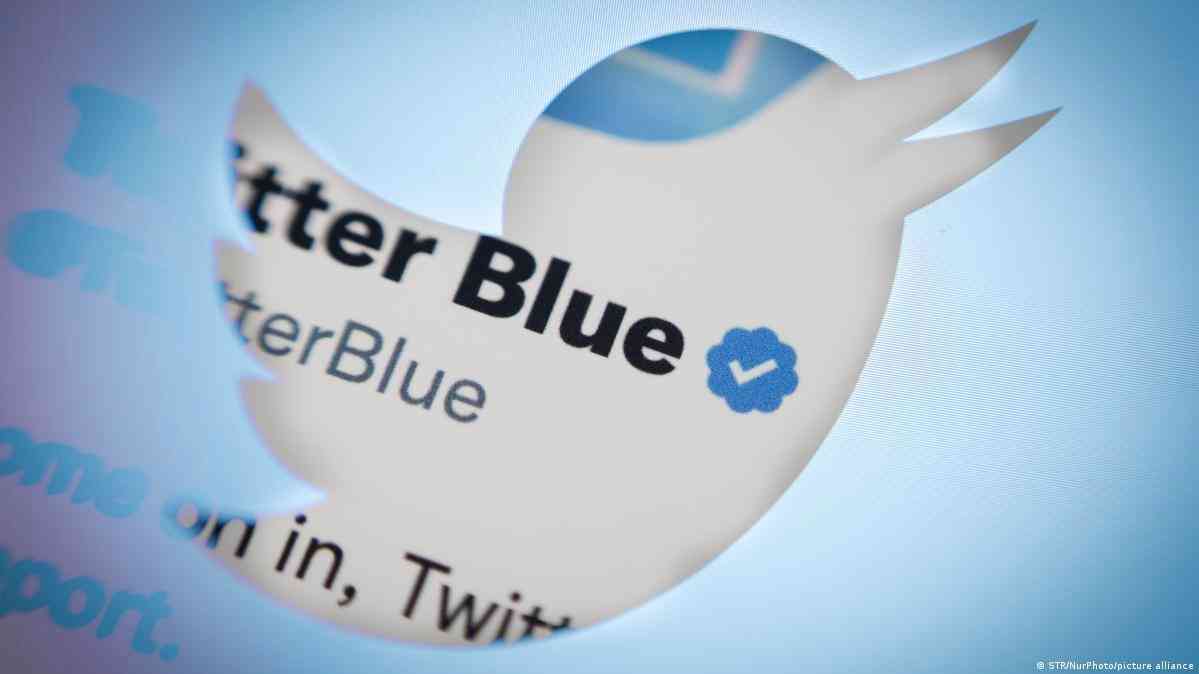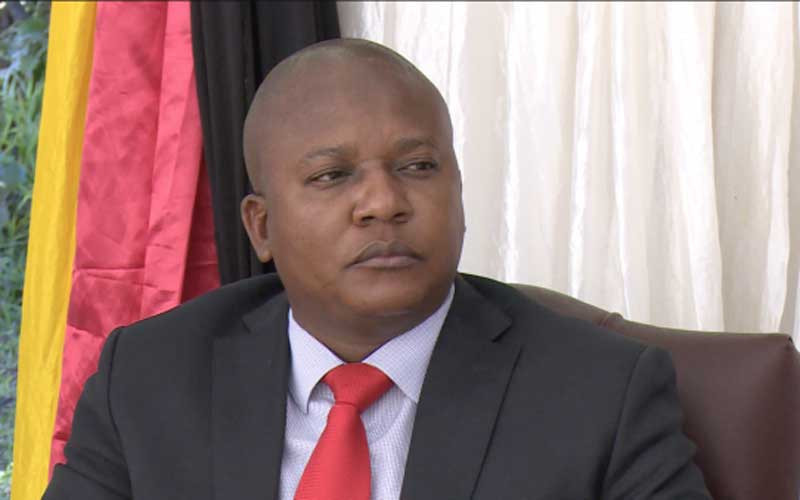 Arda scales up wheat production
Cumulatively, Mhiko added, Arda sowed cereals, fibre and oilseed crops under 25 389 ha from which a projected yield target of 127 000 metric tonnes of grain is expected.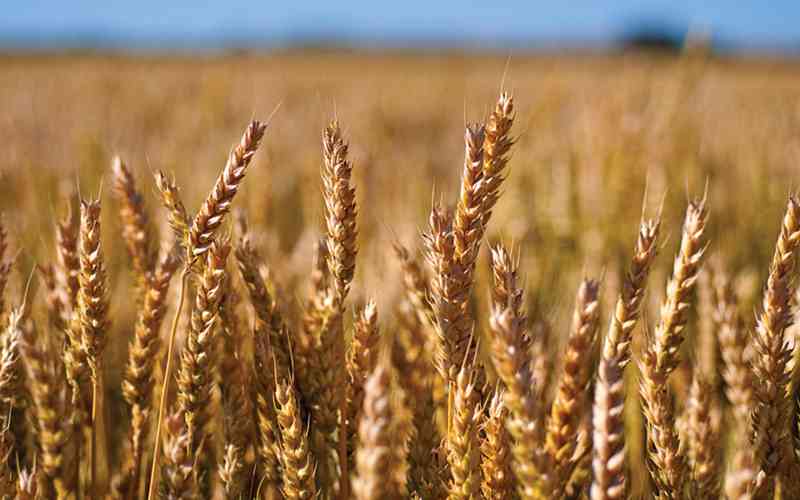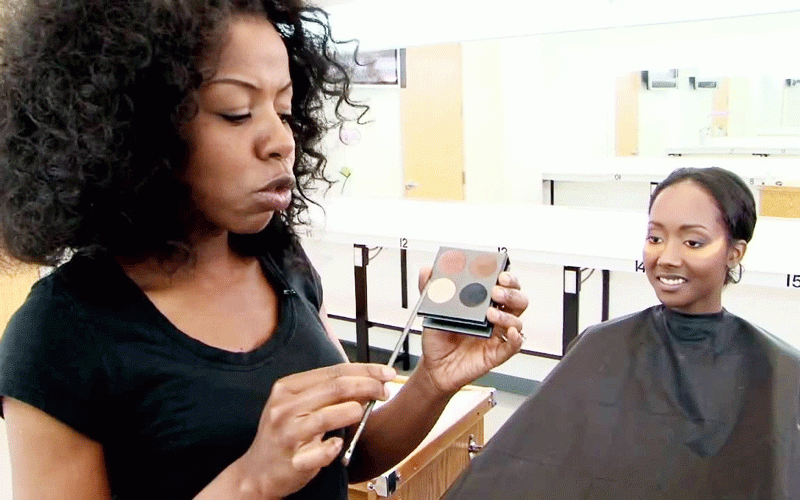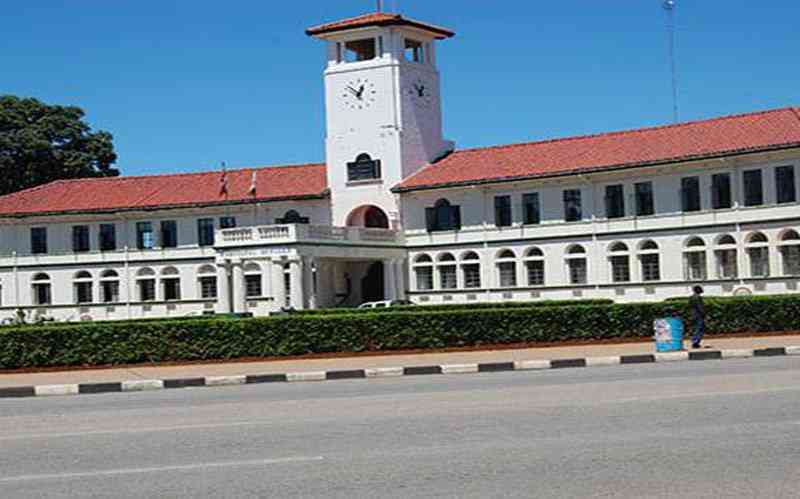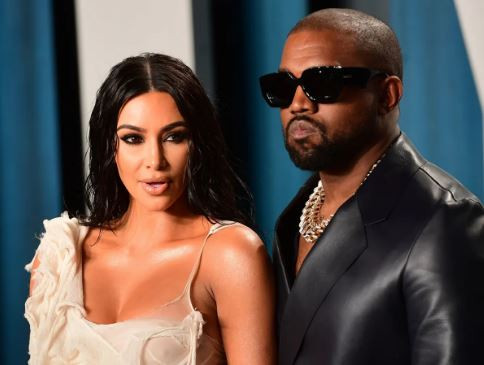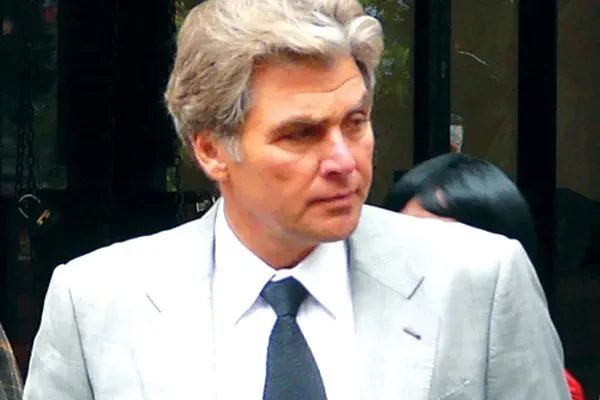 New perspectives: Nyatsime 16: A clear expression of lack of social cohesion
The Zimbabwean government has in the past made efforts toward building a socially cohesive society. Examples are the creation of a ministry in 2009 in the President's Office, which was headed by the late John Nkomo and was responsible for national healing, reconciliation and integration.
By The NewsDay Aug. 28, 2022