3,8m villagers face hunger
This follows a recent World Bank statement which adjudged Zimbabwe as the worst country in terms of food inflation.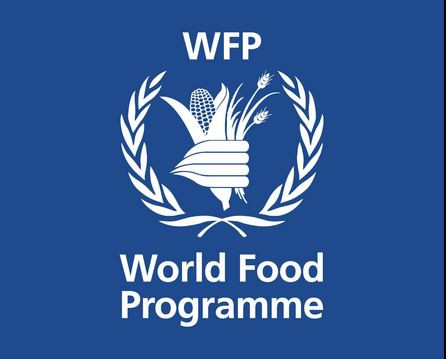 Govt urged to establish a disaster management fund
This came after communities in Manicaland, Chimanimani and other parts of Matabeleland provinces were ravaged by natural disasters such as flooding and cyclones due to lack of preparedness.
By The NewsDay Jul. 8, 2022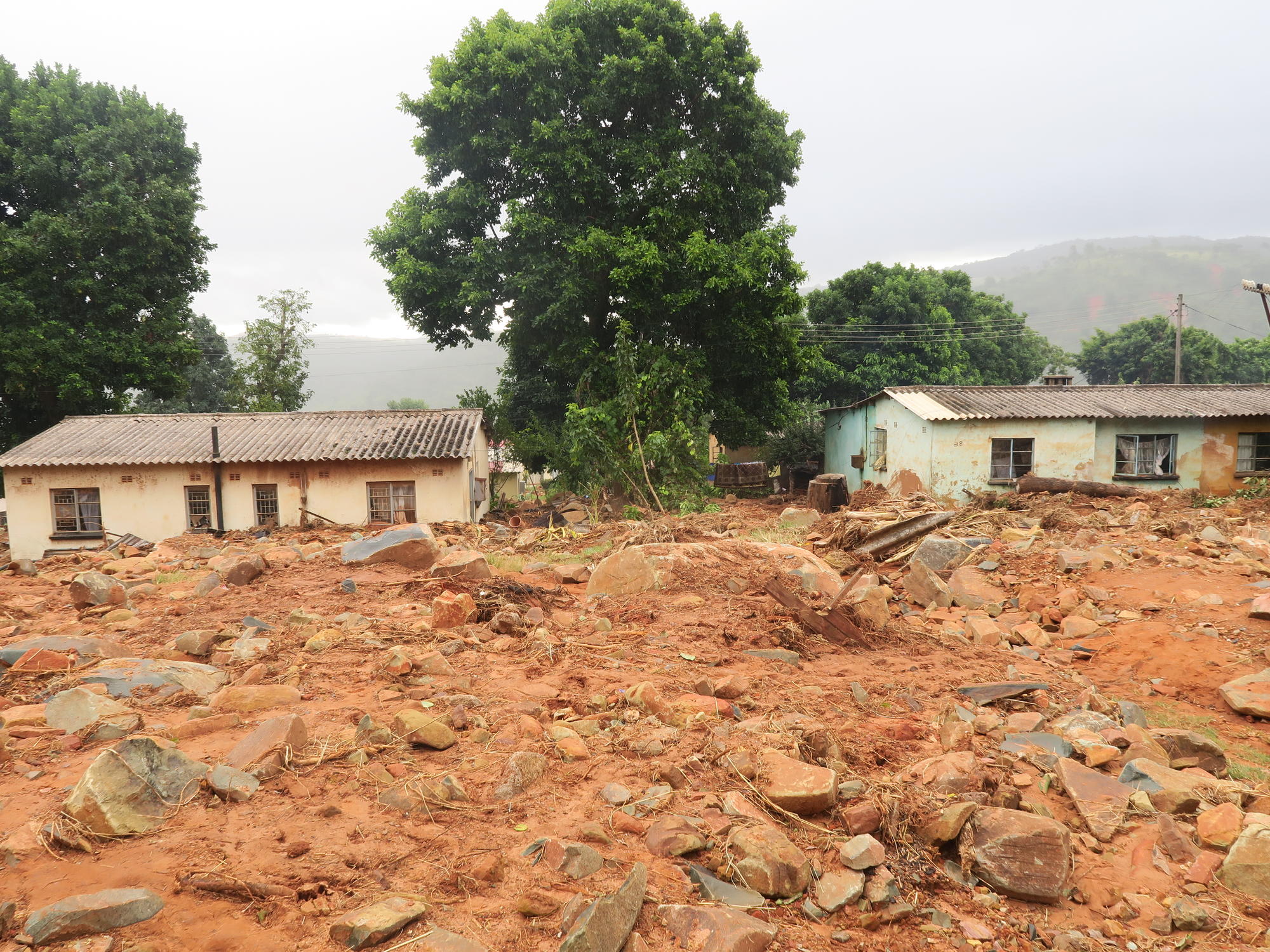 Set up environmental courts: CSOs
In a statement, Action Aid Zimbabwe (AAZ) said mining activities were negatively affecting surrounding communities resulting in poverty and displacements.
By The NewsDay Jun. 7, 2022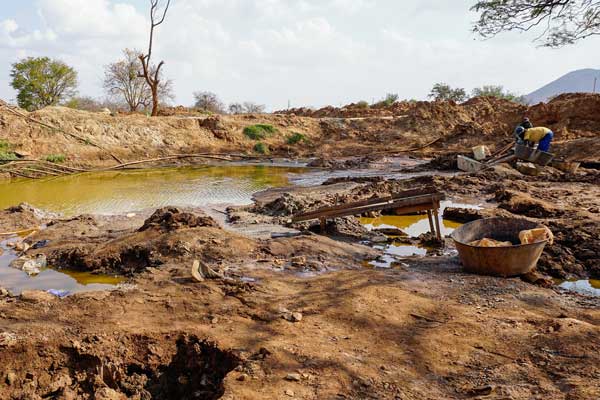 'Empower youths in governance processes'
ActionAid country director Joy Mabenge urged the government to develop policies to capacitate the youth for inclusive democratic governance.
By The NewsDay Apr. 18, 2022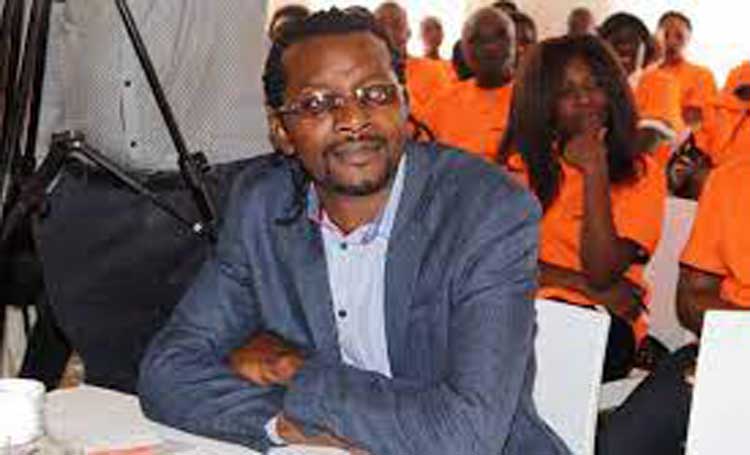 Wetherell passionate about good political governance, management of economy
My tribute to him can be contextualised in the following four distinct segments: It was in February | March 1971 when I first encountered IHW, the seemingly radical and uncompromising white student who was one of the leaders of the Students' Representative Council (SRC) at the then University of Rhodesia (UR)
By The NewsDay Dec. 26, 2021
Wetherell passionate about good political governance, management of economy
My tribute to him can be contextualised in the following four distinct segments: It was in February | March 1971 when I first encountered IHW, the seemingly radical and uncompromising white student who was one of the leaders of the Students' Representative Council (SRC) at the then University of Rhodesia (UR)
By The NewsDay Dec. 26, 2021
Media and elections: lessons from Zambia
BY NIGEL NYAMUTUMBU The electoral cycle in Zambia has now firmly entered the post-elections period following the electoral commission's declaration of Hakainde Hichilema as the duly elected president and the concession by the incumbent Edgar Lungu to pave way for a smooth transition. Given the conditions under which these elections were conducted, which in many […]
By The NewsDay Aug. 22, 2021
Media and elections: lessons from Zambia
BY NIGEL NYAMUTUMBU The electoral cycle in Zambia has now firmly entered the post-elections period following the electoral commission's declaration of Hakainde Hichilema as the duly elected president and the concession by the incumbent Edgar Lungu to pave way for a smooth transition. Given the conditions under which these elections were conducted, which in many […]
By The NewsDay Aug. 22, 2021