12 tips on public speaking
Know your uniqueness, strengths and abilities. Learning from others is good, but you must never try to be someone else; be yourself and love the uniqueness of your voice and personal appeal.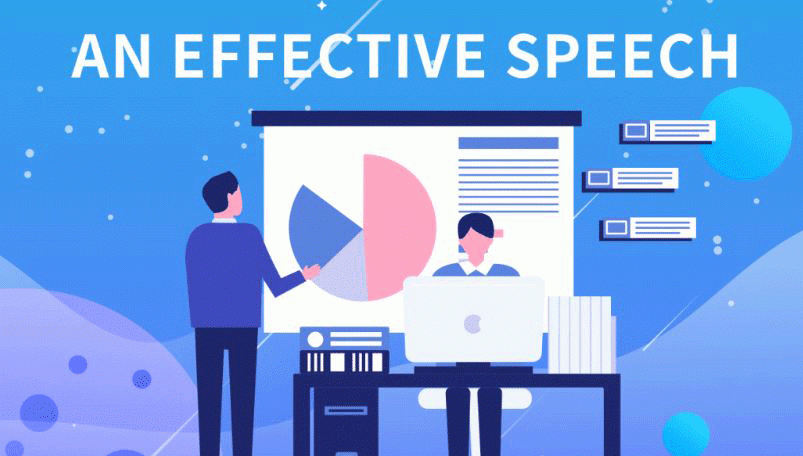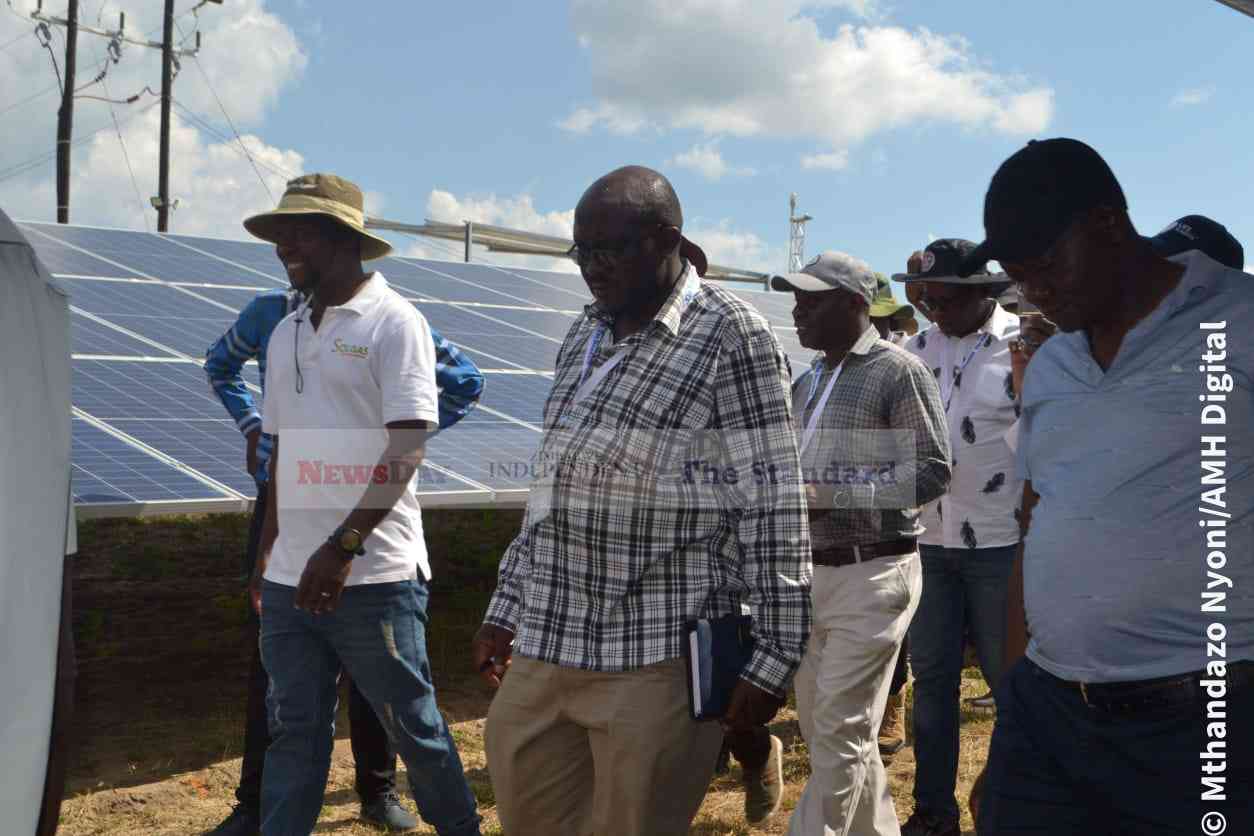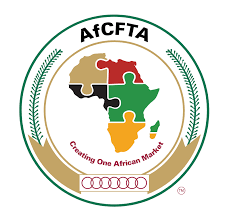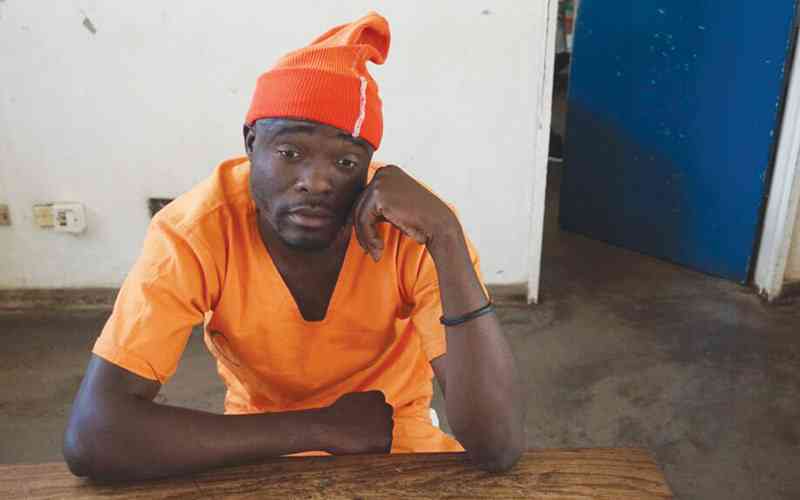 Letters: Zim limping toward elections
The State continues to persecute opposition politicians and voices of dissent, and has taken steps to further curtail freedom of expression and association.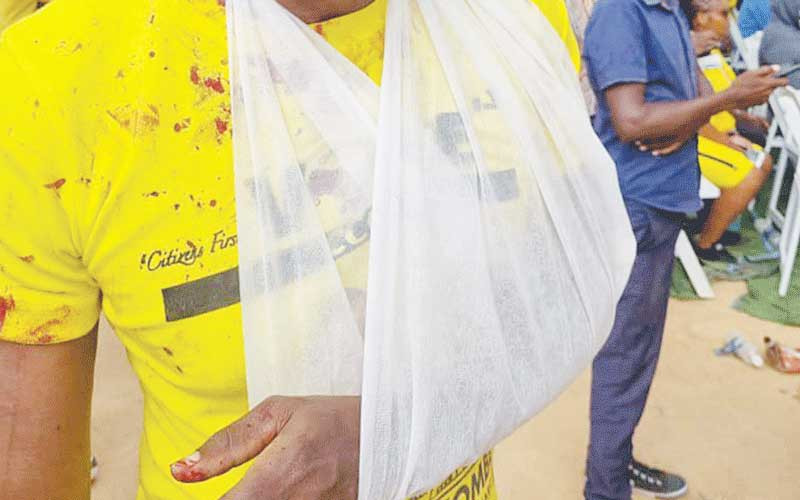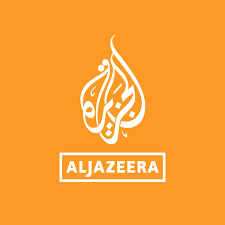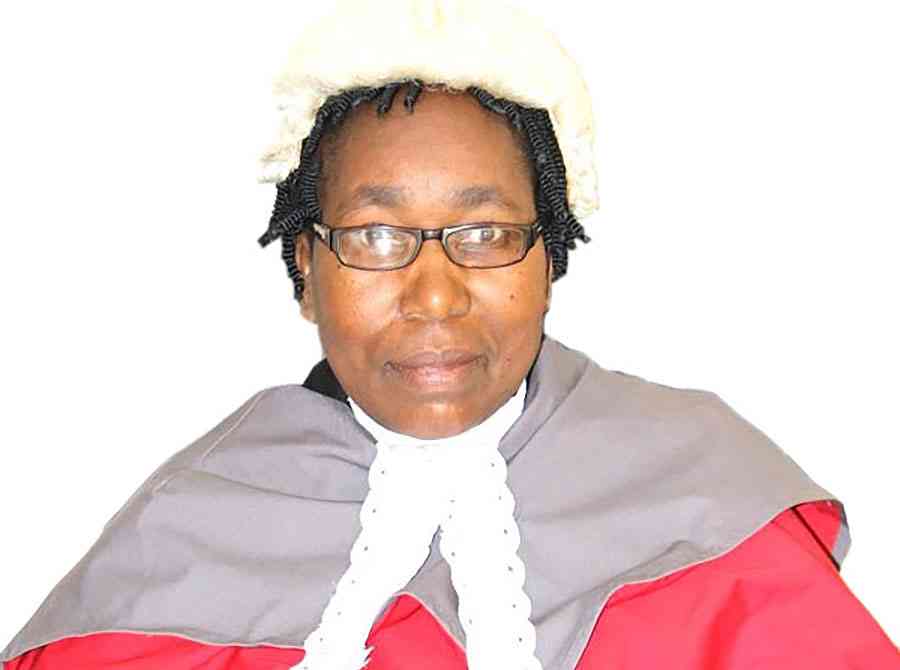 Old Mutual gets Vic Falls
The frightening thing about the gold mafia is how its activities are abetted by the State in the name of sanctions busting.