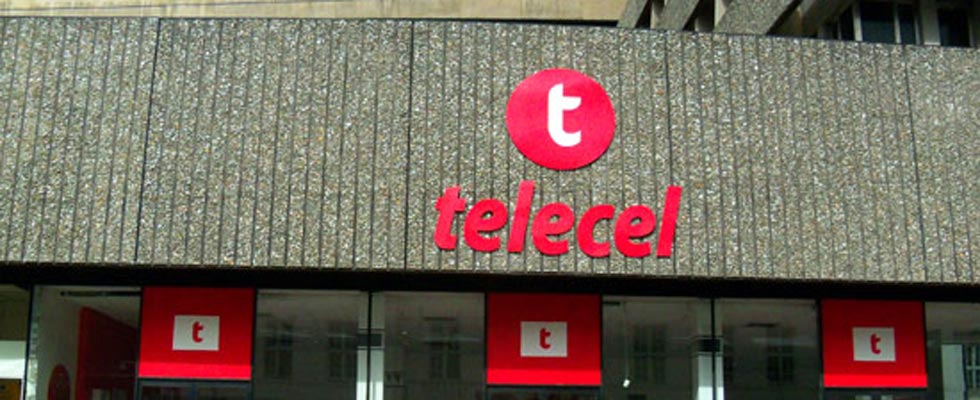 MOBILE telecommunications company Telecel says it is increasingly focusing on data services as a business strategy in line with current trends in the market.
KUDZAI CHIMHANGWA
The advent and rapid market adoption of non-traditional overlay services for communication has continued to force local mobile communication firms to adopt innovation and remain competitive.
In an interview, Telecel communications and branding director Obert Mandimika said it was clear that customers' usage patterns of mobile services were constantly changing.
"We have had to rationalise our own product portfolio to ensure we stay abreast of these changes. Telecel currently offers voice bundles for both local and international destinations to try and maintain revenue streams on this core business," he said.
Mandimika said the company has realised that it was strategic to go in the direction of data services and offer well priced data bundles.
He said due to the constantly changing technology in the mobile telecommunications industry, there are always new things coming in and the need to enhance functionality or increase capacity necessitates the business to invest in more infrastructure projects.
"We have enjoyed enormous economies of scale from procuring vendor equipment under the group procurement framework provided by the Vimpelcom Group where we have been able to get big discounts offered under the aggregated supply chain management system," Mandimika said.
He said immediate areas receiving attention include call centre systems, data services coverage and optimisation, power management, billing solutions and other Information Technology based solutions.
Last month, the Vimpelcom Group released results reflecting a substantial decline in Telecel's Average Revenue Per User (ARPU) to $4 in the first quarter of 2014 as compared to $6 in the third quarter of 2012.
Experts contend that expensive data coupled with poor connectivity has a directly negative impact on ARPU.
Mandimika said the company's strategic direction taken on infrastructure investment was determined by market trends and customer needs which inform on how best to deploy on Telecel's network.
"To date, we have 627 2G base stations and 299 3G base stations and these deliver population coverage of over 85%. At the moment, the focus is on covering the few remaining areas and also increasing capacity on identified sites to ensure high service quality for both voice and data," he said, adding that the company hopes to increase coverage for the next few months until it delivers 95% population coverage.
The country's second largest mobile operator by subscribers said it was almost done with the laying of the required basic infrastructure in line with the current scope of the business.
However, subscribers have continued to lament the lack of network coverage in many rural areas of the country as compared to other network operators.