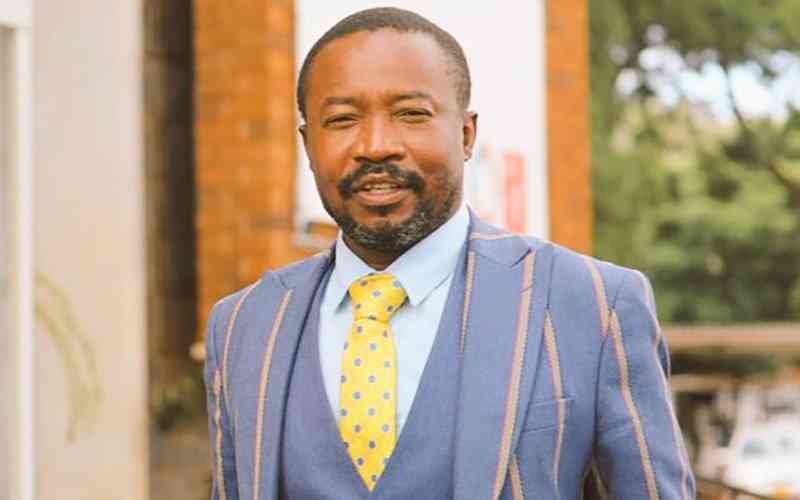 Chaos engulfs troubled Zupco
A waybill, sometimes known as a journey form, is a piece of paperwork necessary for local passenger transportation by coaches or bus companies within Zimbabwe.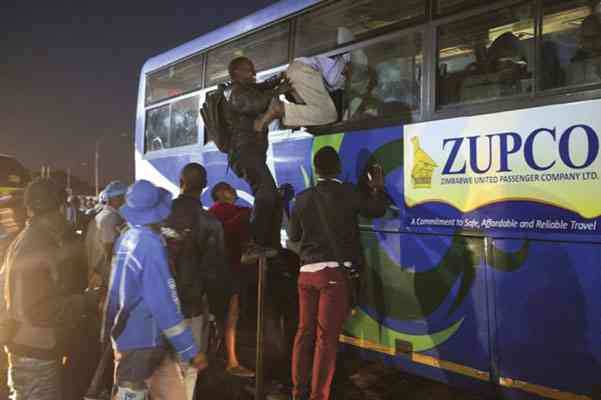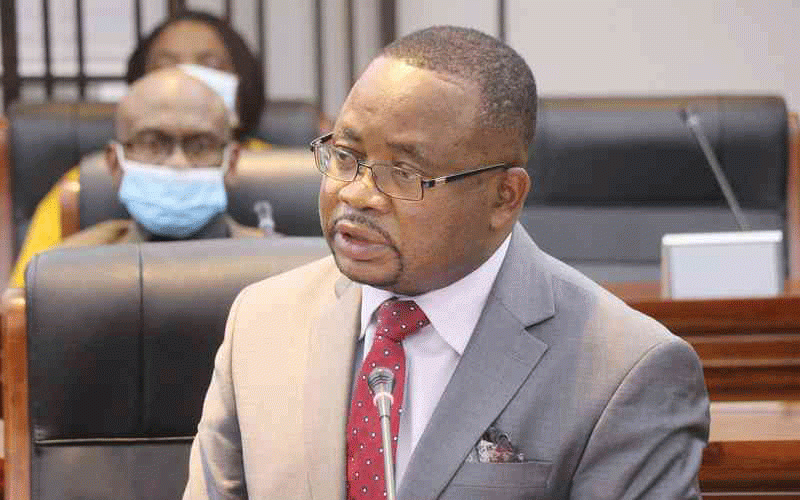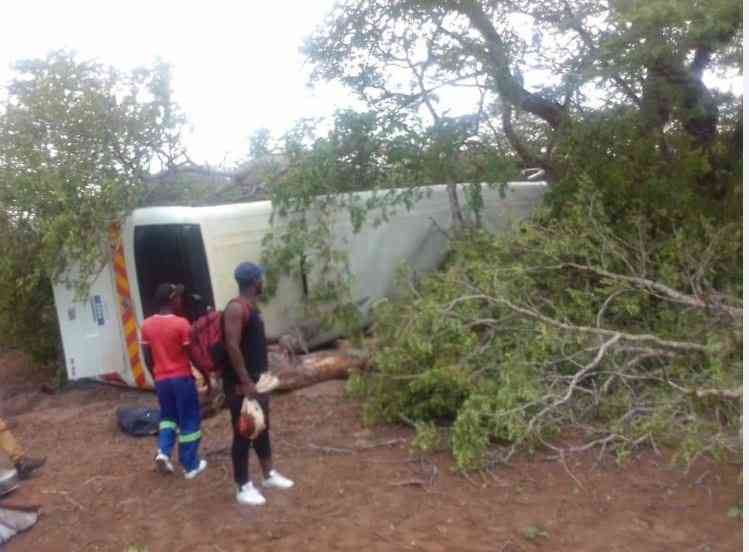 Zupco drivers allege tribalism
Bus drivers claimed that their peers from stations managed by Ndebele-speaking supervisors were being denied access to fuel at the Khami depot.
Zupco doubles fares
The price review, however, comes after government reduced fuel prices and introduced a cocktail of measures.