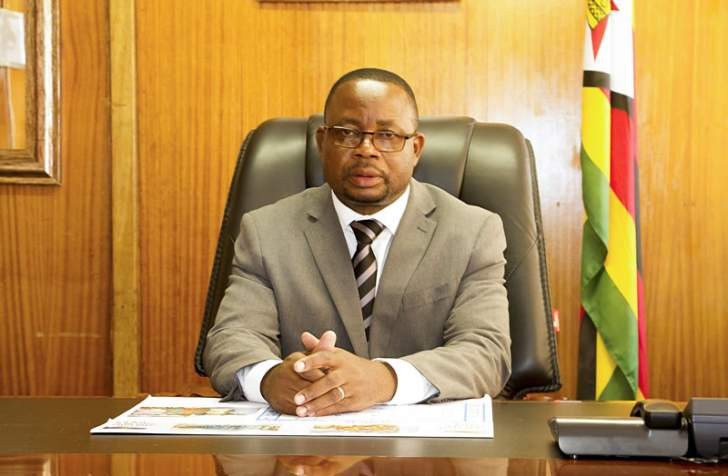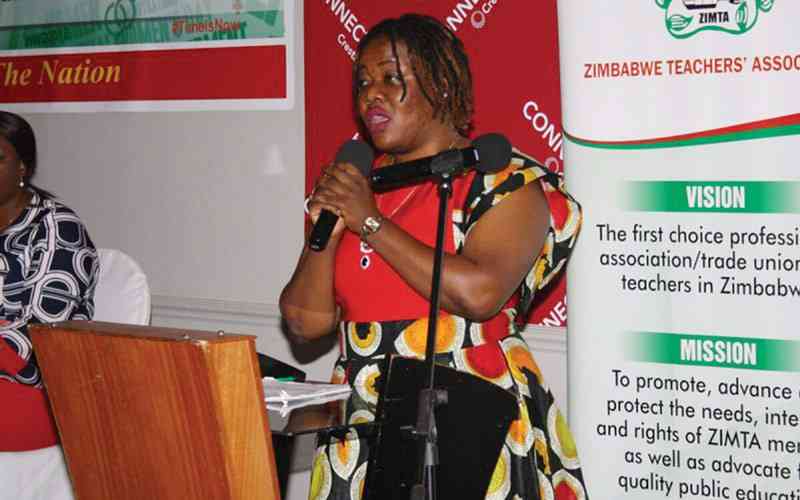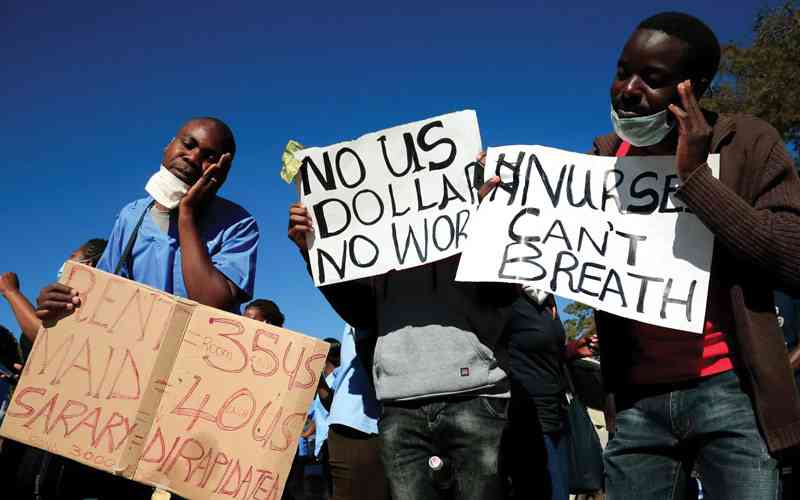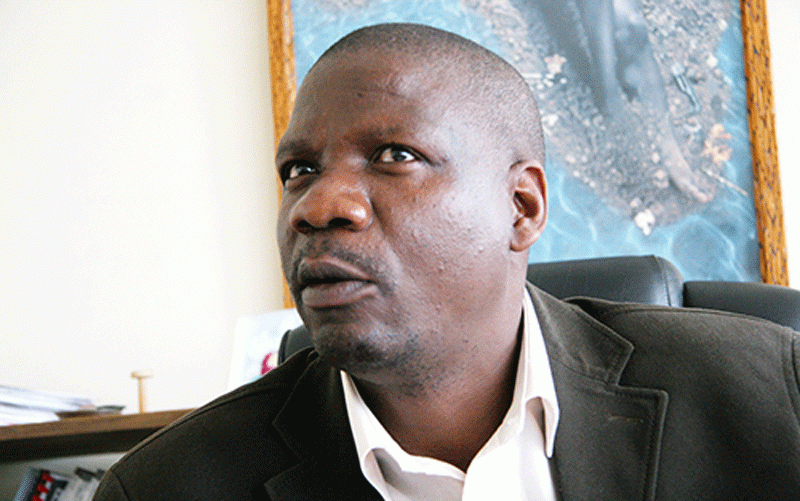 TNF negotiations under threat
The TNF is a social dialogue platform that brings together government, business and labour to negotiate key socioeconomic matters.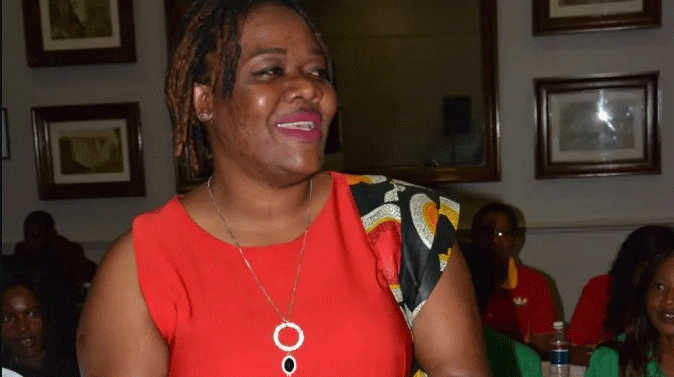 Citizens must brace for a tough 2023
Prices of basic commodities are going up in response to the falling local currency, pushing many Zimbabweans earning in local currency into poverty.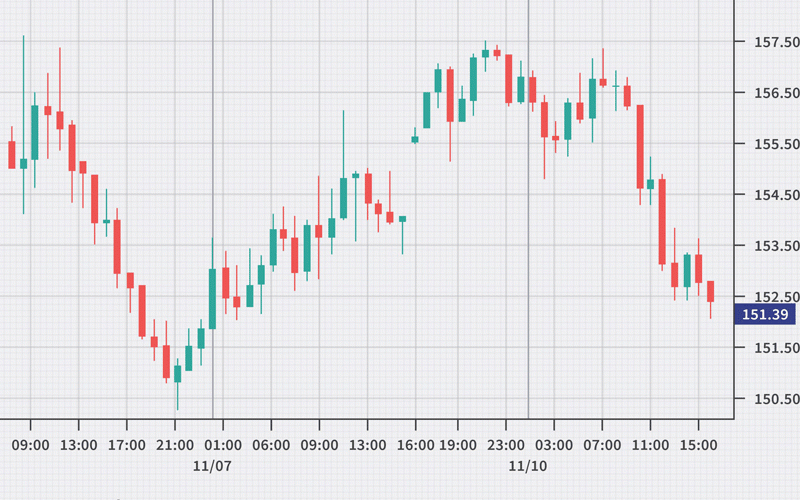 Economic struggle puts workers in a spin
Zimbabwe Congress of Trade Unions (ZCTU) secretary-general Japhet Moyo told NewsDay Business that the labour market was still reeling from the effects of the COVID-19 pandemic.