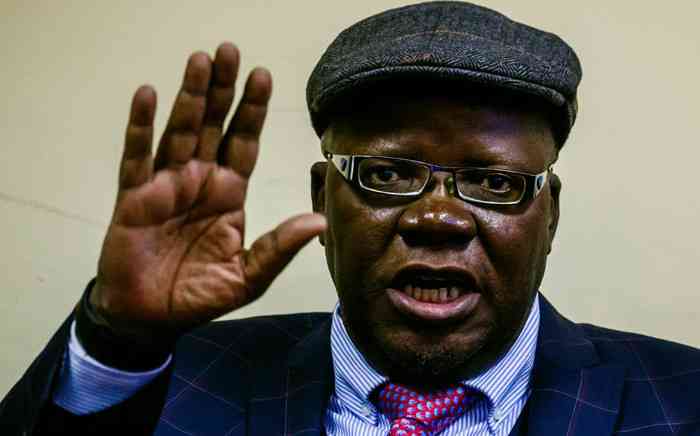 5 nabbed over botched fuel deal
The suspects, Bryan Mutizwa, Margret Temptation Manzeta, Amette Mandaba, Passwell Musehiwa and Tariro Rukure were remanded to today for bail application.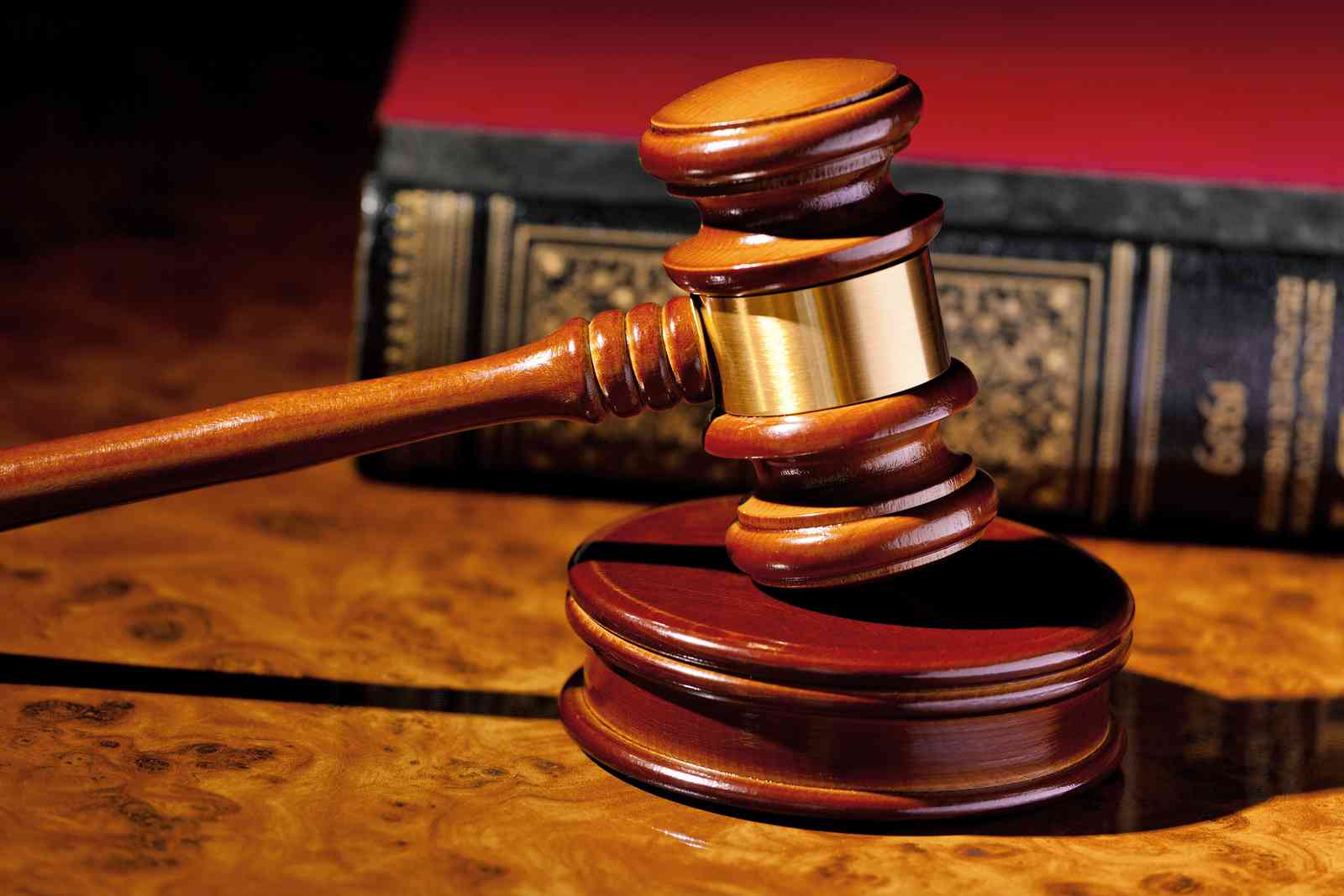 Parking bosses up for bribery
Realising that the two accused persons were unrelenting, Mahachi offered them US$5, which the accused persons accepted and unclamped the vehicle.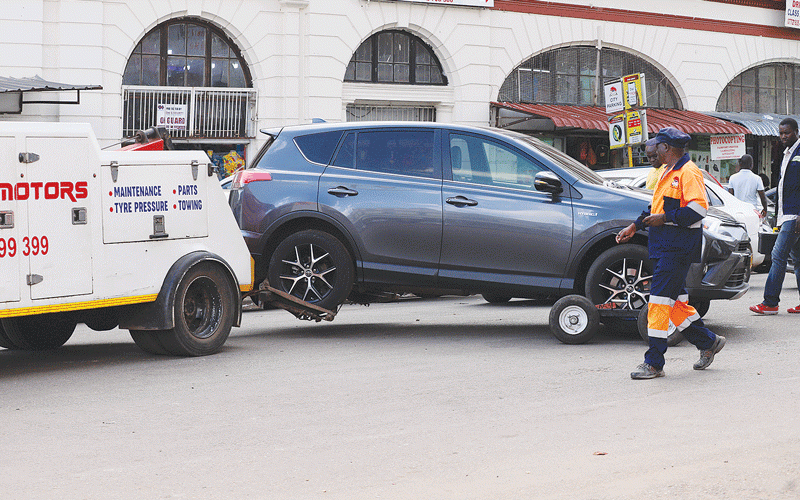 No joy for Biti
Biti was seeking referral of his matter after Harare magistrate Vongai Muchuchuti dismissed his application before his trial commenced recently.