Dealing with leaked private images
There are steps you can take to have the person successfully prosecuted and have the images removed from the internet and social media platforms.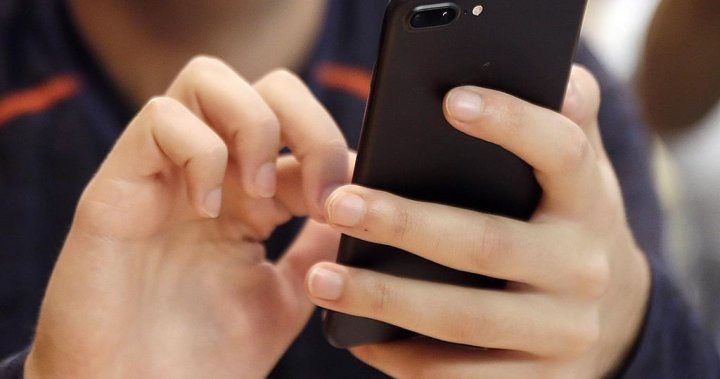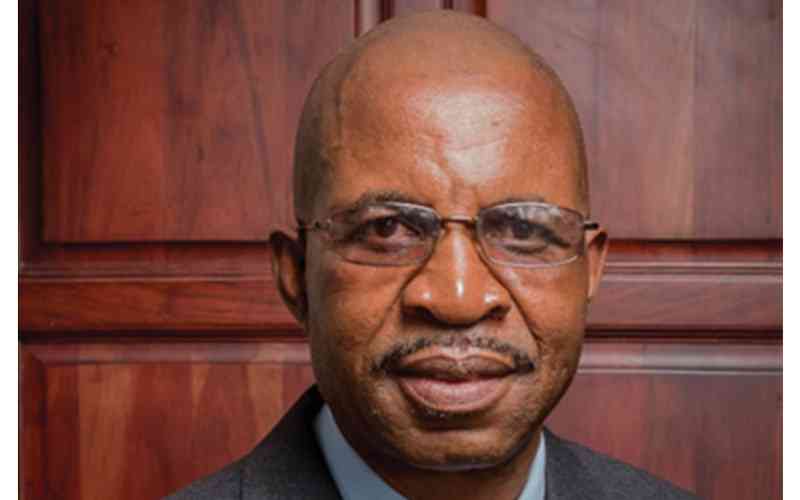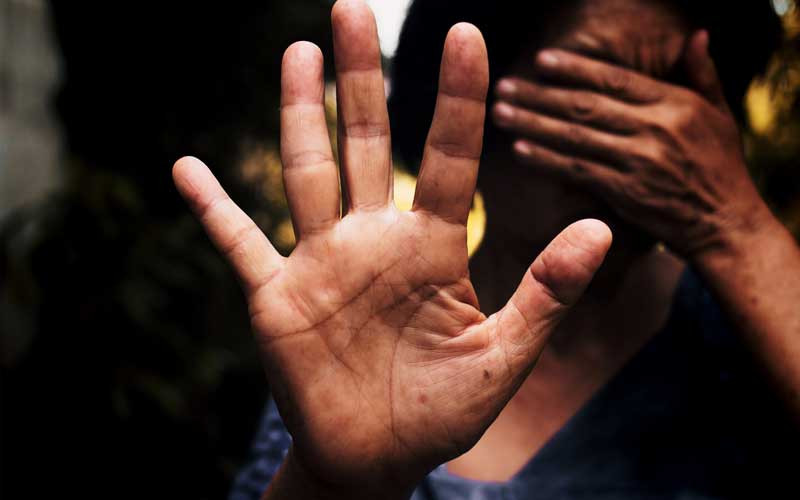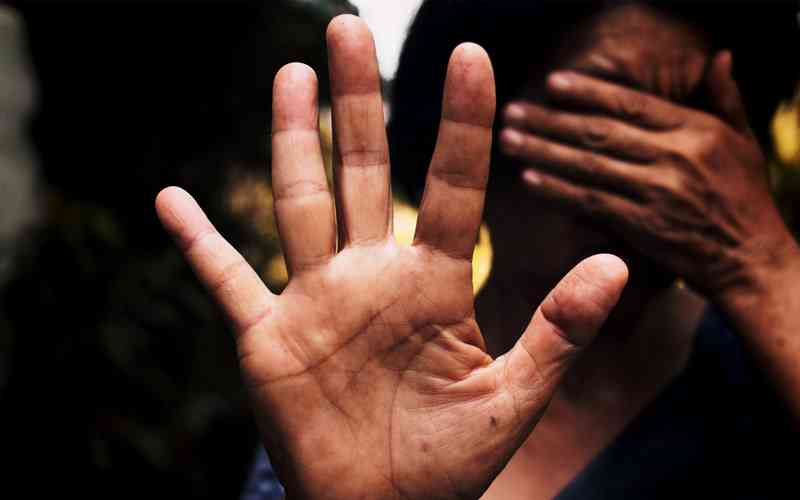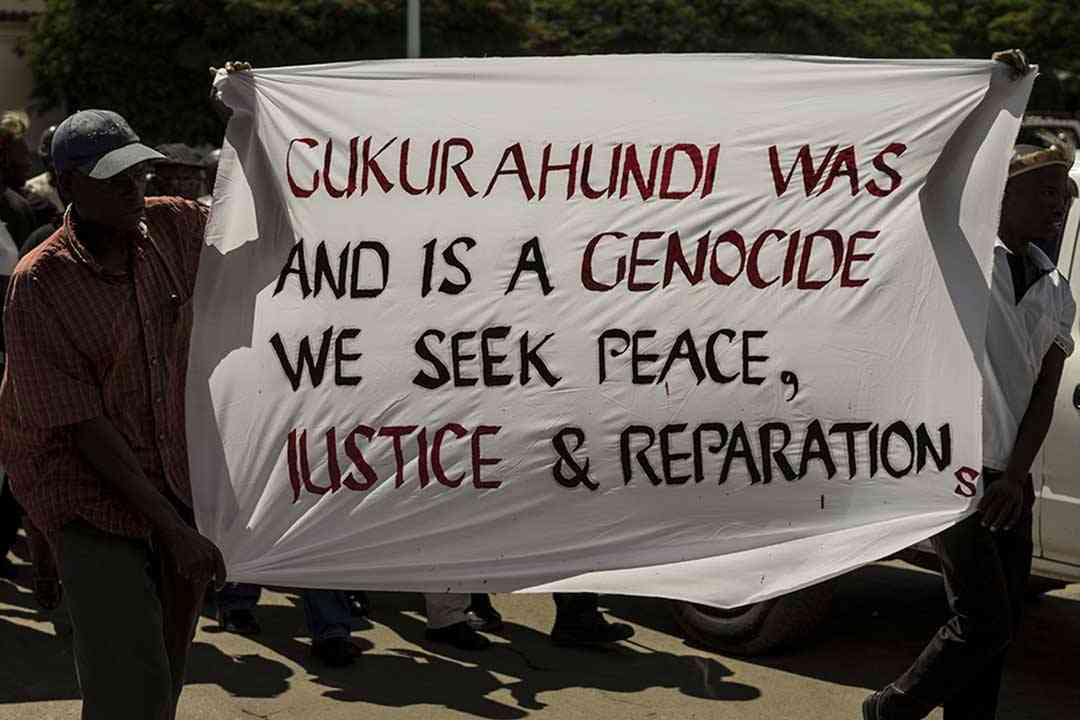 Human trafficker in court
The victims found themselves in Oman, instead of Dubai and only realised that they had been duped upon arrival at Muscat International Airport in Oman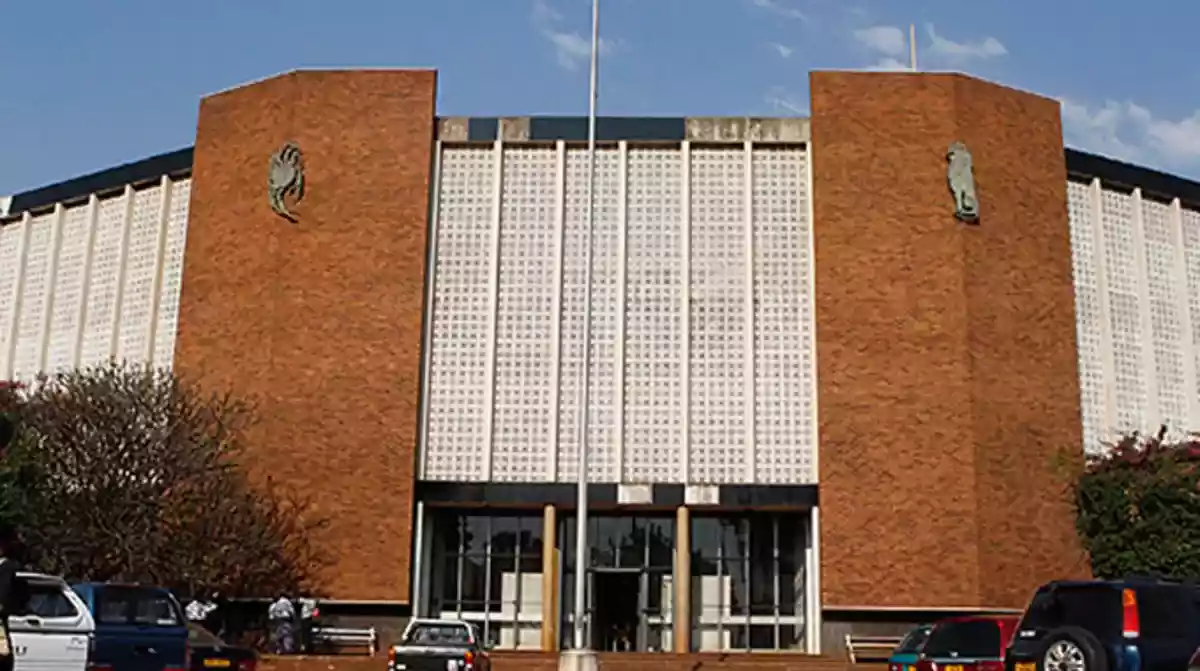 Internet fueling child abuse: Police
Matanga said training of the police force was vital in the face of various forms of abuse of children as cyberspace has added to their vulnerability.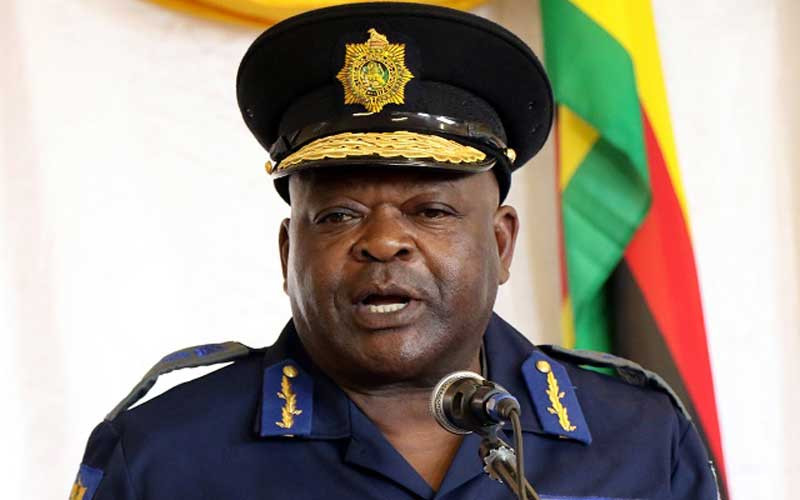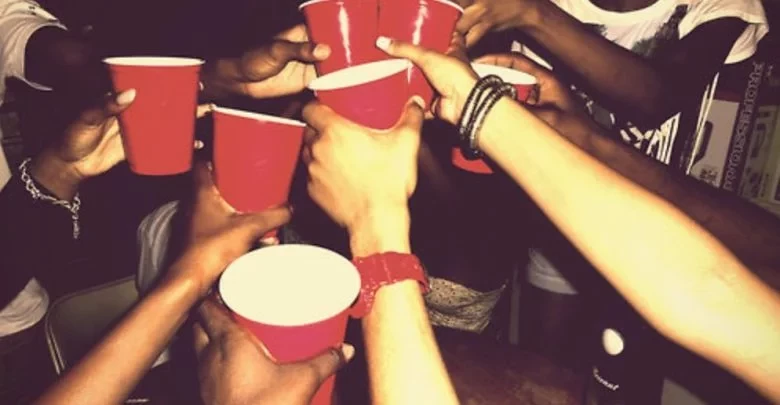 Report GBV cases: Legal expert
She said sexual GBV had become rampant in society and encouraged members of the community to report on behalf of victims.