Govt challenged over senior citizens
Citizens Coalition for Change (CCC) legislator, IIlos Nyoni, said senior citizens were not enjoying their right to free medical care at public hospitals.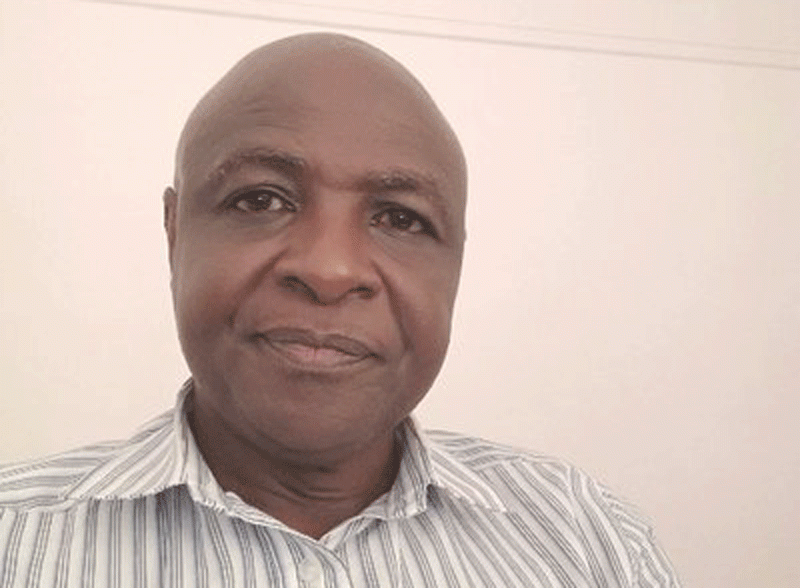 Nedbank blesses UBH with incubators
FINANCIAL services group, NEDBANK last week donated two incubators to United Bulawayo Hospital (UBH) to improve the health institution's paediatrician ward.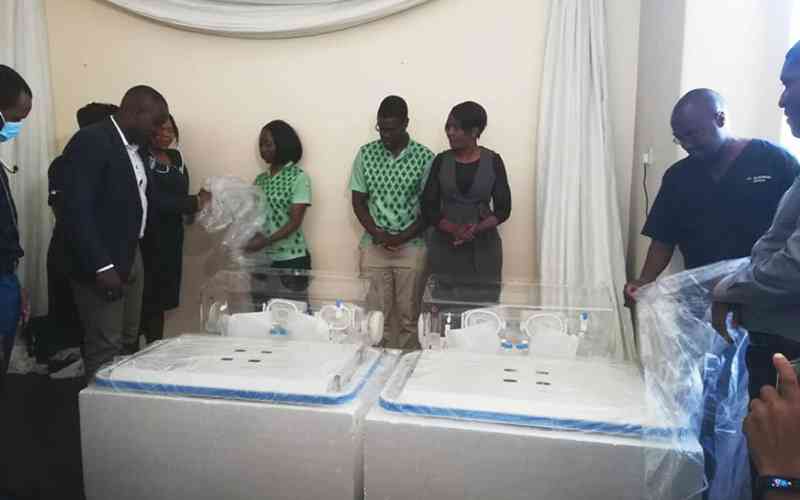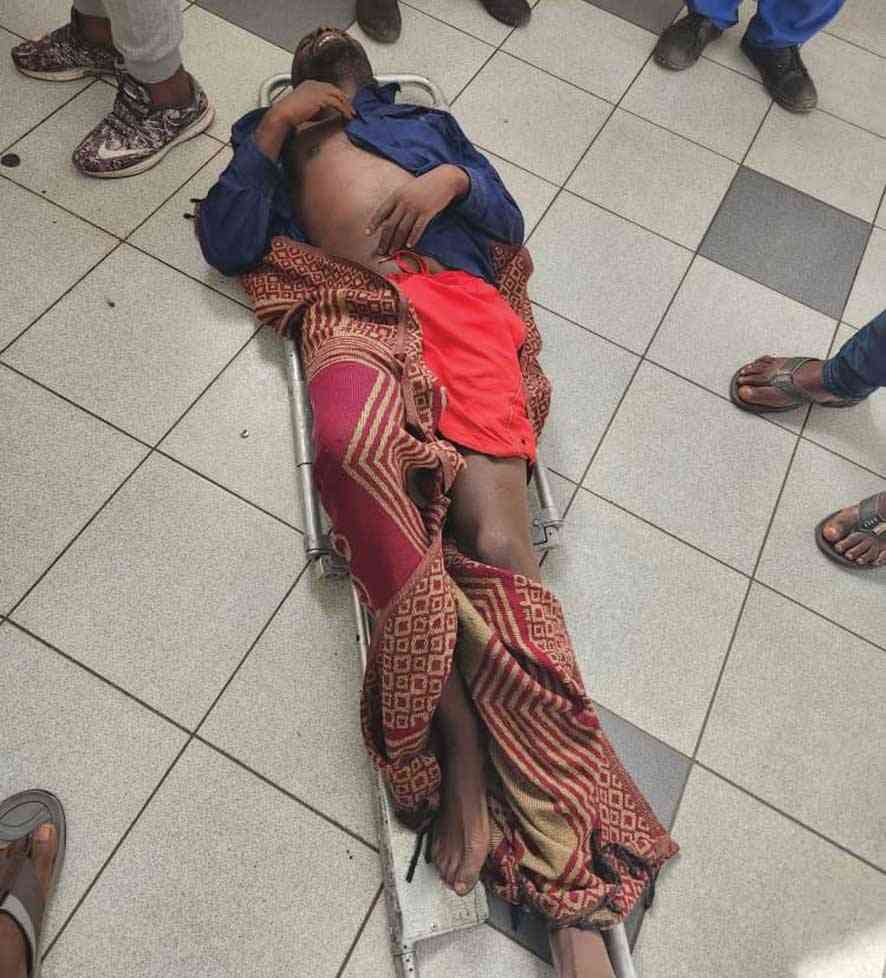 'UBH maternity wing in sorry state'
 "My point of national interest is on the state of the maternity wings of most hospitals in Zimbabwe, and I will zero in on the United Bulawayo Hospitals," Nyoni said.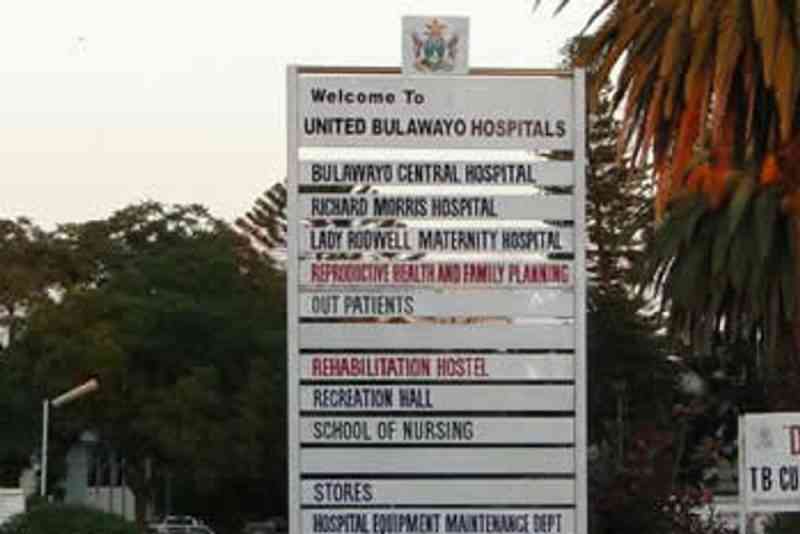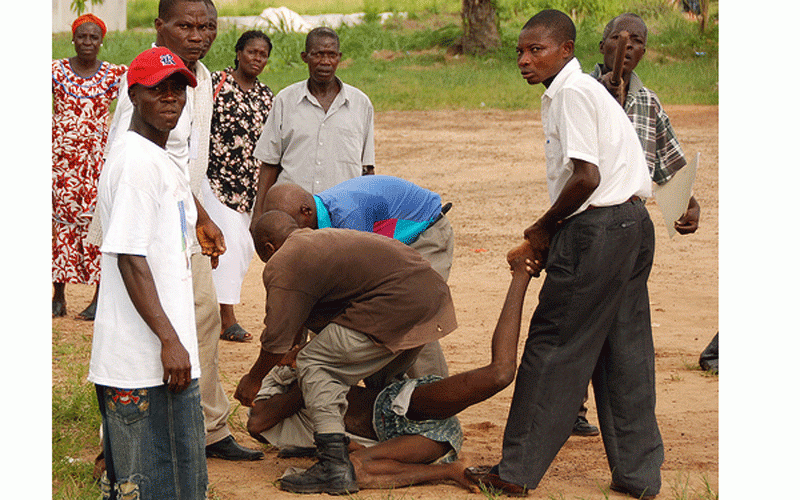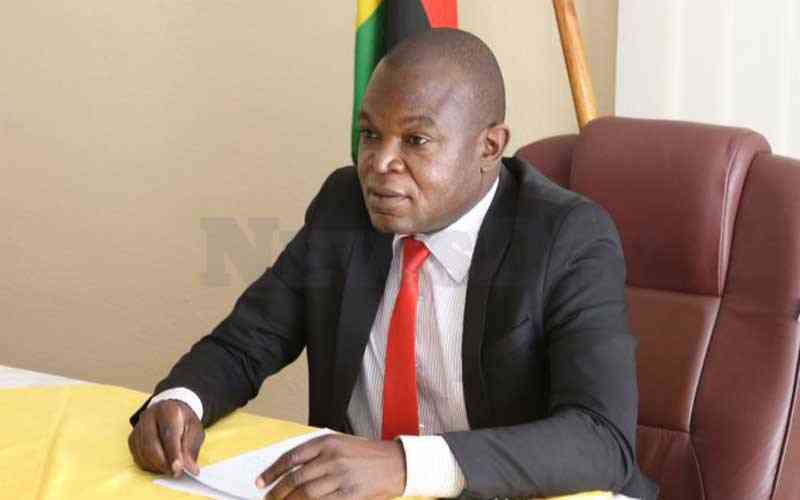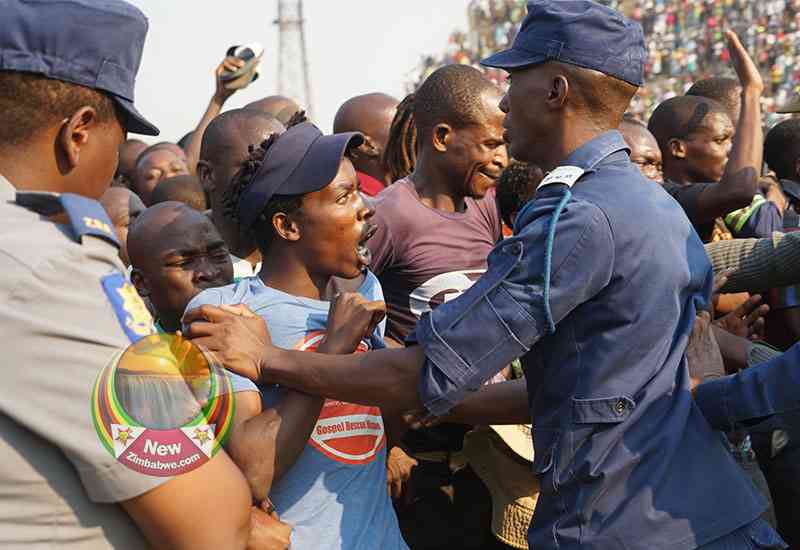 Cure Zimbabwe offers free orthopaedic services
Cure Zimbabwe is part of Cure International, a non-profit organisation which built hospitals to assist disadvantaged children in Zimbabwe, Malawi, Kenya, Uganda, Philippines and Niger.