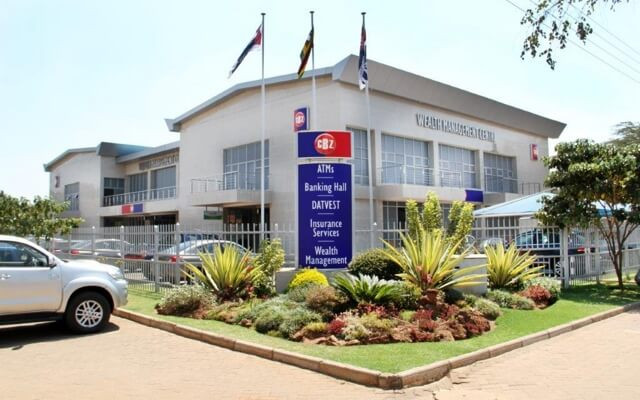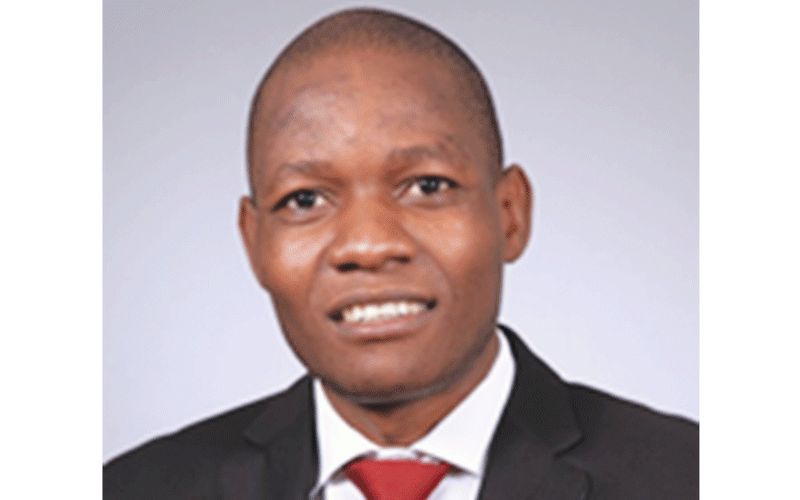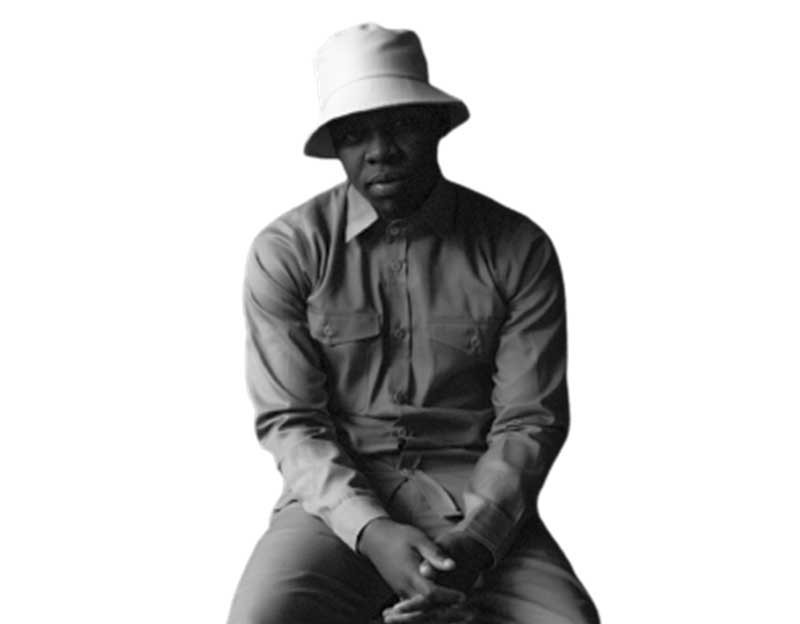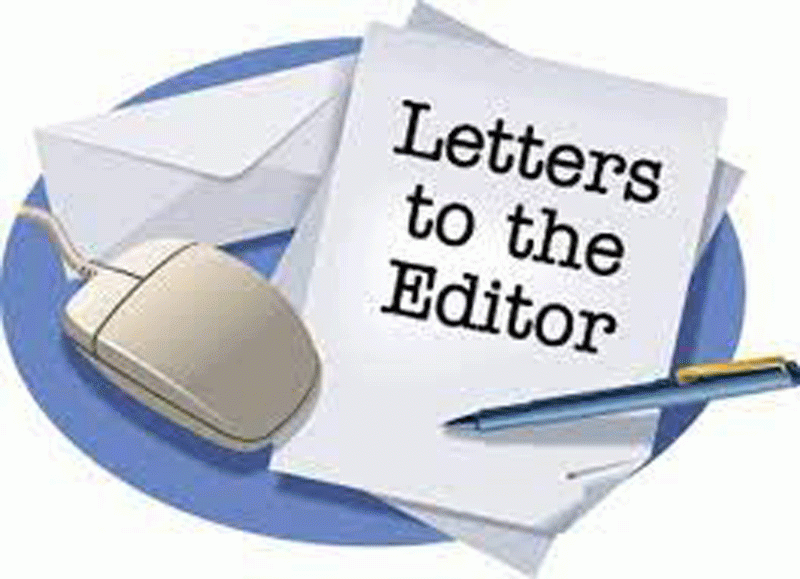 Donor dependency and freedom
Our freedom depends upon a great measure, on the things that we do as individuals, as communities and as a society.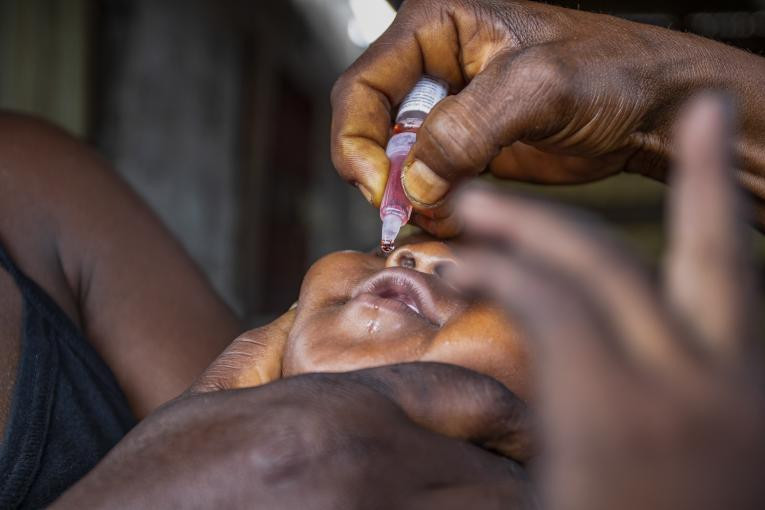 Independence: Dream deferred or betrayed?
Soon after independence, Zanu PF leaders went on the path to establish a one-party State. They were not democratic. They conflated the party, State and government.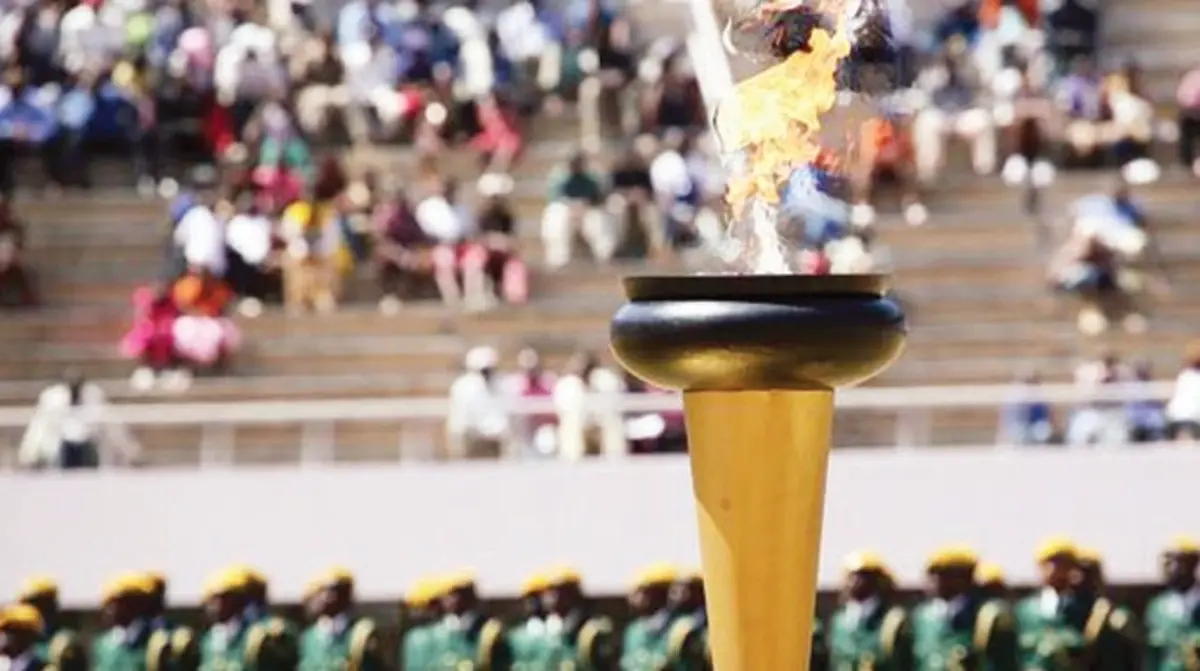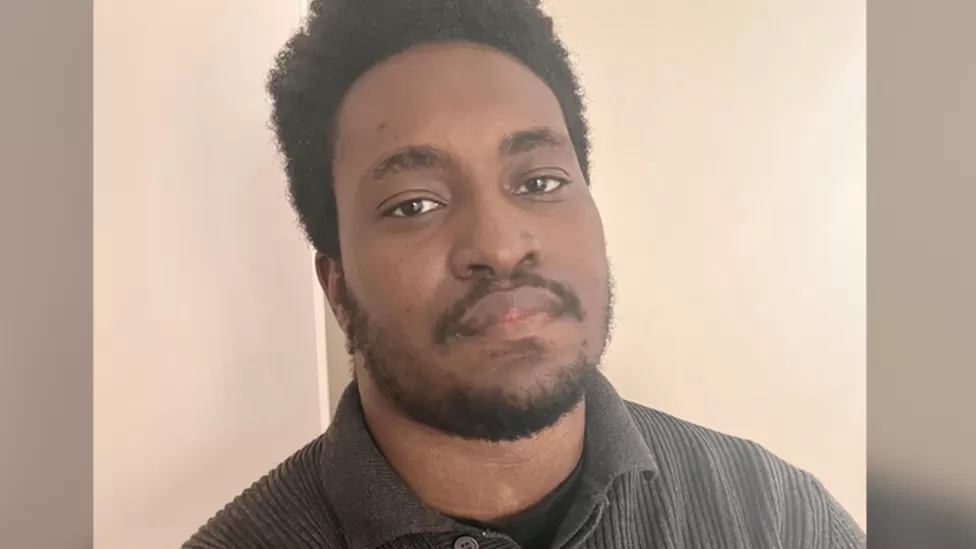 The oft-misquoted catchphrase of the Exodus
Rabbi Sarah Wolf writes: If we take the Exodus narrative seriously, we have been liberated in order to serve God, so we might consider how, exactly, we're meant to do that.