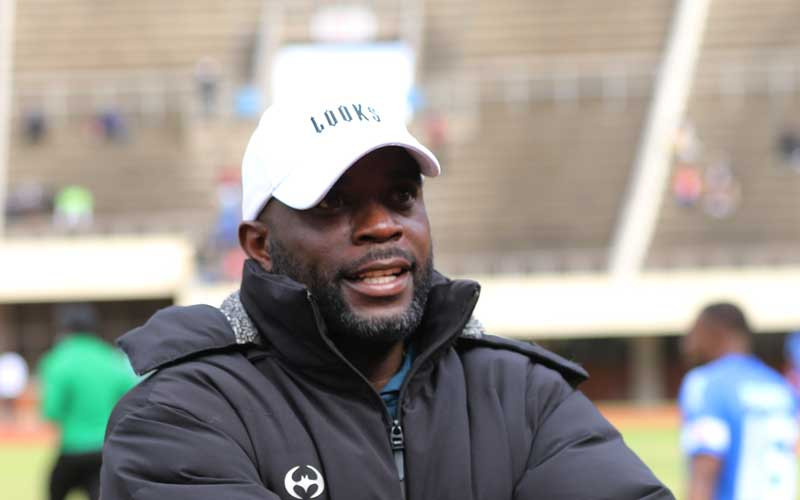 Man conceals payslip for 10 yrs
Magret Maturo made the claims as she sought a court ruling directing her husband, Tonderai Chingarande to pay US$100 per month for the upkeep of their children aged six and 12 years.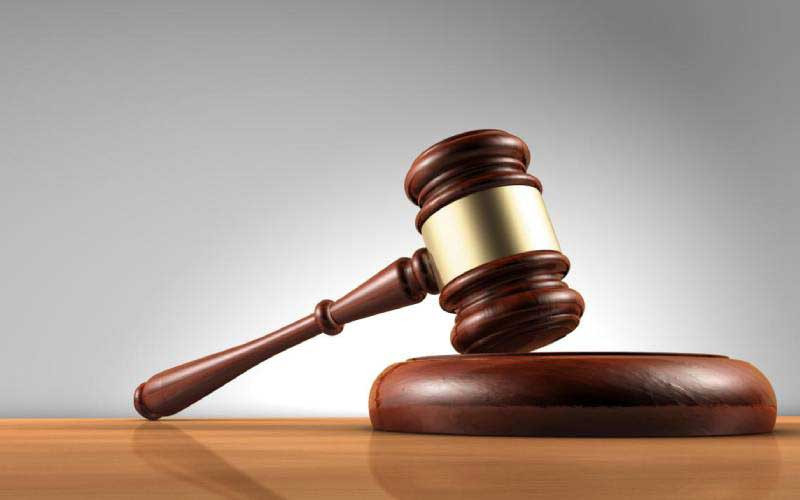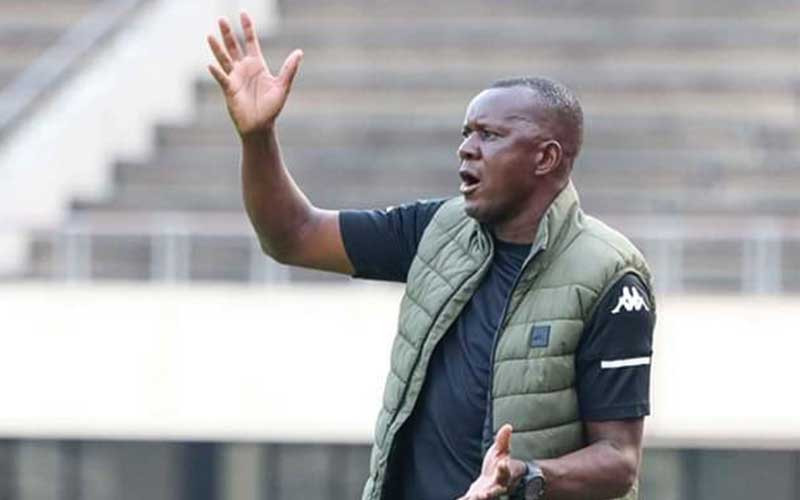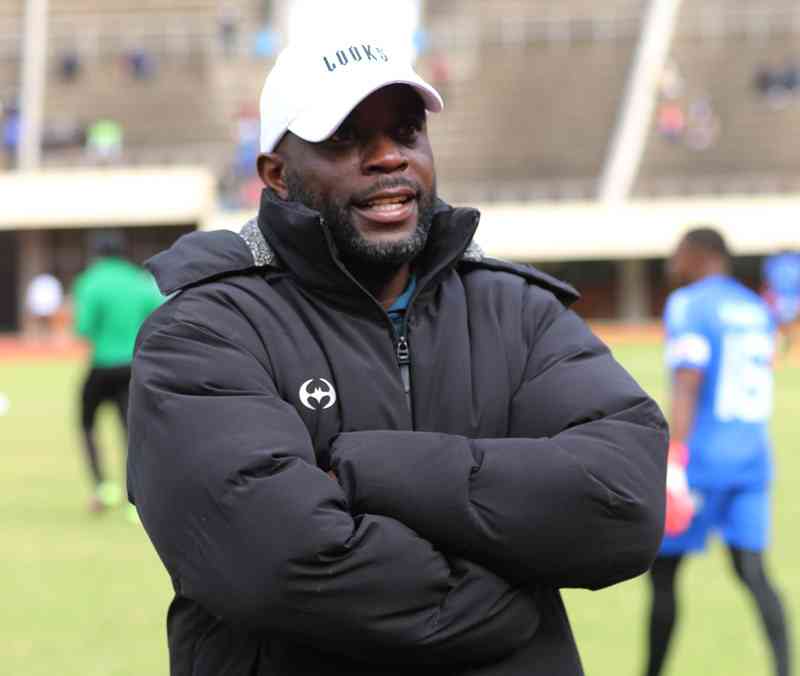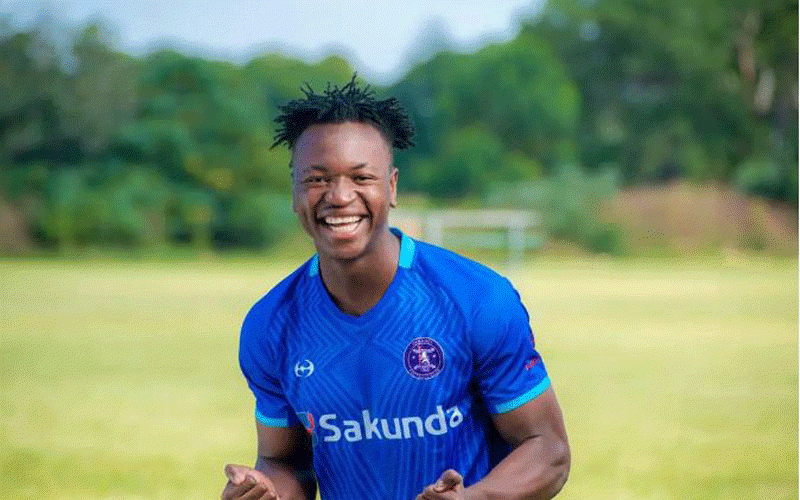 Date set for delimitation court case
Chidawa alleges that the delimitation report falls short of the constitutional prescriptions that such a report must be an act of Zec, not individuals.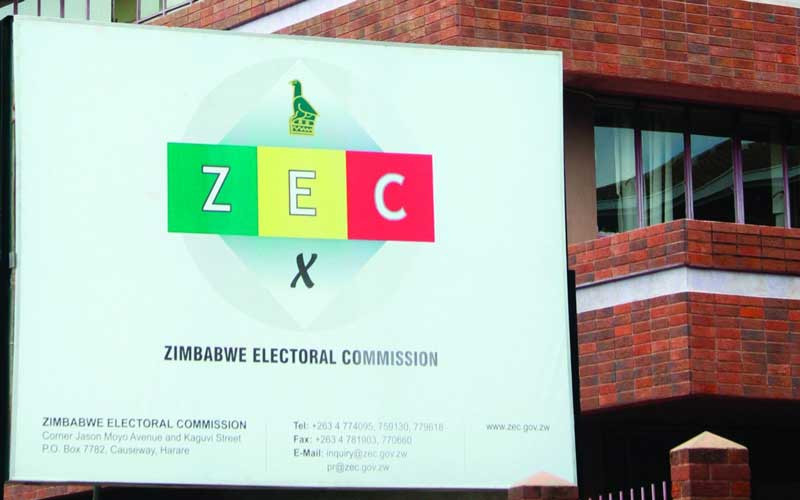 Delimitation exercise ends
A Zanu PF activist Tonderai Chidawa is trying to challenge the Zec report in court saying it violated the constitution.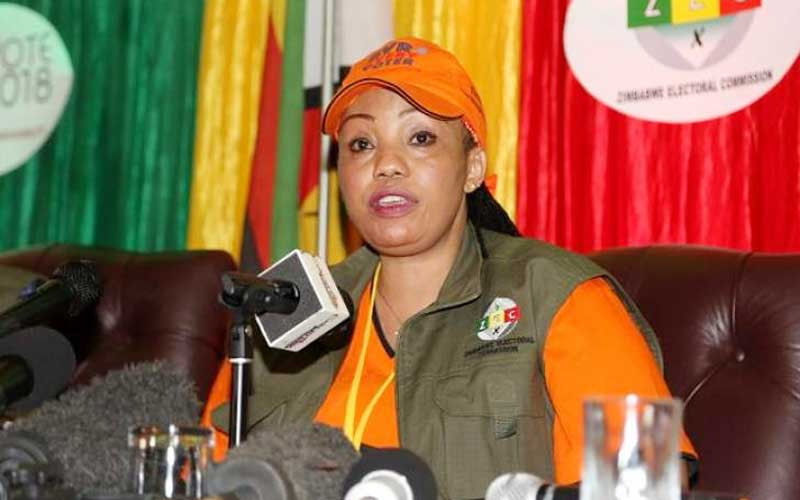 Boreholes boost for Buhera
The project co-ordinator Samson Magedhe said it is time to move away from the bush pump era, hence the introduction of solar-powered boreholes.