ChiTown councillors, director face off
In a bid to dodge the Labour Court order, councillors are however accusing Kasu of illegally appointing planning officer Winnet Mutanda as town planner in 2020 when he was the acting town clerk.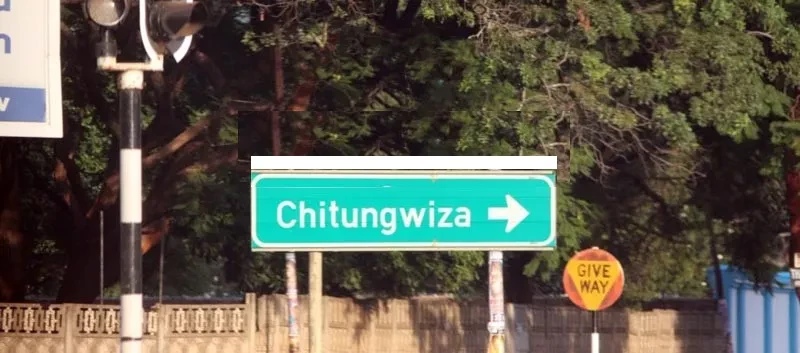 Goals drought hits PSL
Ndiraya's team played a goalless draw with Highlanders, who also drew blanks in their previous match when they endured another stalemate against Sheasham.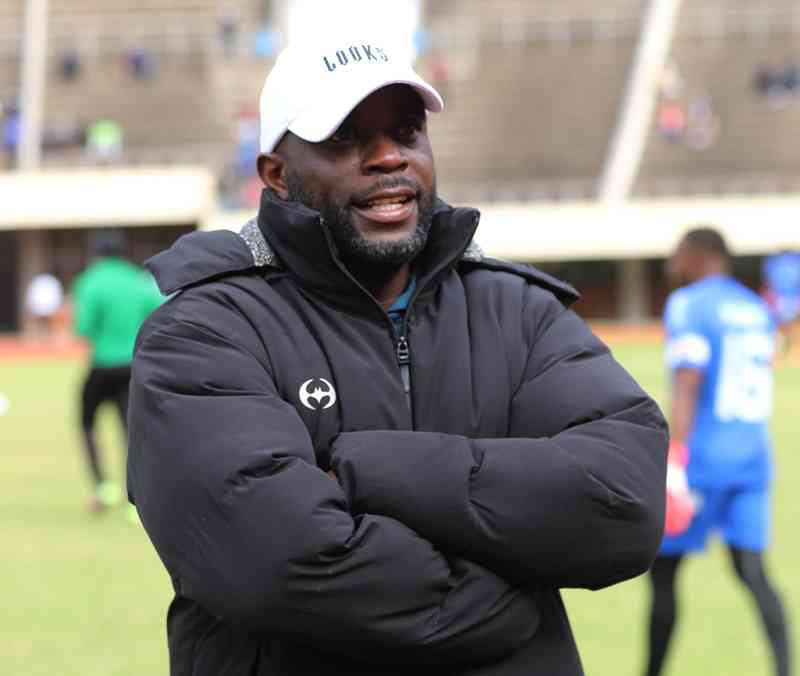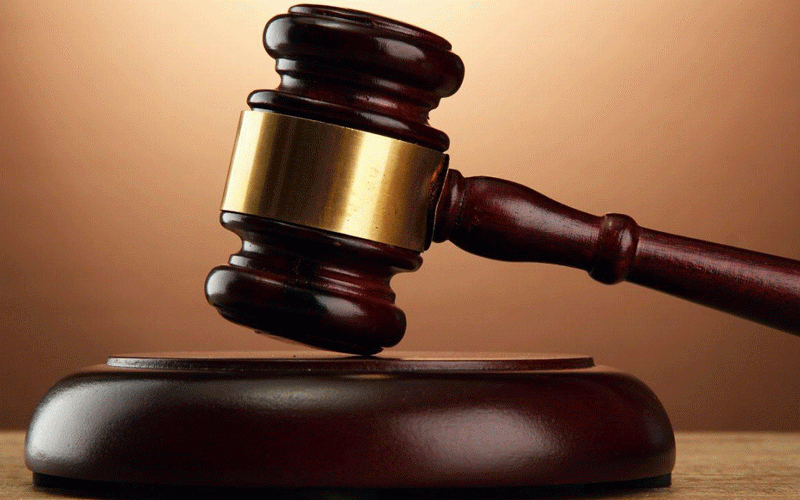 Pressure mounts on Ndiraya
The underfire coach also expressed his disappointment with the team's recent form, which he blamed on the blunt strike force.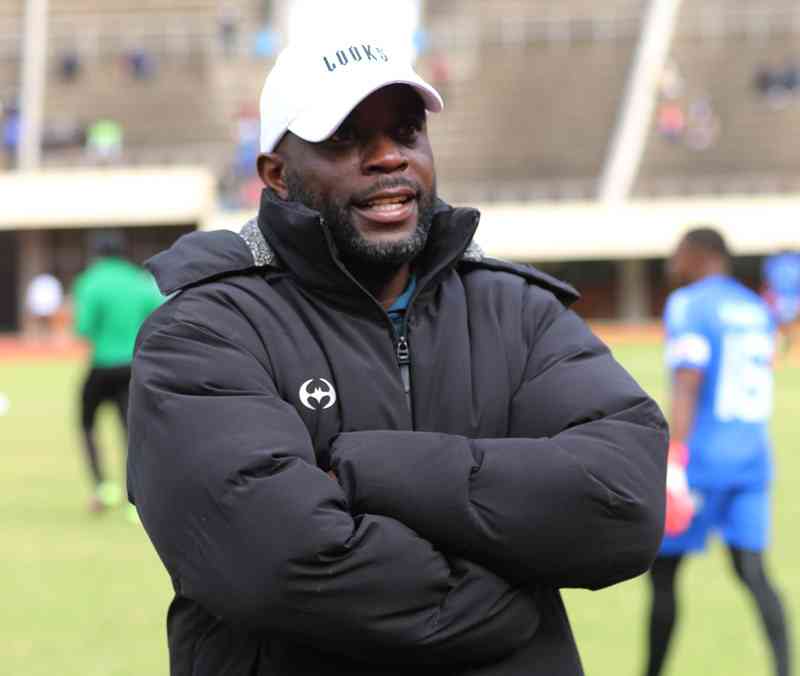 Bullish Simba Bhora face tricky Sheasham
The Shamva-based side endured a rude awakening at the start of their topflight campaign, falling to defending league champions FC Platinum and Chicken Inn in their opening matches.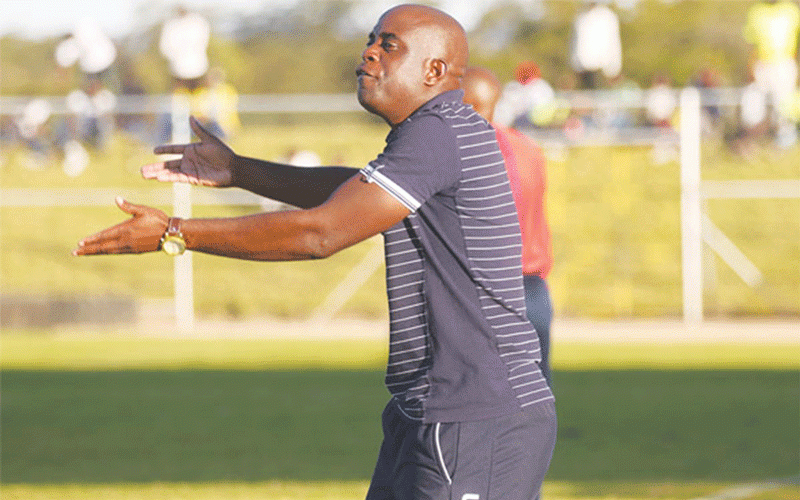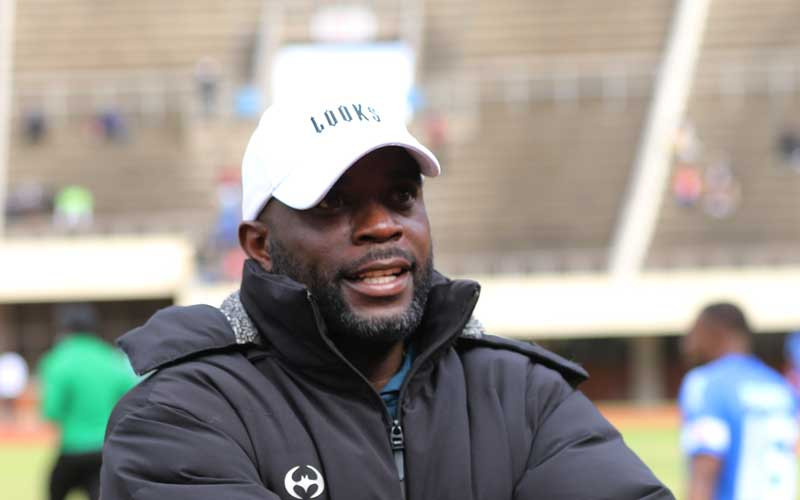 Man conceals payslip for 10 yrs
Magret Maturo made the claims as she sought a court ruling directing her husband, Tonderai Chingarande to pay US$100 per month for the upkeep of their children aged six and 12 years.