Ecobank appoints Jeremy Awori CEO
It's a fantastic opportunity to take Ecobank to the next level of its growth strategy. Despite current global challenges, Africa offers promising prospects.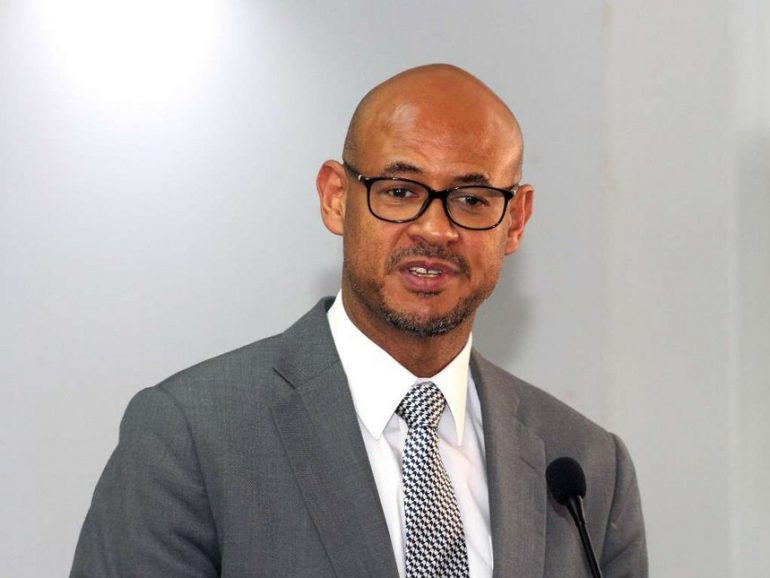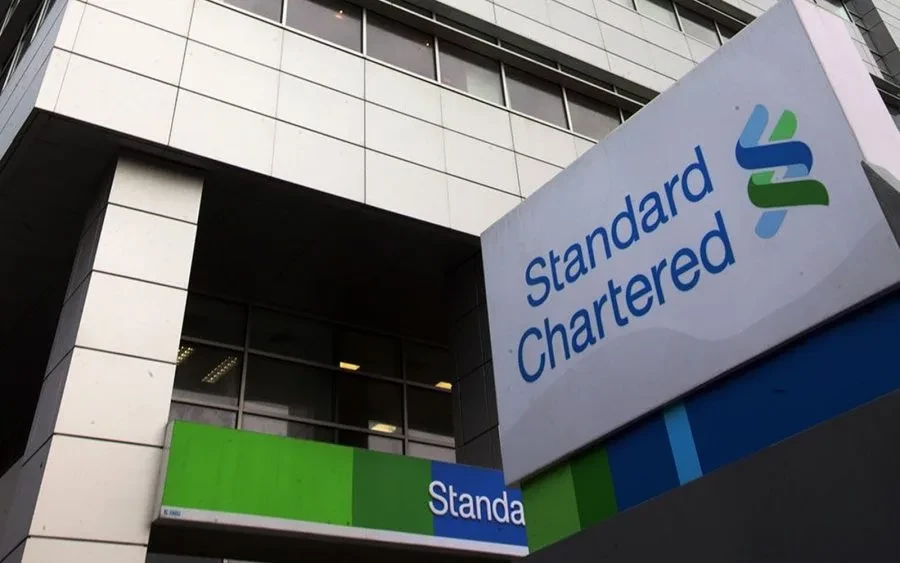 Investor guns for StanChart
The bank had a core capital position of US$26 million below the central bank regulatory requirement of US$30 million.