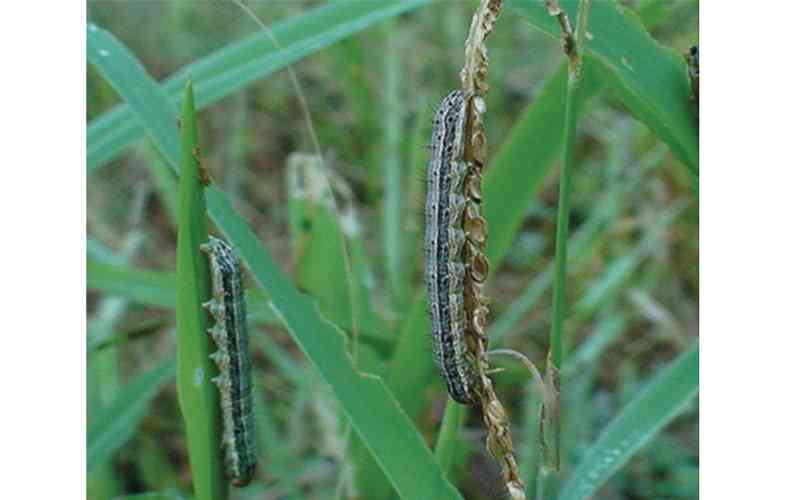 Zim braces for Cyclone Freddy
Districts such as Chimanimani, Chipinge, Mwenezi, Chivi, Masvingo and Beitbridge are among those that could be potentially hit by the cyclone, DCP deputy director Farai Hokonya told NewsDay yesterday.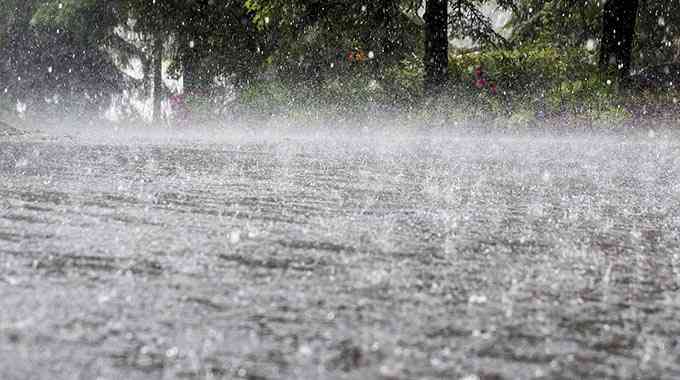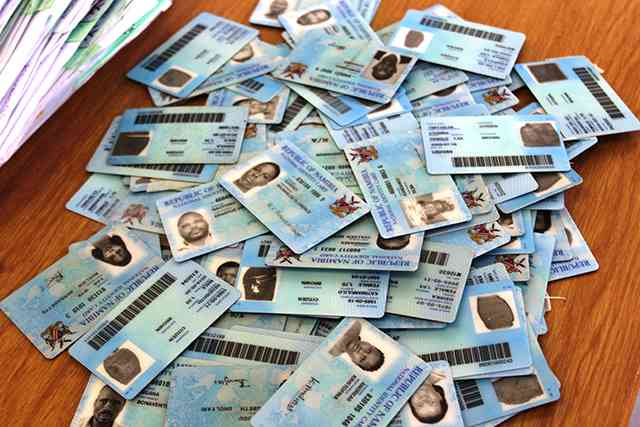 Innovation drives growth
ContiVet is one of the leading distributors of veterinary products, supplying major chain stores and feed manufacturers across the country.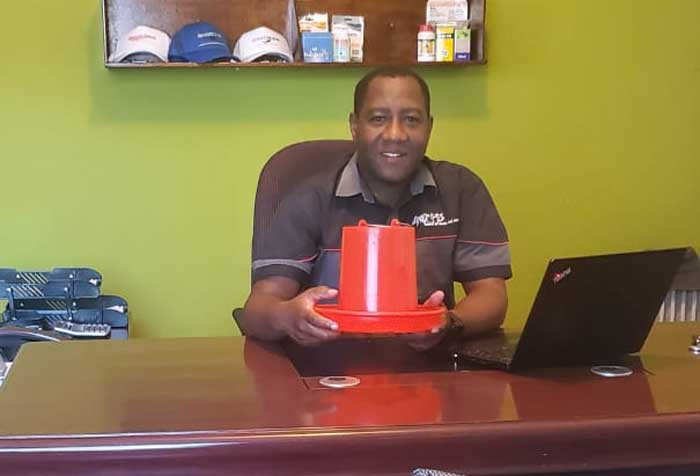 Towards free, fair Zim elections
The State also has a responsibility to guarantee that the proper administrative and legislative procedures have been implemented to prevent electoral violence and other electoral malpractices.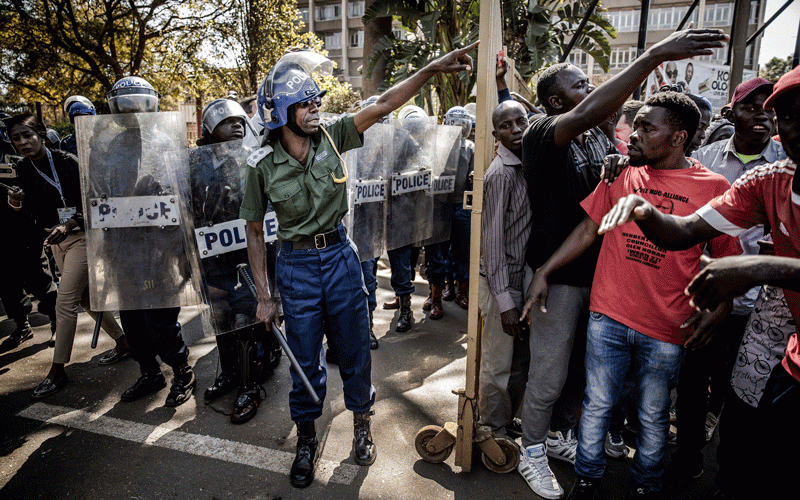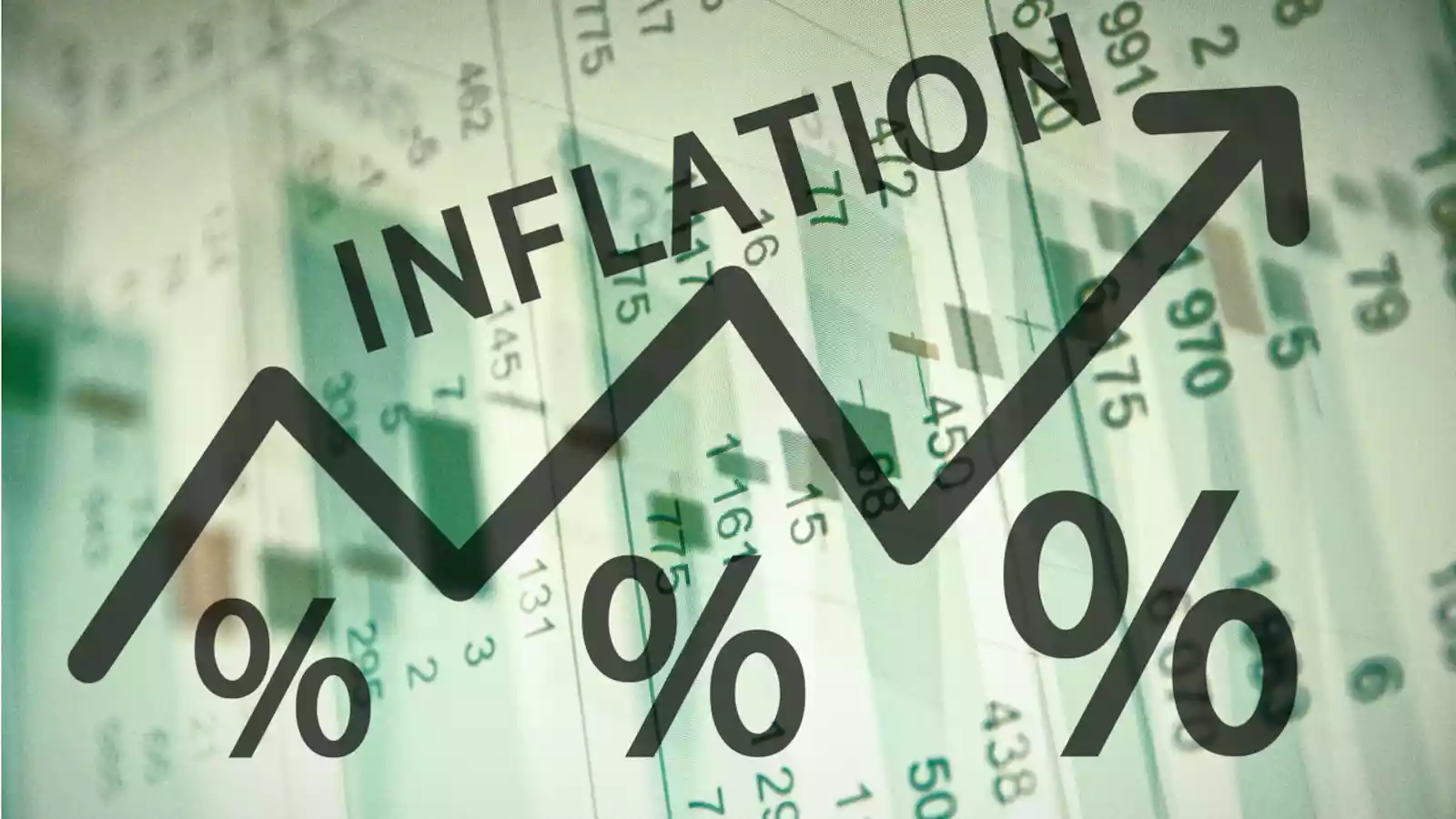 CCC appeals to Sadc, AU
"Political violence is on the increase, and we would like to urge the police to do their work in line with the law and not to be used to suit the Zanu PF agenda." CCC spokesperson Fadzai Mahere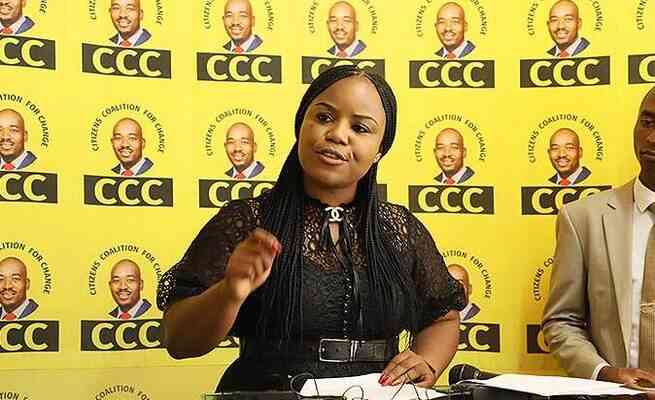 Charity begins at home
If this does not promote inequality and drive into poverty all those who do not support the ruling party's way of doing things, then God help us.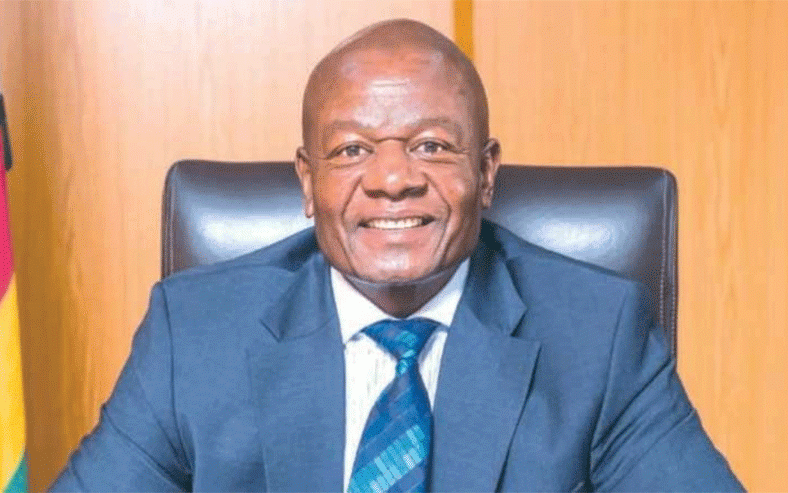 'WEF policies fuelling poverty, inequalities'
The WEF brings together decision-makers from across society to work on projects and initiatives that deliver concrete and sustainable results and make a positive impact at all levels of society.