'Zim data, among world's costliest'
A recent report by Worldwide Mobile Data on data prices ranked Zimbabwe as one of the countries with the most expensive internet data in the world.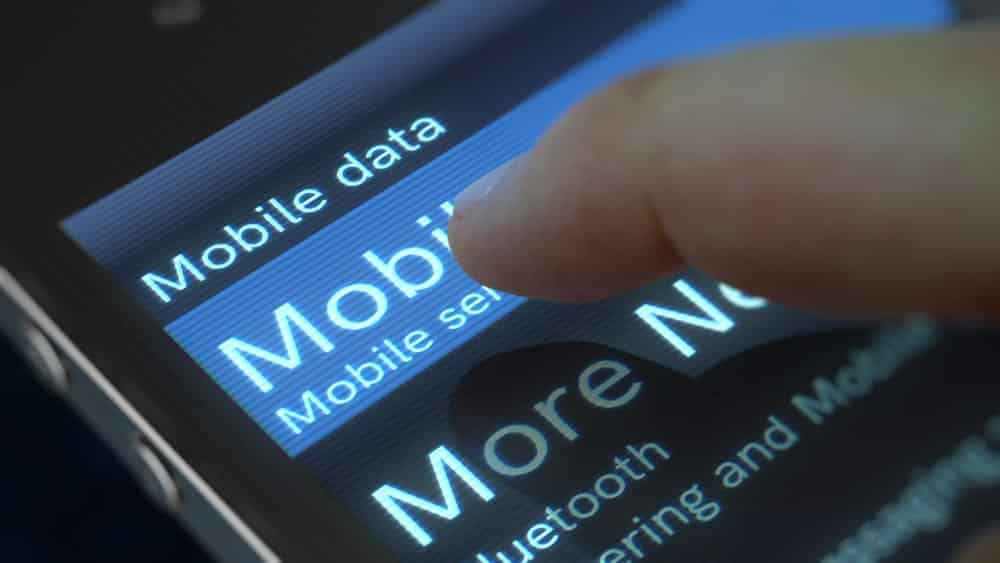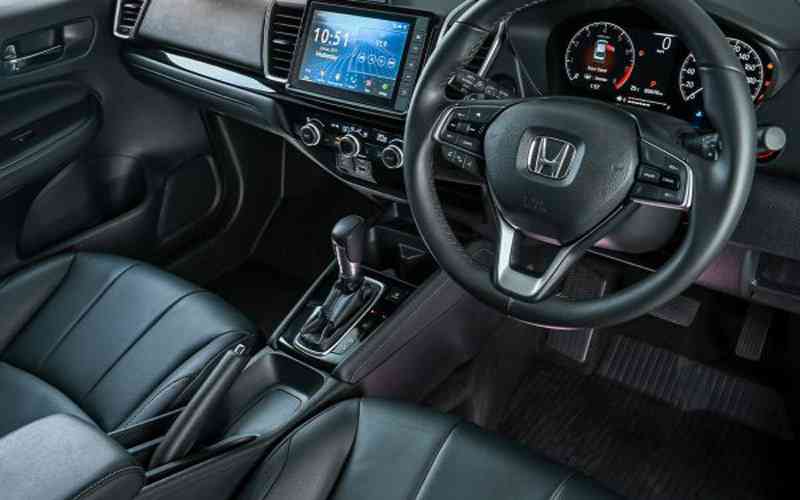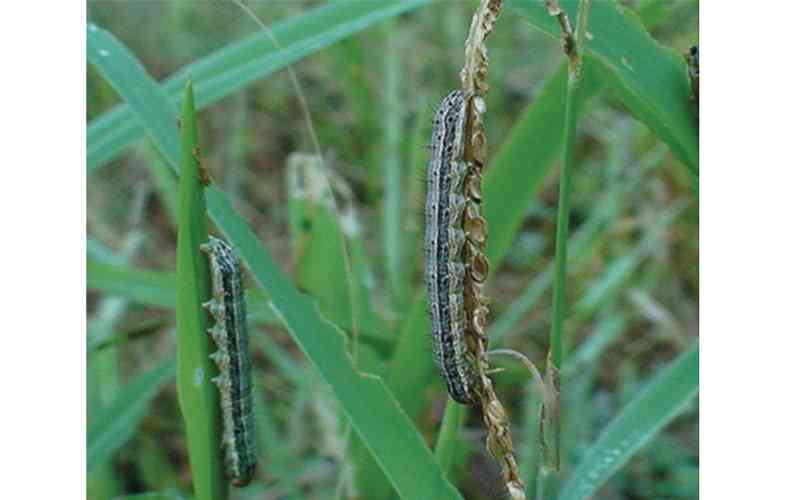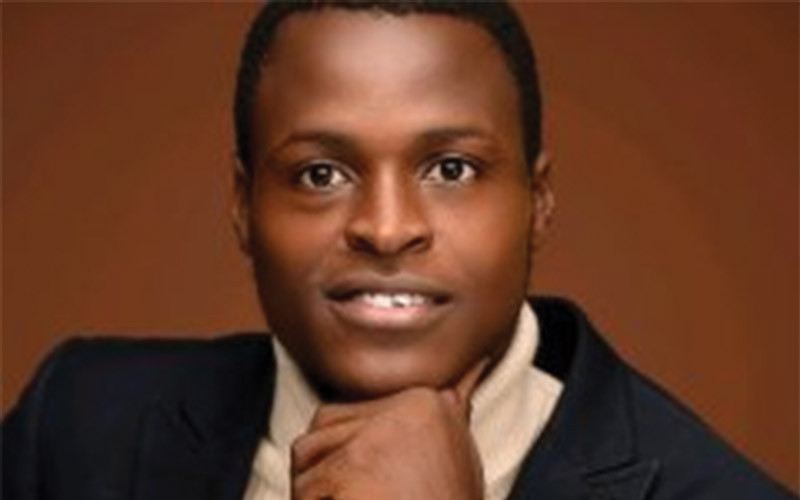 Zim braces for Cyclone Freddy
Districts such as Chimanimani, Chipinge, Mwenezi, Chivi, Masvingo and Beitbridge are among those that could be potentially hit by the cyclone, DCP deputy director Farai Hokonya told NewsDay yesterday.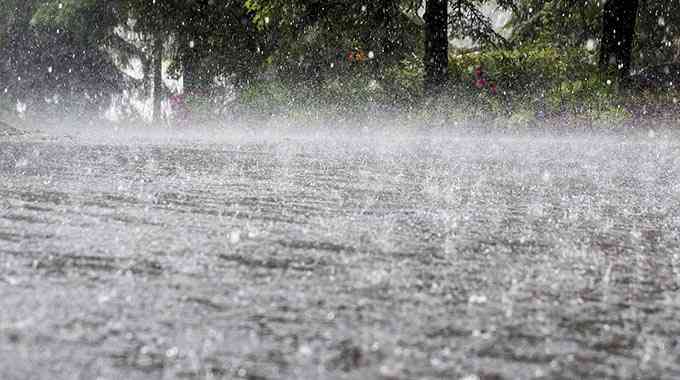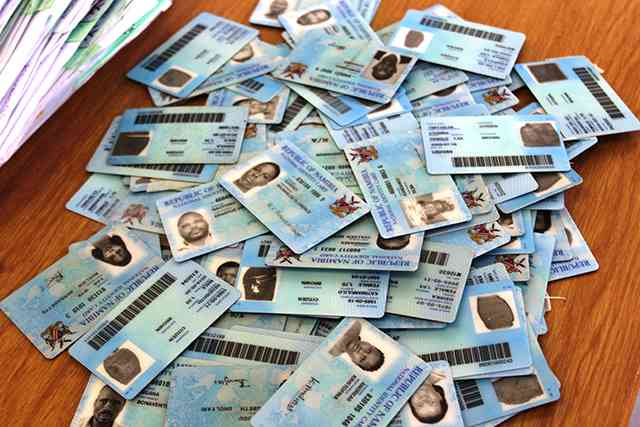 Innovation drives growth
ContiVet is one of the leading distributors of veterinary products, supplying major chain stores and feed manufacturers across the country.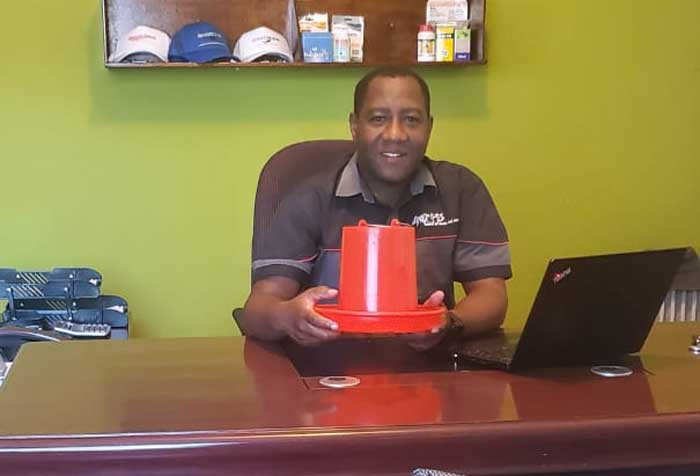 About time govt acted on Harare water
While another cholera outbreak of similar magnitude may appear remote at the moment, conditions for the disease to resurface in a big way are, however, evident in Chitungwiza and the capital Harare.